Published: 26/04/2022
-
20:01
Updated: 14/02/2023
-
10:56
Uber has launched pet-friendly rides, which will allow owners to travel with their dogs and cats.
The new scheme, called "Uber Pet" enables users of its well-known services to opt for an animal-friendly ride.
---
Customers can request such a car by pressing on the "tap to customise" button under Uber X, before choosing "Pet Friendly Ride".
Under the current rules, Uber are allowing one pet per ride.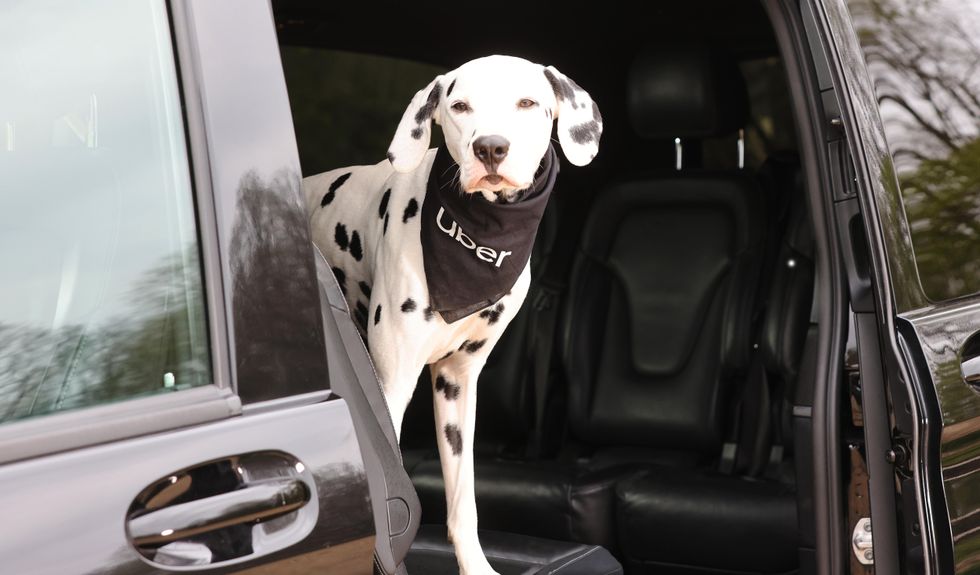 Uber Pet has been launched
Joe Pepler/PinPep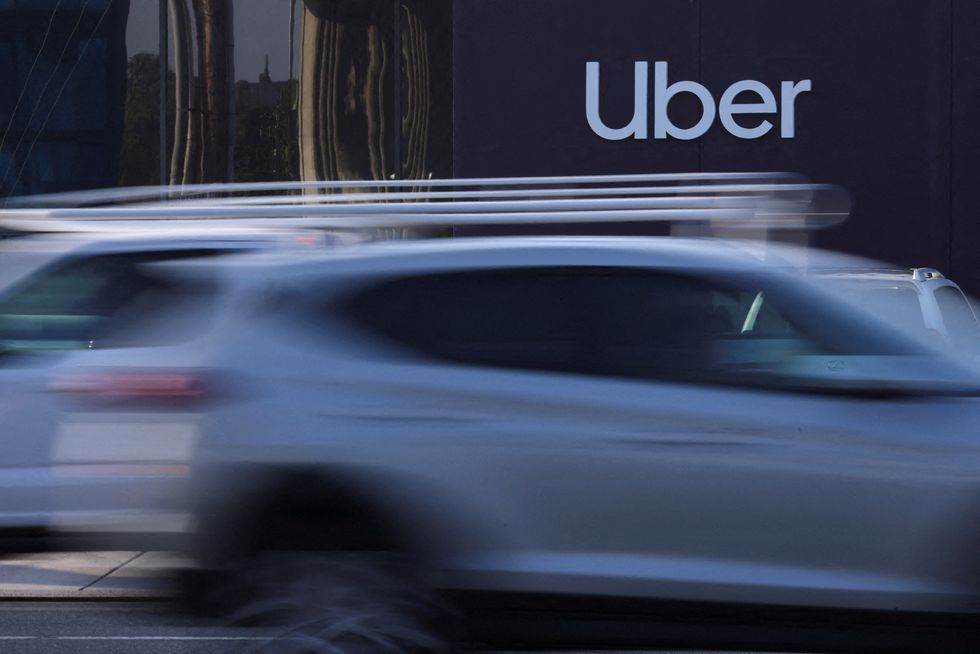 Uber are limiting customers to one pet per journey
MIKE BLAKE
On its official website Uber said: "Any additional pets you bring are within the individual driver partner's discretion."
Andrew Brem, Uber UK's general manager added: "We're really happy to be launching Uber Pet in the UK, bringing even more convenient travel options to our riders.
"With COVID-19 restrictions lifted, it's the perfect time for new pets to get out and about again with you, no matter what your plans."
The firm added that customers could be charged a fee by the driver if their pets caused any damage or mess.
Uber has suggested that owners restrain their pets with a leash, harness of placed in a crate.
While it has also told customers to bring a blanket or towel to avoid any cleaning costs.