A transgender Starbucks manager who screamed at a customer for being "transphobic" has claimed she was the victim of a hate crime.
Luna Spain, 28, claimed she was called "tranny" and allegedly abused about her gender-identity.
---
During footage which went viral on social media, Spain berated customer Vanessa Thomas.
She clapped in her face, called her a "Karen" and eventually threw her out of a Starbucks coffee shop in Southampton.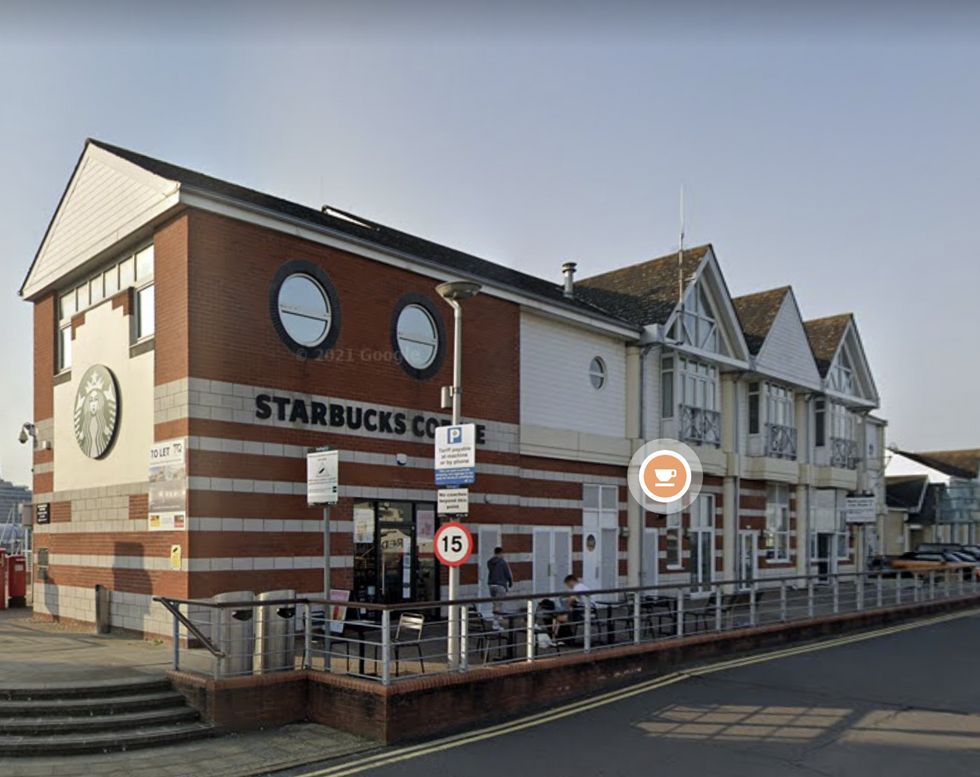 The incident took place at this Starbucks branch near the ferry terminal in Southampton
Google Maps
Spain said: "I'm the victim of a transphobic hate crime, but I'm being treated like a criminal.
"The viral video doesn't show the customer calling us trannies and going on a rant about gender.
"It doesn't show how it started with her screaming about why we don't accept cash and demanding that we do. The internet's been filled with lies."
Thomas rejected Spain's characterisation of events and insisted she was neither abusive or threatening.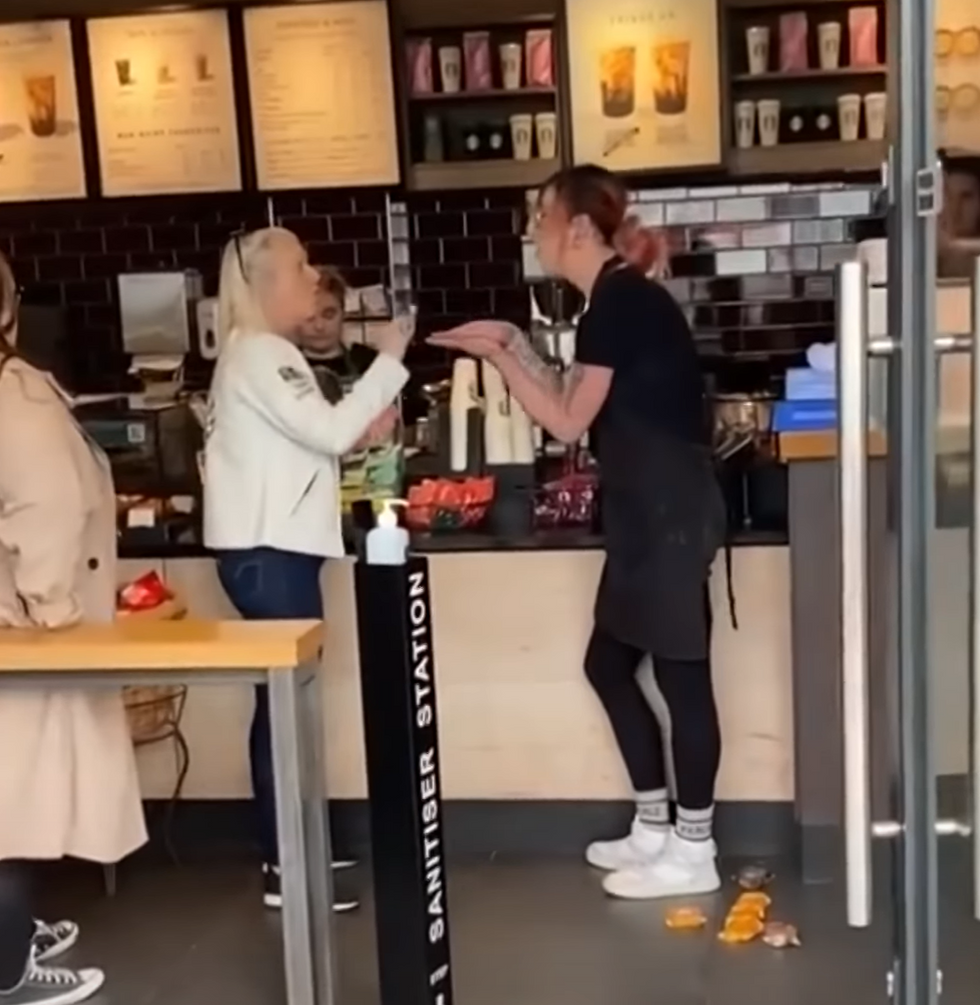 Starbucks worker Luna Spain (right) and customer Vanessa Thomas (left)
Facebook
She also insisted she is not transphobic.
Thomas's partner Mark Andrews recorded the entire incident and Spain was seen trying to snatch his mobile phone from his hand.
Spain spoke to Vice News about the incident and claimed the customer started "losing her mind" after deliberately misgendering a colleague.
She claimed: "[Thomas] said, 'What is it with you trannies and all this gender stuff' and, 'With you trannies it's always all about gender'.
"I cut her off and told her she's not getting served. I asked her to come to the till and get a refund.
"But instead, she started getting louder and louder. She was calling me 'a man' as much as she could, and calling my colleague who is a trans man 'a woman' in front of a full store of customers and colleagues."
Spain was dismissed from her job following the incident.
The 28-year-old claimed her dismissal came without a formal disciplinary process and she allegedly did not have a chance to explain the situation to her bosses.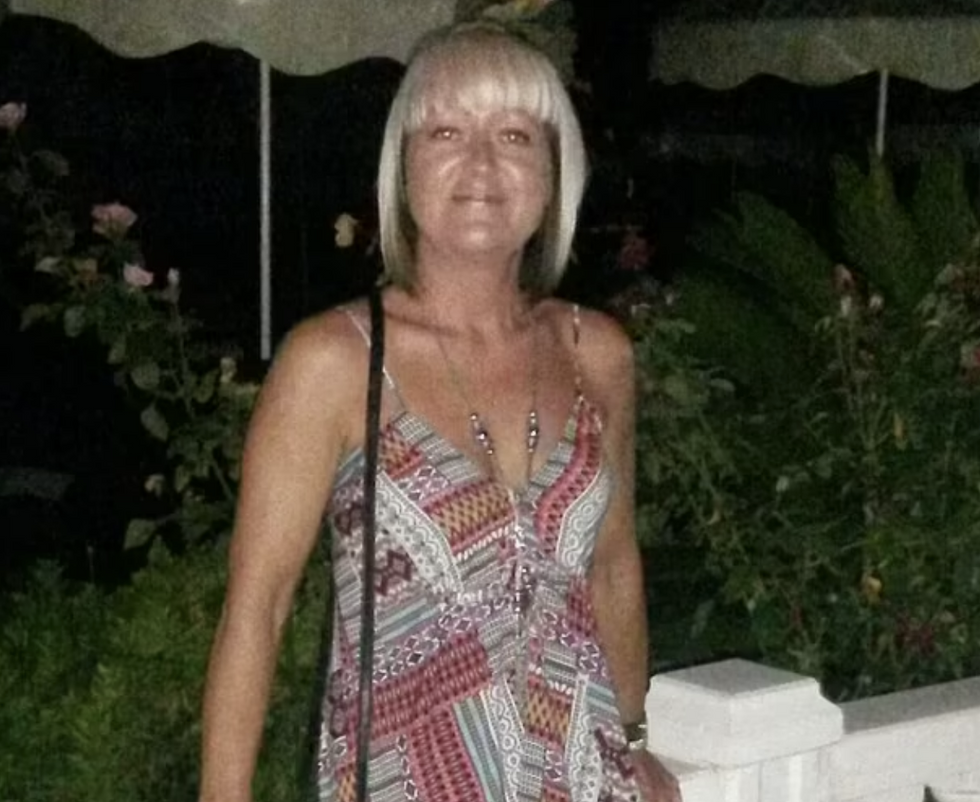 Vanessa Thomas (pictured) denied the claims put forward by Luna Spain
Facebook
Spain said: "I'm angry, I'm upset, and I'm experiencing the worst mental health of my life, all while the customer laughs about it on Facebook. What do they want me to do? De-transition?"
She continued: "I definitely expected disciplinary action, that's what they said would happen, but I didn't expect to lose my job. It's like they were trying to do damage control.
"HR suddenly called me and pushed me to hand in my notice, and when I didn't, I received an email terminating my employment one hour later.
"There was no investigation, no meeting, just a cold email."
In response, Thomas said: "None of what she's said is true. I'm totally innocent and not transphobic.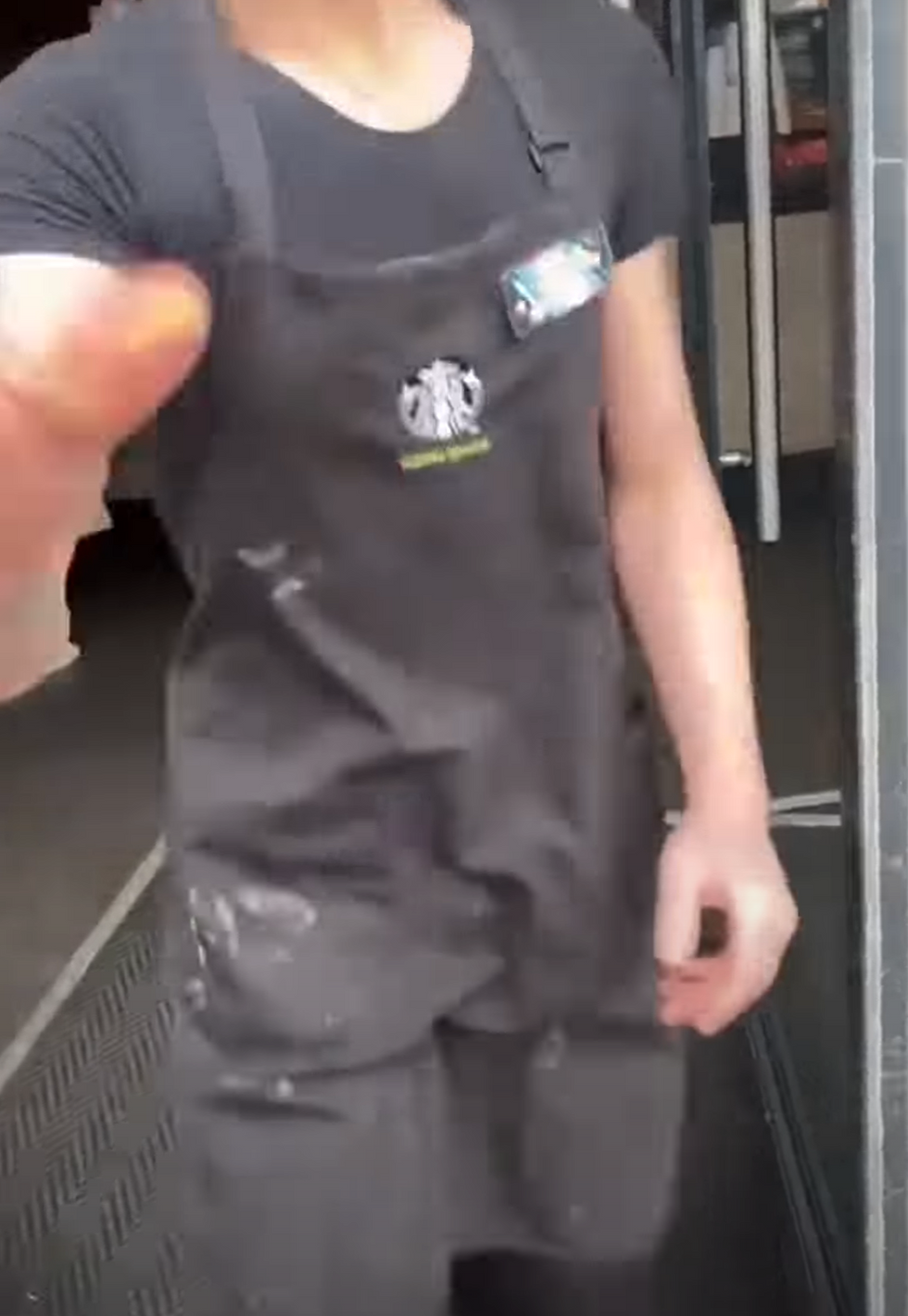 Thomas's partner Mark Andrews recorded the entire incident and Spain was seen trying to snatch his mobile phone from his hand
Facebook
"At all times I behaved properly and did not start this argument. It's complete nonsense what's being said about me."
A Starbucks spokesperson also said: "We pride ourselves on offering a welcoming and inclusive environment, and expect everyone, including our green apron partners, employees and customers, to treat one another with dignity and respect.
"Following an investigation, it was determined by the licensee that this partner be separated from the company."