Published: 11/05/2022
-
20:44
Updated: 14/02/2023
-
11:28
A Conservative MP has told Nigel Farage that "we have to be careful" about provoking Russian President Vladimir Putin.
The Russian invasion of Ukraine continues, and many believe Mr Putin's attack could spread to more countries.
---
But Tory MP for Gravesham, Adam Holloway, who was speaking from the European country of Georgia, believes that while deterrence "is very important", the West must be careful not to go too far.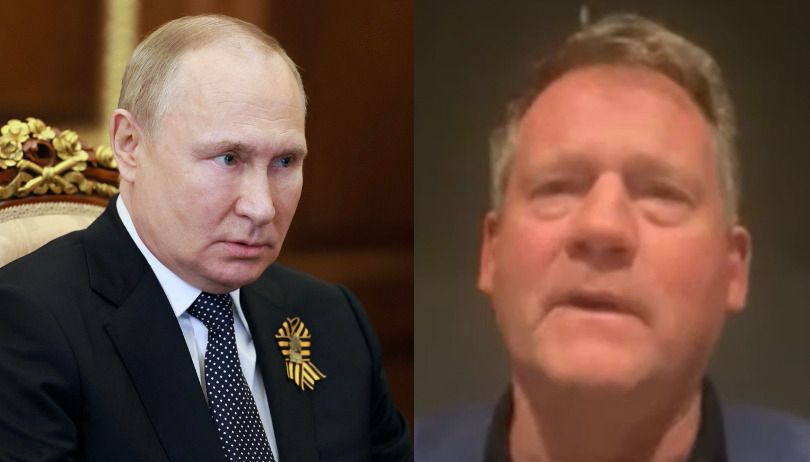 Adam Holloway says the UK need to be "careful" about provoking Vladimir Putin
GB News/PA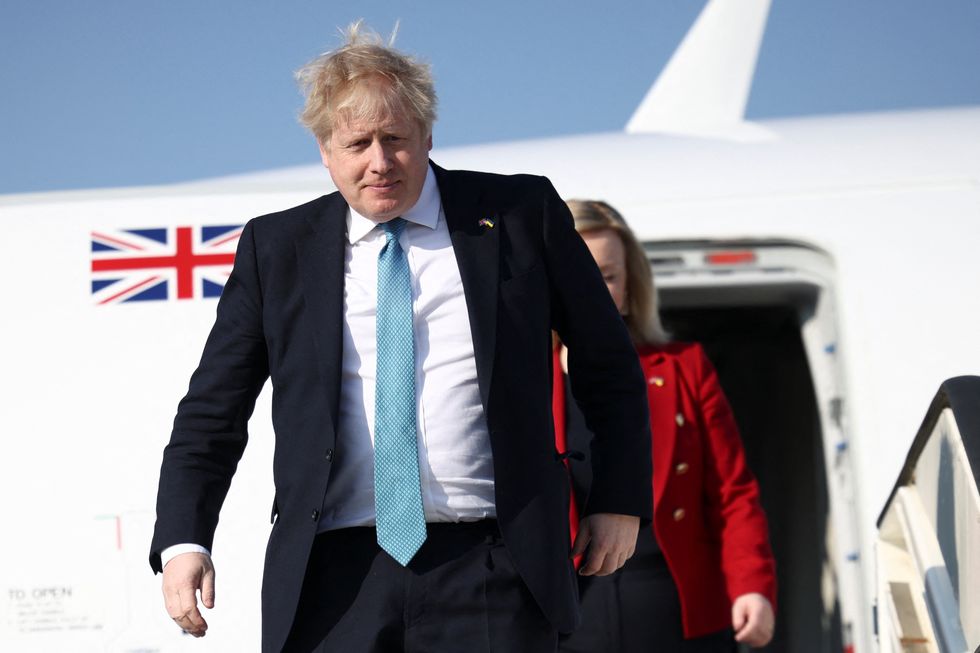 It comes after Boris Johnson referred to Mr Putin as a "21st century tyrant"
Henry Nicholls
Speaking on GB News' Farage, Mr Holloway said: "I think we have to be very careful about what we say.
"You've always, with a human being and an animal, you've got to give them a way out.
"And I'm not sure some of this language is very helpful.
"But on the other hand I think deterrence is very important, people here say that what they want now is they want lots of anti-tank weapons and lots of anti-aircraft missiles so that the Russians will be deterred of doing it.
"Ukraine is not a NATO member and guess what, it's got the horrendous things that we see on our screens every day.
"However, the Baltic states are NATO members and nothing has happened.
"And I think we all know from our own lives that when you have a bully you've got to stand up to them and you've got to deter them, but equally you must not over-provoke them."
His comments come after Prime Minister Boris Johnson referred to Mr Putin as a "21st century tyrant".
Speaking after he signed security pacts with Sweden and Finland that could see British troops sent to the Nordic nations in the event of a Russian invasion, Mr Johnson said: "This week, many of us have been paying tribute to the brave men and women who secured victory and peace in Europe 77 years ago.
"So it's a sad irony that we've been forced to discuss how best to fortify our shared defences against the empty conceit of a 21st century tyrant."