Published: 05/05/2022
-
21:38
Updated: 14/02/2023
-
11:33
A Tory MP has admitted on GB News that he expects "a difficult night across the board" after local election votes are cast.
Voters have been going to the polls all day to cast their vote, with ballots closing at 10pm.
---
And Kit Malthouse, minister for crime and policing has cited the Covid-19 pandemic and Brexit as two specific reasons why the Conservatives could struggle.
But Mr Malthouse does believe that Londoners especially will warm to Brexit over time.
Speaking on GB News' Dan Wootton Tonight, Mr Malthouse said: "I think it's going to be a difficult night across the board for a variety of reasons.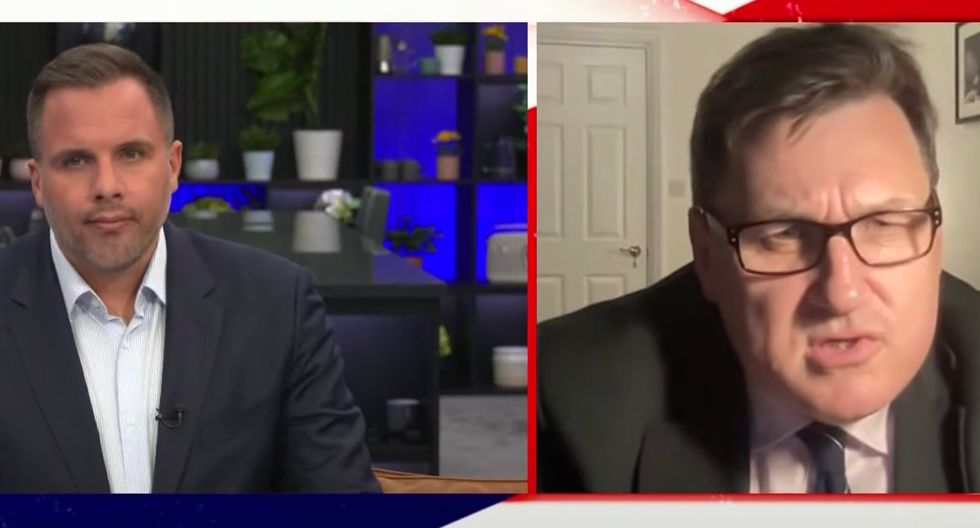 Kit Malthouse speaking to Dan Wootton
GB News
"First of all, the votes are to a certain extent stacked against us, 40 percent of them are in London, quite a lot of them are urban, we're coming off a bit of a high watermark.
"Certainly out there knocking on doors myself and talking to people on the doorstep today and in the weeks in the run up, it feels to me that we're going to have a very very tough night.
"And anything that doesn't seem tough, and of course, it's very sad for those councils who do lose after often many, many years of service, i think will help.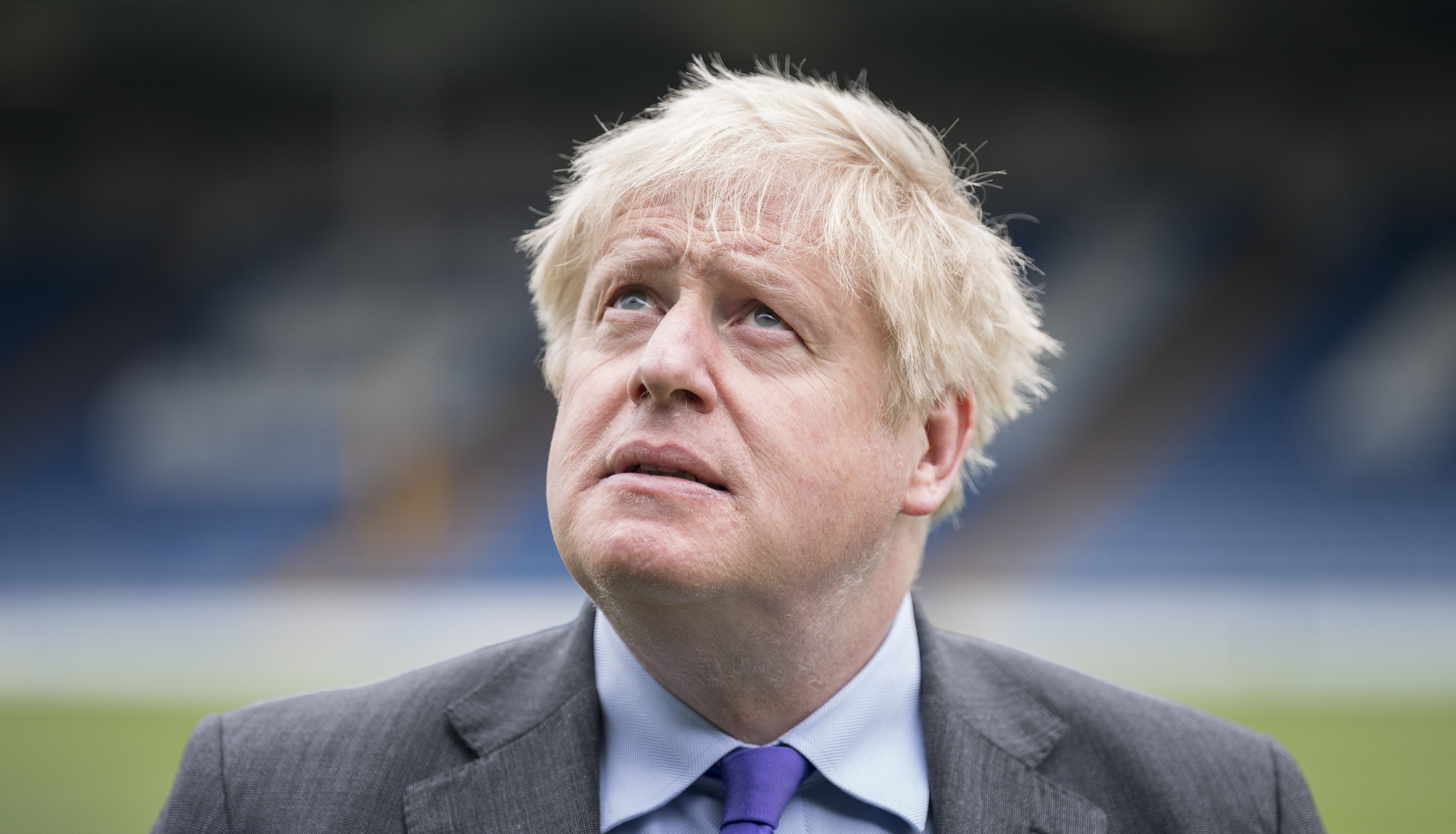 Mr Malthouse said Covid-19 and Brexit are two factors leading to the expected struggle
Danny Lawson
He added: "We are mid term, people are coming out of Covid certainly in some parts of the country very angry.
"London in particular i know are still expressing anger about Brexit, obviously voted very strongly against that.
"They will in time I'm convinced to love it, but i think over the next few hours we will see some disappointing results."
While a separate source has said the Tories are braced for a "tough" set of elections, but said mid-term contests were always difficult for a governing party.
The source said: "The battleground for these elections was firmly in Labour's favour. And the Conservatives are behind in the national polls – so we expect these elections to be tough."