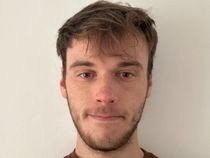 By Ben Chapman
Published: 04/05/2022
-
12:41
Updated: 14/02/2023
-
11:34
A buyer was left in shock after finding an incredible £6million inside a storage unit they bought at a second-hand auction for £390.
Host of US TV show Storage Hunters Dan Dotson made the revelation that one of his buyers stumbled upon the cash windfall after bidding on the unit in 2018.
---
The auctioneer explained on social media what he was told about the discovery of the remarkable sum.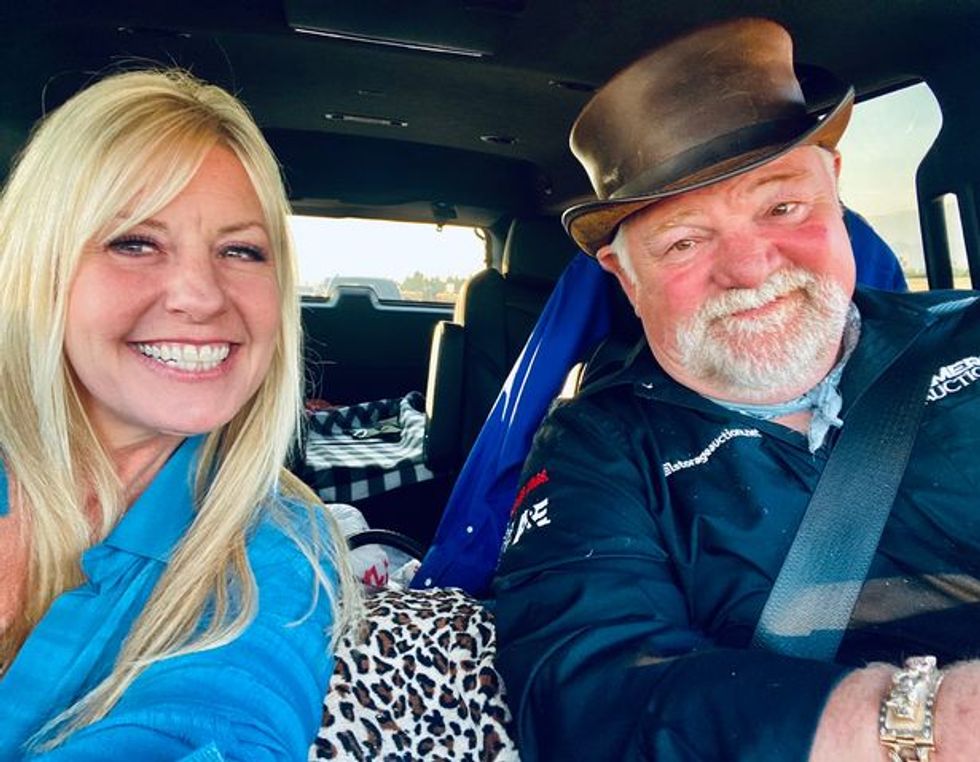 Dan Dotson was left in shock by the discovery.
Twitter / @auctionguydan
Mr Dotson said: "An older Asian woman at the table next to me kept looking at me like she wanted to tell me something.
"Eventually she walked up and told me her husband works with a guy who bought a unit from me for $500 and found a safe inside.
"And the first person they called to open it I guess couldn't or didn't.
"It had $7.5million (£5.8m) cash inside."
The anonymous buyer was not able to keep a hold of the life-changing sum, as they were contacted by a lawyer who claimed to represent the original owners of the storage unit.
Mr Dotson told The Blast that the buyer of the £390 unit was offered a £465,000 reward for the money by their lawyer, but it was reportedly turned down.
A second offer of £930,000 saw an agreement reached, which meant the anonymous buyer had to return the rest of the staggering sum.
Mr Dotson was stunned at how somebody could accidentally forget about such an incredible sum of cash.
He said: "$7.5million inside of a unit, I don't think you'd forget it.
"But maybe you were just in a position where somebody else was in charge of it. I don't know."