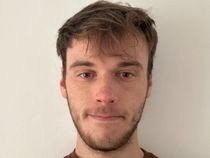 By Ben Chapman
Published: 11/11/2022
-
11:51
Updated: 14/02/2023
-
10:31
Parliament could be set to debate a minimum weekly State Pension payment of £380 for all men and women over 60 after a petition reached 105,736 signatures.
The petition also calls on the Government to reduce the retirement age to 60, but these proposals have recently been denied, with the Department of Work and Pensions (DWP) announcing the Government "has no plans to increase State Pension to £380 per week or reduce State Pension age to 60".
---
People have not been deterred in their efforts to make the proposal a reality, with the petition amassing a significant amount of support.
The sheer number of signatures could see the suggestions debated in Parliament.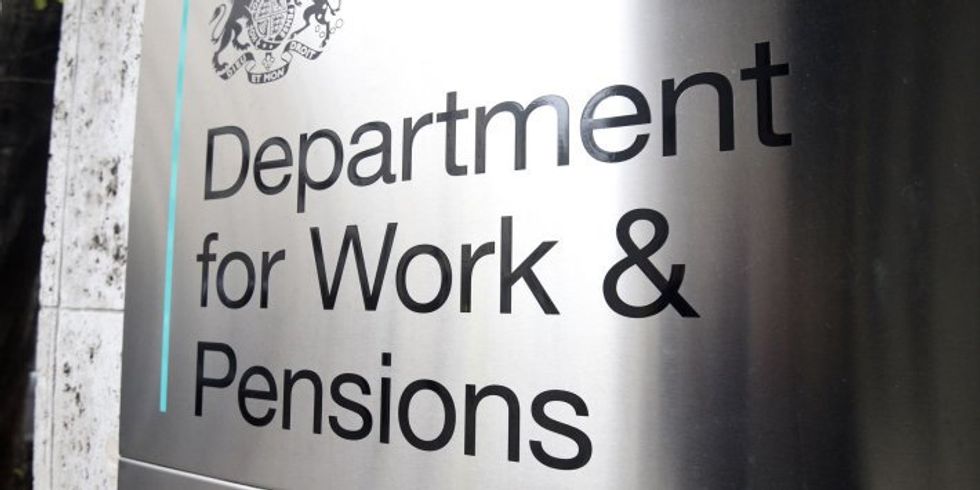 The Department for Work & Pensions have recently denied proposals for a weekly State Pension payment.
Image: DWP
The petitions Parliament website states: "Parliament considers all petitions that get more than 100,000 signatures for a debate."
The website also reveals that Parliament will consider it for debate, and it has been waiting 42 days for a debate date.
The petition argues that putting the plan in motion would result in an annual income of £19,600 for anyone over 60, which "should lift thousands out of poverty, and give our elderly folk more spending power".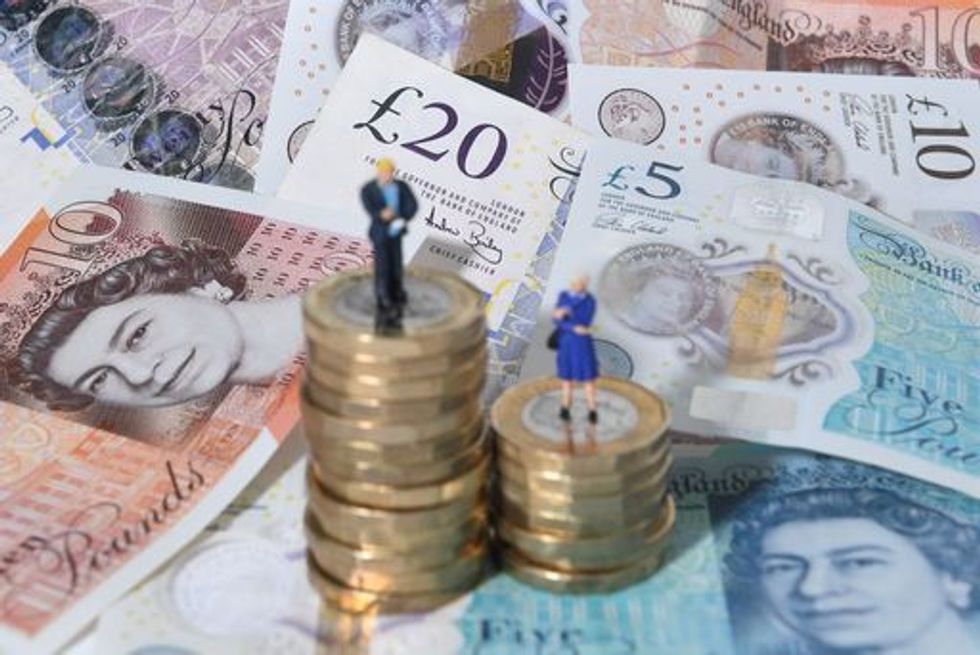 Pensioners are yet to learn about this year's Triple Lock.
Joe Giddens
The DWP argues that the UK Government has "committed to implementing the Triple Lock in the usual way for the remainder of Parliament" and state pension is "likely to increase substantially in 2023/24".
The Triple Lock in place ensures that State Pension increases each year in line with whichever is the highest of inflation as measured by the Consumer Price Index for September, average earnings or 2.5 percent.
Despite this, the UK Government is yet to confirm whether this will be the case for September's inflation rate of 10.1 percent.
The Autumn Statement is set to be unveiled on November 17, and this is likely to be the date pensioners gain clarity over their payments.
The Government also said in their response to the petition that they spend £134 billion yearly on benefits for pensioners, with £110 billion on the State Pension alone.
DWP said: "The Government is committed to a decent State Pension as the foundation of support for people in retirement.
"The Government is committed to alleviating pensioner poverty. There are 400,000 fewer pensioners in absolute poverty (both before and after housing costs) than in 2009/10.
"Around 1.4 million of the most vulnerable pensioners also receive some £5 billion of Pension Credit, which tops up their retirement income and is a passport to other financial help such as support with housing costs, council tax, heating bills and a free TV licence for those over 75."