By Jack Walters
Published: 05/05/2023
-
15:22
Updated: 05/05/2023
-
15:23
A sex education provider encouraged children to become "activists" and make social media videos explaining asexuality, documents have revealed.
The School of Sexuality Education (SSE), which is also accused of arguing there is no such thing as virginity, earns a majority of its money by providing relationship and sex education lessons for pupils at both primary and secondary schools.
---
Clare Page, whose teenage daughter was taught some of the London-based charity's material, is in a legal dispute with SSE over "contentious theories being taught as fact".
SSE has not yet told the mother who taught her daughter or what the lesson covered.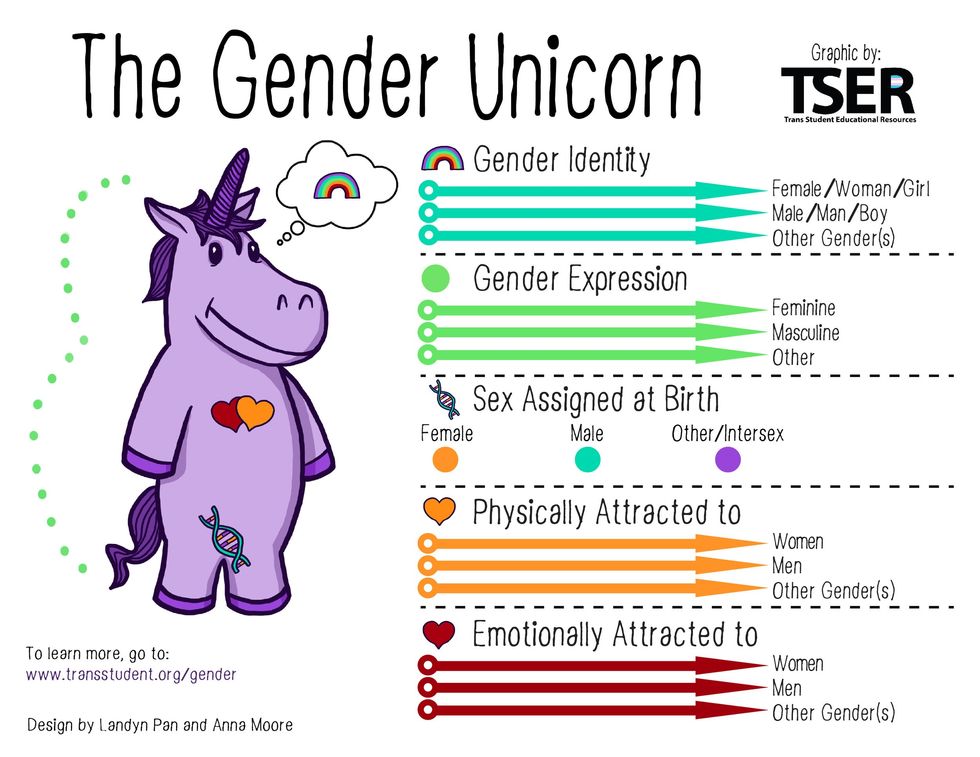 An example of material used by SSE from its website
School of Sexuality Education
The charity instead claimed revealing commercially sensitive information would harm its business.
However, guidance from the Government confirms parents should be able to access all teaching materials.
This also covers lessons which have been provided by third parties.
SSE chief executive Dolly Padalia rejected accusations that the charity's lessons promote any partisan or political views.
However, The Times has revealed that one piece of SSE teaching material implored pupils to become "activists".
It said: "Using what you have seen, read and thought about so far, think about what you and your communities could do to celebrate sex-positivity and sexual diversity.
"You could even chat about this with friends over Snapchat/FaceTime to try to make some activist plans for the future!"
Another activity suggested: "Why not try turning all of your points so far into a quickfire asexuality explainer video for TikTok?"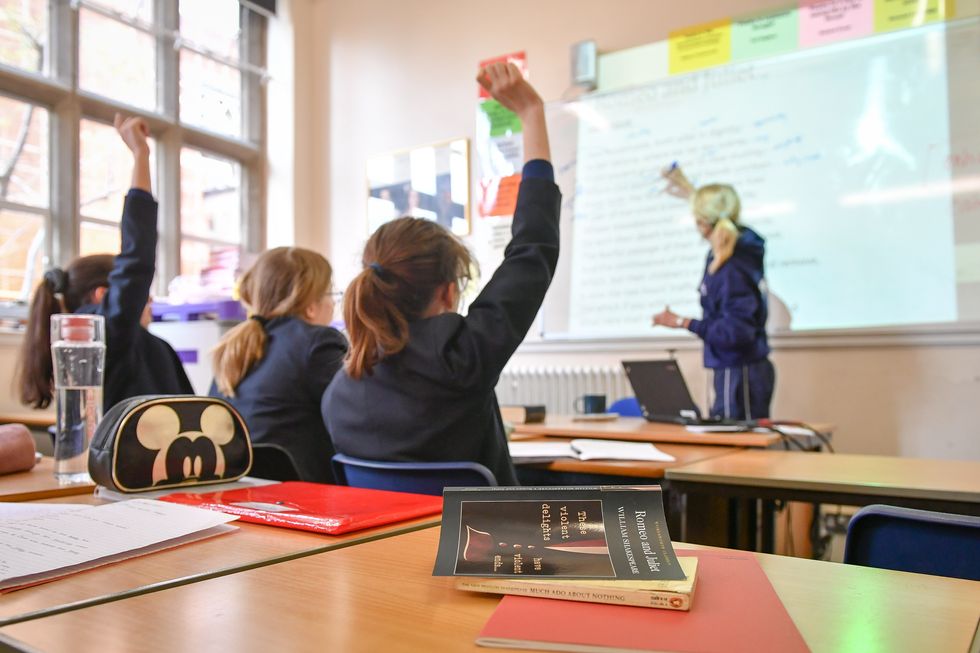 A stock image of school children in a classroom
PA
However, the charity has argued that the worksheets do not form part of its curriculum and were developed as an extra resource during the lockdowns introduced during the Covid-19 pandemic.
SSE also removed several biographies from its website after a number of parents voiced concern about individuals who were linked with the adult sex industry, ranging from authors of erotic fiction to people connected with sex toy production.
Speaking at a tribunal hearing earlier this week, Padalia said: "Chances are, in terms of how it's been used in our experience, by teachers and parents, this is usually done at home or online with a peer and so not recorded."
But a number of groups have challenged SSE on material which claimed virginity does not exist.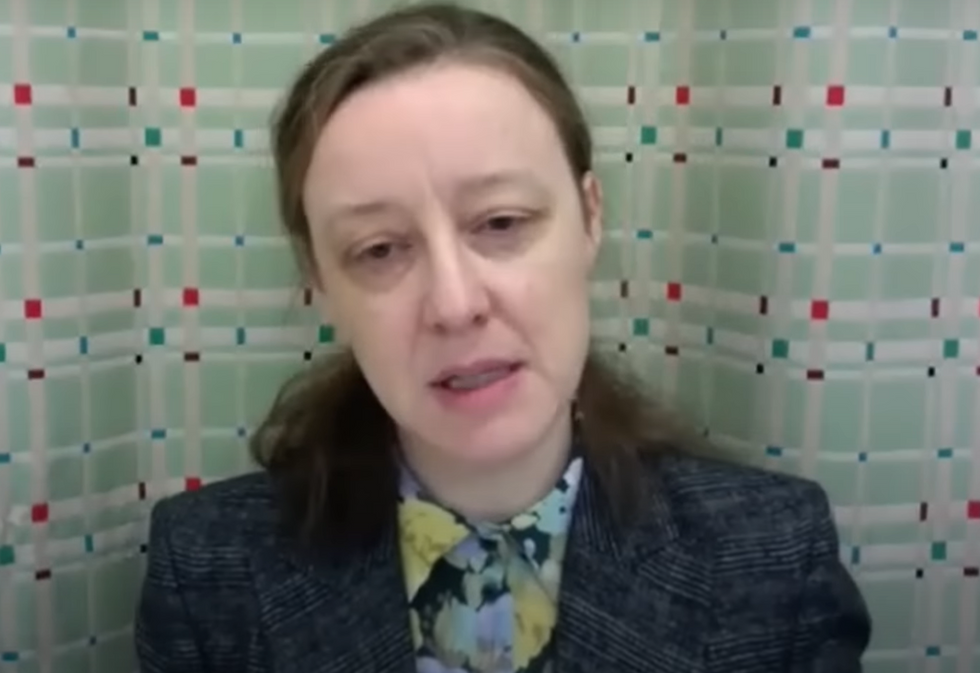 SSE has not yet told the Clare Page who taught her daughter or what the lesson covered
Coalition for Marriage/YouTube
Family Education Trust spokesperson Lucy Marsh said: "Virginity is not a social construct.
"It is something to be cherished.
"Schools should not be allowing these third-party providers to come in and promote things like this to children."