By Jack Walters
Published: 23/06/2023
-
20:24
Updated: 23/06/2023
-
21:53
Russia is increasingly appearing as if it is on the brink of civil war as 25,000 Wagner Group mercenaries could sort things out after Vladimir Putin's troops were accused of launching a missile attack against its allies.
Wagner Group boss Yevgeny Prigozhin, who is known as Putin's chef, took aim at Moscow's military leadership in an explosive audio message.
---
He said: "We were ready to make concessions to the Defense Ministry, surrender our weapons.
"Today, seeing that we have not been broken, they conducted missile strikes at our rear camps."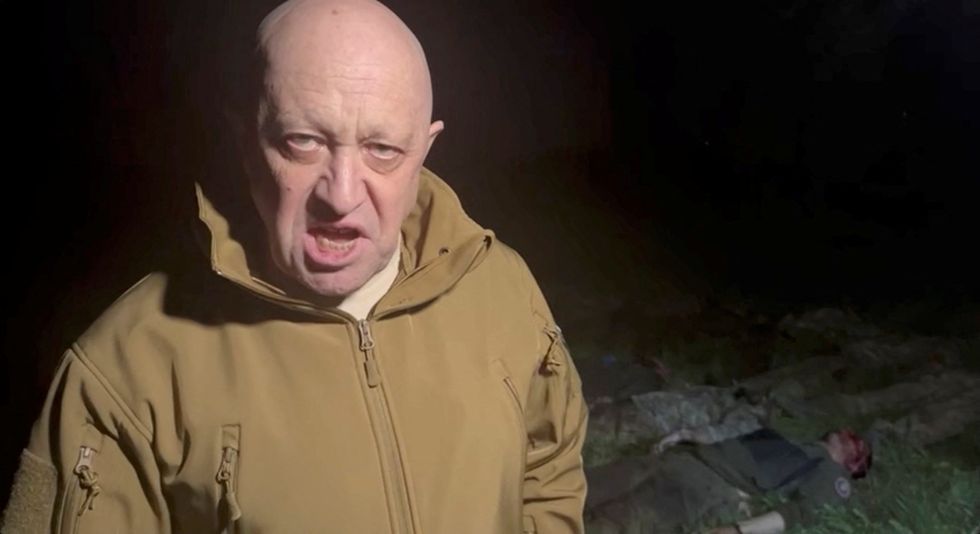 Yevgeny Prigozhin, known as 'Putin's chef, heads up the mercenary Wagner Group​Reuters 
Prigozhin continued: "The council of commanders of PMC Wagner has made a decision — the evil that the military leadership of the country brings must be stopped."
The Wagner Group chief added: "We're 25,000 strong, and we're going to get to the bottom of the lawlessness in this country.
"Twenty-five-thousand are waiting as a tactical reserve, while the strategic reserve is the entire army and the entire country.
"Everyone who wants to, join us.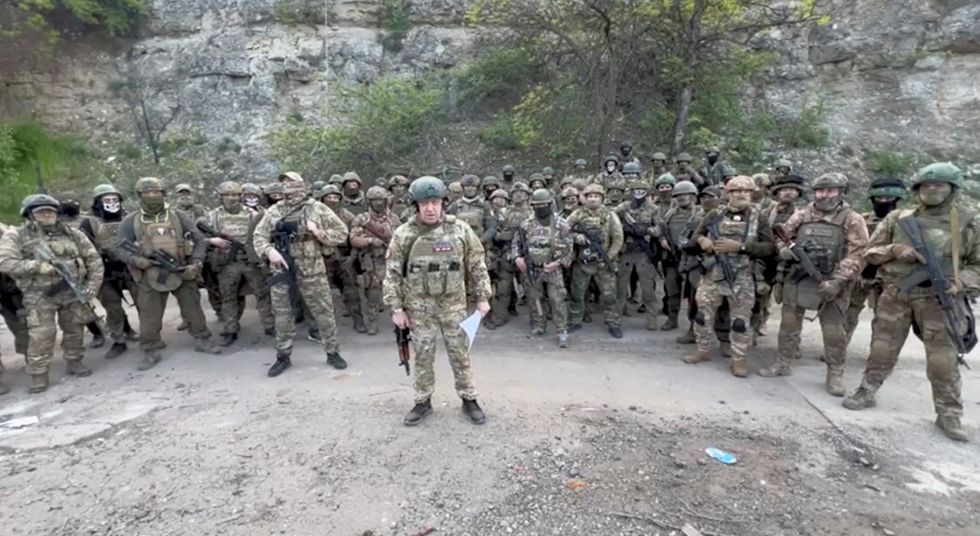 The Wagner Group's boss Yevgeny Prigozhin previously admitted that Ukraine's counter-attack has been successful
Reuters
"We need to put an end to this disgrace."
However, the 62-year-old claimed Putin's administration and non-military state structures would remain intact.
The Russian Defence Ministry has rejected Prigozhin's statements, claiming his comments "do not correspond with reality".
The statement added: "The Russian Armed Forces continue to carry out combat missions [in Ukraine]."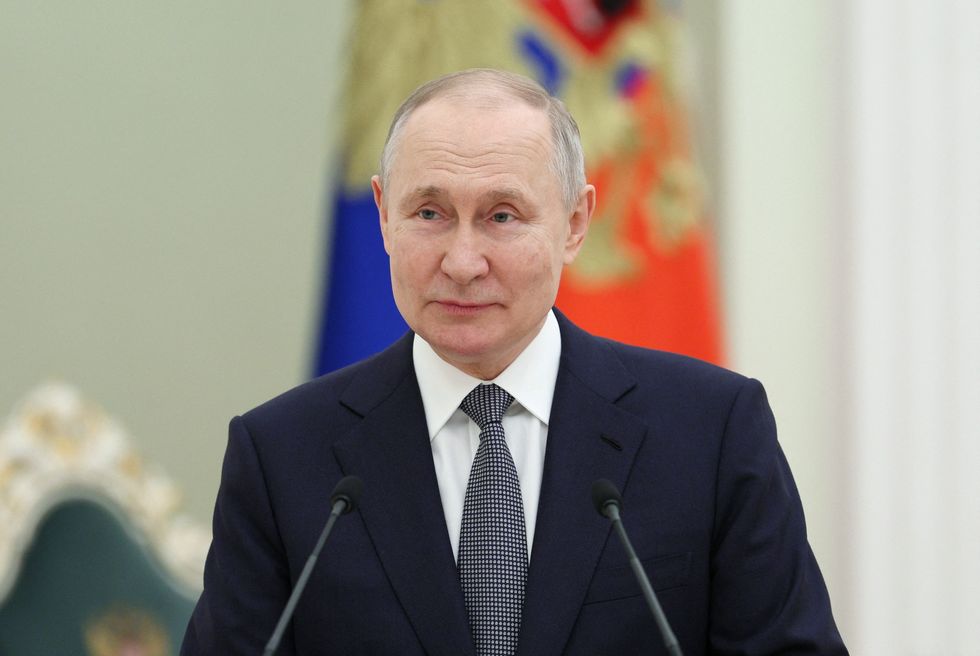 Vladimir Putin
Reuters
Kremlin spokesman Dmitry Peskov also said Putin was aware of the "unfolding situation".
He added that all "necessary measures" were being taken.
Russian media outlets later confirmed Moscow had sanctioned Prigozhin over his comments.
The National Anti-Terrorism Committee announced: "The allegations spread on behalf of Yevgeny Prigozhin have no basis.
"In connection with these statements, the FSB of Russia initiated a criminal case on the fact of calling for an armed rebellion. We demand an immediate stop to illegal actions."