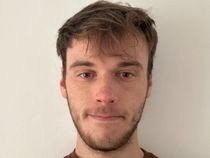 By Ben Chapman
Published: 18/10/2022
-
12:34
Updated: 14/02/2023
-
10:35
An ex-butler has revealed how Kate Middleton "wasn't any different to anyone else" behind closed doors.
Grant Harrold, who dedicated his services to King Charles III for seven years, spoke about how the Princess of Wales would "joke and chat with staff members around the royal household".
---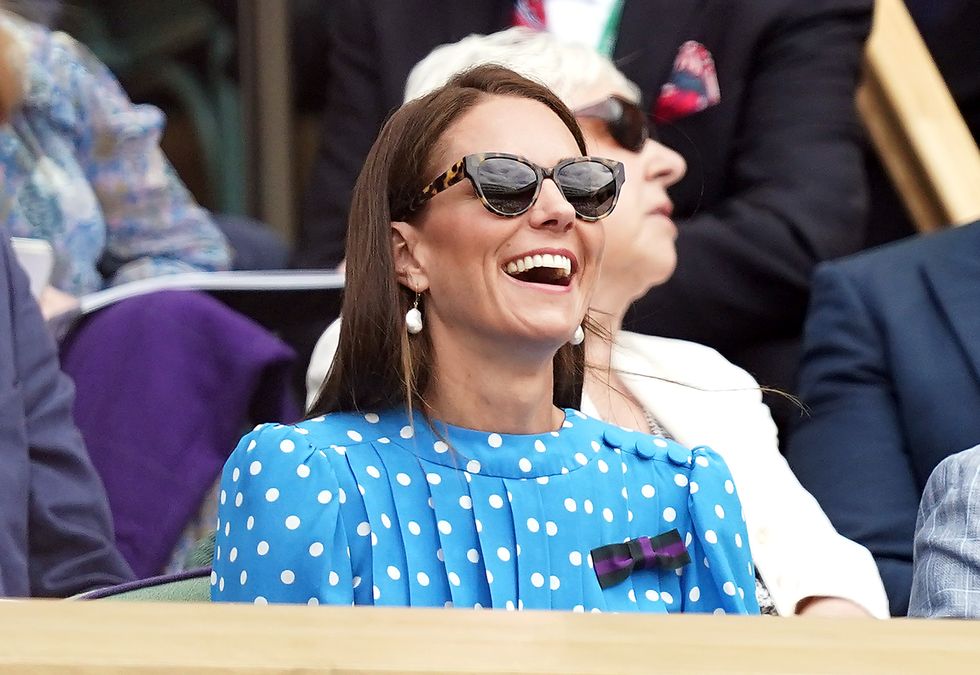 The Duchess of Cambridge in the royal box on day nine of the 2022 Wimbledon Championships at the All England Lawn Tennis and Croquet Club, Wimbledon. Picture date: Tuesday July 5, 2022.
Aaron Chown
He told the Mirror: "What I liked was that Kate, being a girlfriend and obviously not a member of the family, would be with me and the other staff and she was so polite, friendly, and fun and making jokes.
"[They weren't] any different to anyone else, it's mad saying that when you think about who they are, but there wasn't anything different.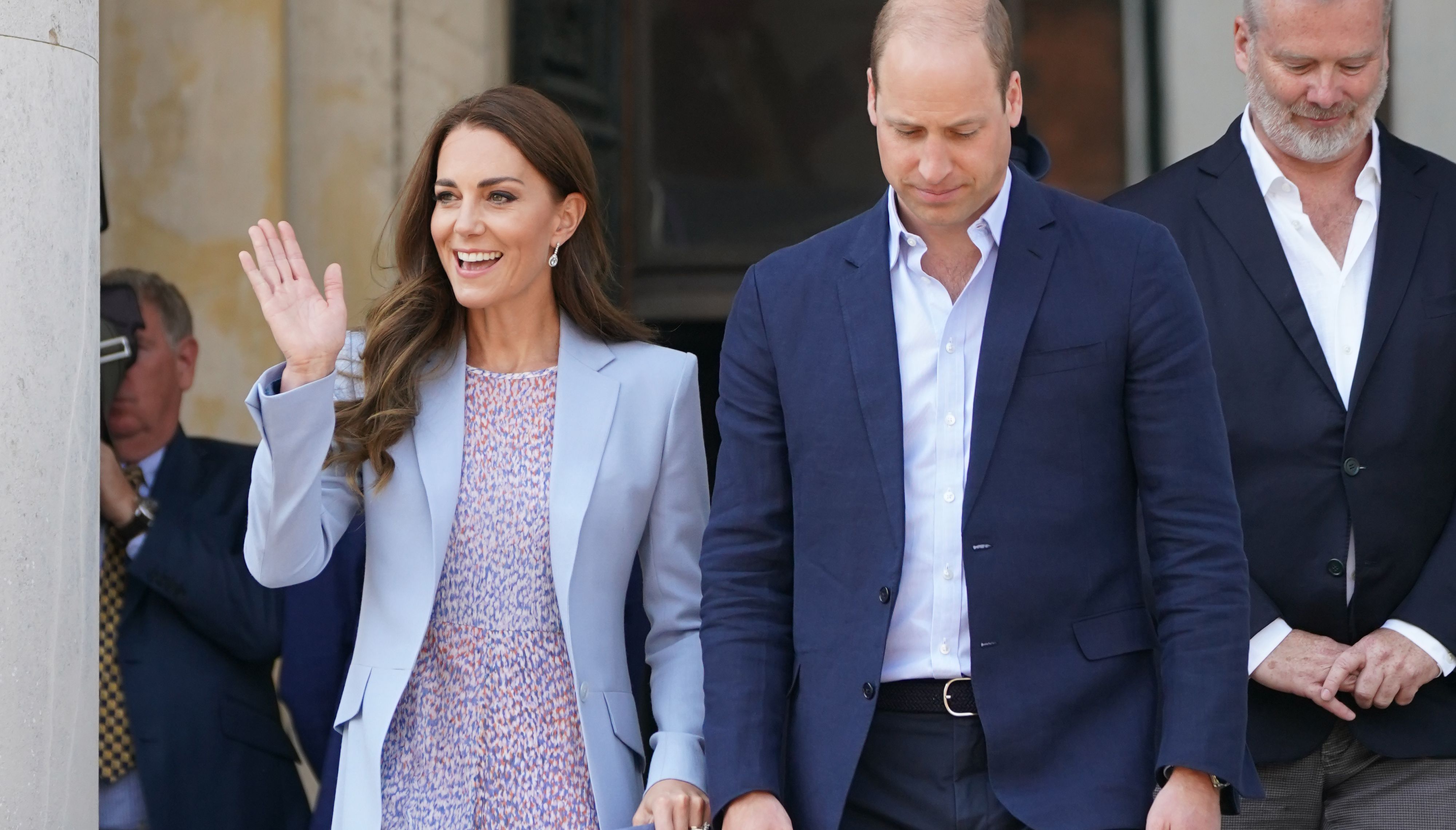 The royal couple have been praised by Grant Harrold.
Joe Giddens
"I remember there were days I had off where I'd be running an errand or I'd left something up at Highgrove [House] and they were around, so you'd just catch up with them.
"It was always fun and it was always nice that I got on so well with them because they'd then ask me to travel the country with them.
"When my phone used to go off and it was William, all my friends would be like that's so cool, but to me it was normal. That was the relationship I had with them.
"I think it was really special and not unusual, actually, because in a private home you're expected to get on with the family. As for the younger members of the family, you're not employed by them, but you end up having a relationship with them as well.
"There's very few people that the Royals actually get to know, so you do feel lucky that you were trusted with that."

Harrold witnessed many intimate moments during his spell as a royal butler having been a fan of the family, even writing to Queen Elizabeth II before he took on the role.
The 44-year-old worked in the royal household when Kate and William were a young couple, after they met at the age of 19 at St Andrews University.
He was also in attendance for Queen Elizabeth II and Prince Philip's 60th wedding anniversary in 2007.