Published: 28/03/2022
-
15:06
Updated: 14/02/2023
-
11:55
Volodymyr Zelenskyy says Roman Abramovich has offered his services to Ukraine as they continue their fight against Vladimir Putin.
The current Chelsea Football Club owner was one of several Russian businessman who told Mr Zelenksyy they wanted to "do something" and "help somehow" to calm down the situation between Russia and Ukraine.
---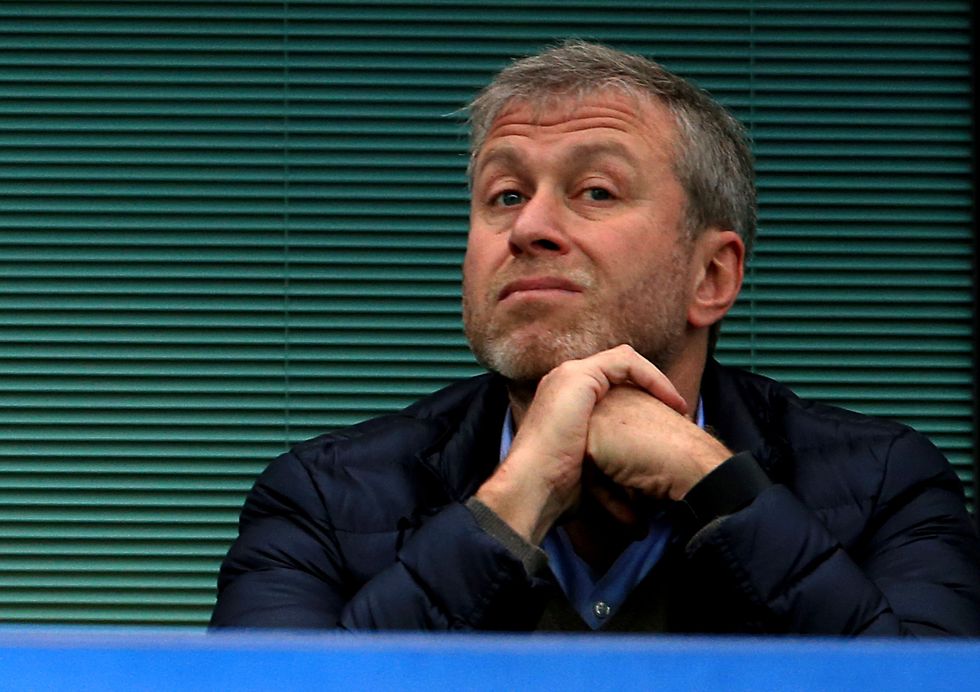 Chelsea FC owner Roman Abramovich
Adam Davy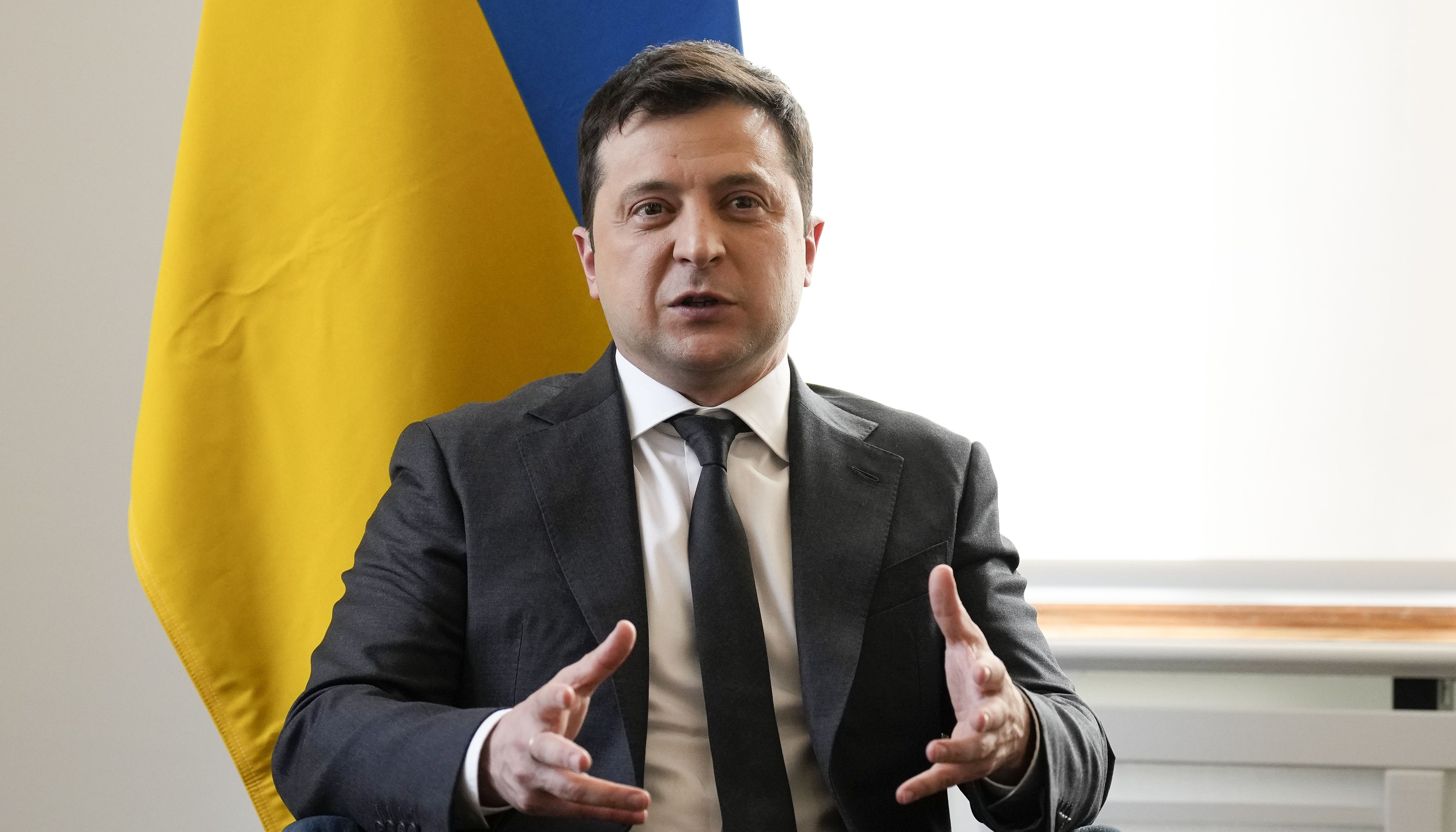 Ukrainian President Volodymyr Zelenskyy says Mr Abramovich is ready to help
Matt Dunham
"Some said they were ready to help rebuild the country after the war," Mr Zelenskyy told Russian journalists working for the country's independent media.
The Kremlin has recently confirmed that Mr Abramovich took part in the early stages of peace talks between Ukraine and Russia, but is no longer involved.
Kremlin spokesperson Dmitry Peskov said: "He did take part at the initial stage. Now the negotiations are between the two teams, the Russians and Ukrainians."
Mr Abramovich is one of an ever-growing list of Russian oligarchs sanctioned by the UK and EU, but is currently not facing restrictions in the US.
But US Treasure Secretary, Janet Yellen, failed to rule out the possibility of him, or other individuals facing future sanctions.
Ms Yellen said: "I would hold open the possibility that, certainly not take off the table the possibility, he or other individuals could face sanctions in the future."
Mr Abramovich is continuing his attempts to sell Chelsea, despite the sanctions.
Raine Group, the US bank overseeing the sale of Premier League club, plans to narrow down the shortlist of bidders to three on Monday or Tuesday, sources told Reuters.