Published: 10/07/2022
-
08:55
Updated: 14/02/2023
-
10:51
RMT leader Mick Lynch has admitted his union doesn't have a great relationship with Keir Starmer as he called for more strikes.
Mr Lynch has described industrial action from the rail workers as the "fight of our lifetime", after three days of strikes brought the country to a standstill.
---
RMT members have staged three strikes over the row which crippled services.
No new strikes have been set and talks have been continuing between the union, Network Rail and the train operators.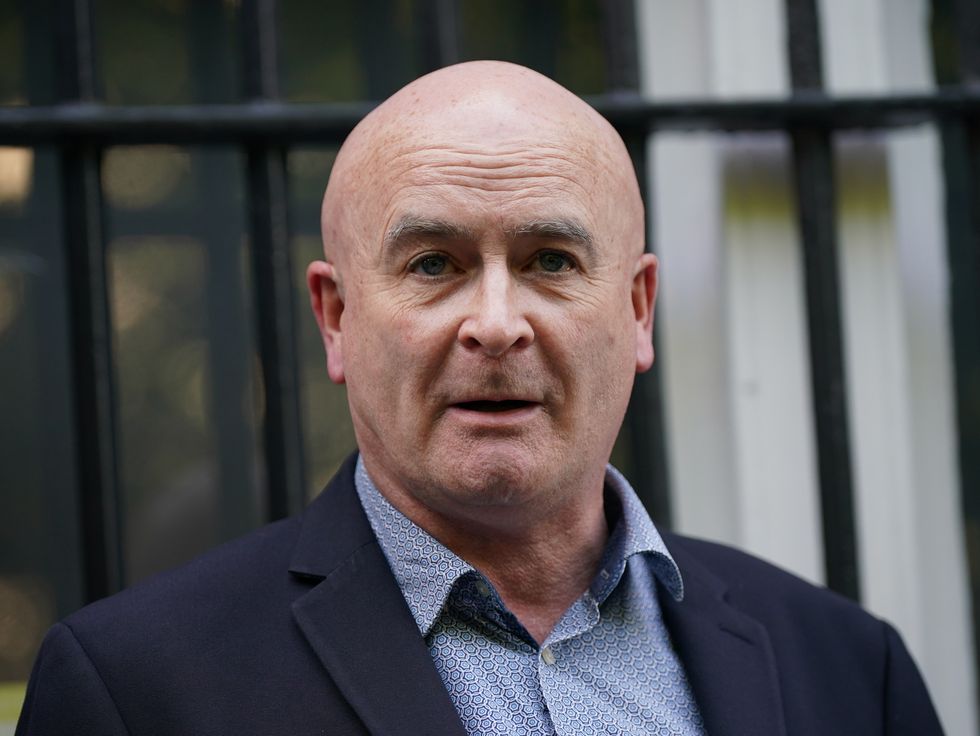 Mick Lynch
Yui Mok
But the RMT leader said at the Durham Miners' Gala "let's get these campaigns moving" hinting at more industrial action on the way.
Despite members of his own party including Diane Abbott joining RMT workers on the picket line, Sir Keir did not back the industrial action.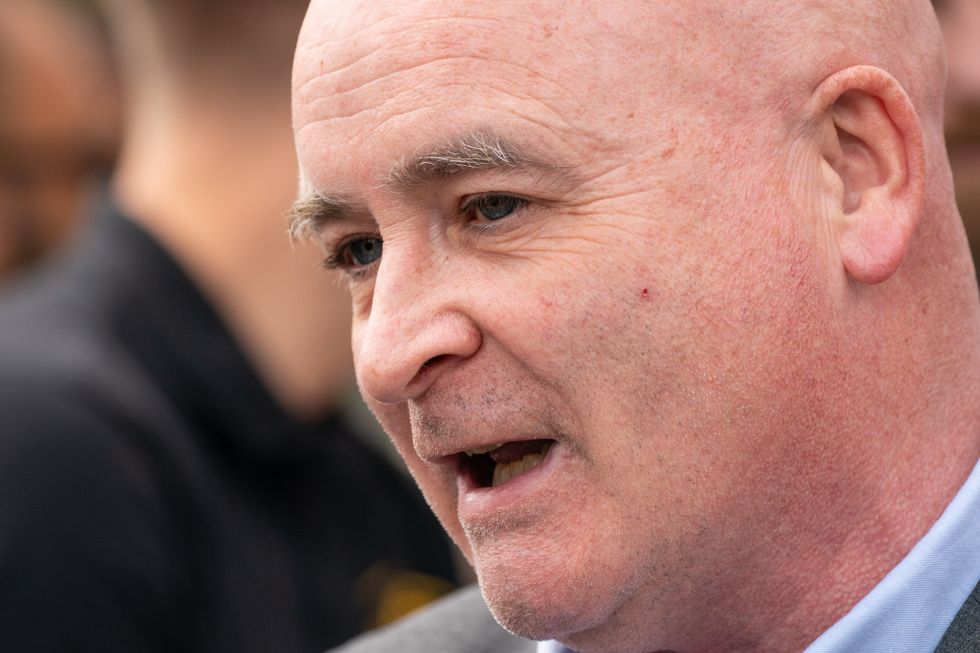 RMT general secretary, Mick Lynch, at a rally outside Kings Cross station
Dominic Lipinski
It is even believed he warned members of his own party against joining the picket lines.
And now RMT leader Mr Lynch has admitted he is not on good terms with Sir Keir.
He said: "We don't have a great relationship with Keir Starmer."
He added: "I hope that he can find an identity that is with working people and with their causes and the campaigns we're running. I think that is essential for him to be successful at the ballot box and to get a Labour government.
"I want a Labour government and the Labour leader is Keir Starmer. If he can win that there will be a change and it will be in our interests.
"But he's got to do that on a message that he supports working people, that he supports the end of low pay and a set of employment rights that will address the inequalities of work that we've currently got.
"Then all the other stuff - housing, support for education, social care and the NHS - come with it. But we start with a square deal in the pay packet of the British worker."