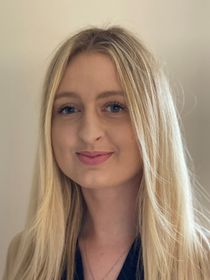 Published: 07/02/2023
-
11:00
An all-out deadly assault by Russian forces on Ukraine is "imminent" according to officials as Kyiv warns that weapons from the West won't arrive in time.
Ukraine armed forces are bracing for a fresh attack on the partially occupied south and eastern regions on or around the anniversary of the war on February 24.
---
Tanks pledged by the West are travelling to the war zone, with some already arriving in Poland, but it could take weeks before they are ready at frontlines.
Kyiv claims that more than 130,000 Russian troops have now been killed since the beginning of the invasion.
But the threat a new Russian offensive could come by February 15, an adviser to the Ukrainian military told the Financial Times.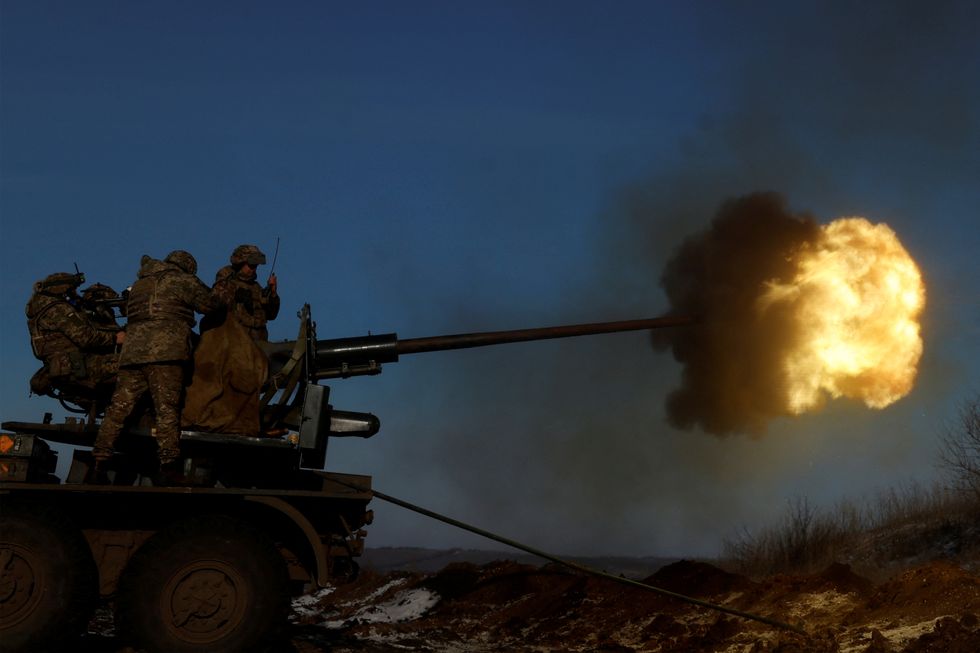 Ukrainian forces are bracing for an intense offensive by the Russian army
CLODAGH KILCOYNE
"They like symbolism," Ukraine's defence minister Oleksiy Reznikov said.
"Of course we expect possible offensives. Not all western weapons will arrive by then, but we have the resources and reserves to help stabilise and sustain the offensive," he told the Daily Mail.
In recent weeks, the UK and US has pledged battalions of M1 Abrams and Challenger 2 tanks to help Ukraine.
While Germany has sent its Leopard 2 tanks and encouraged other countries with stock of the German-made machines to do the same.
The machines are expected to take weeks to reach Kyiv and Ukraine's armed forces will also need to be trained on their operation and maintenance before they can be deployed.
Defence officials in Ukraine have suggested that Putin will mount a huge attack this month in a bid to extend trivial gains they have made in Donetsk.
Ukraine's president Volodymyr Zelensky warned in his nightly video address to the nation that the country was entering "a time when the occupier will throw more of its forces to break our defences."
Heavy fighting is already taking place in some parts of Donetsk, specifically surrounding the city of Bakhmut which has seen bitter urban combat as well as World War I-style trench warfare.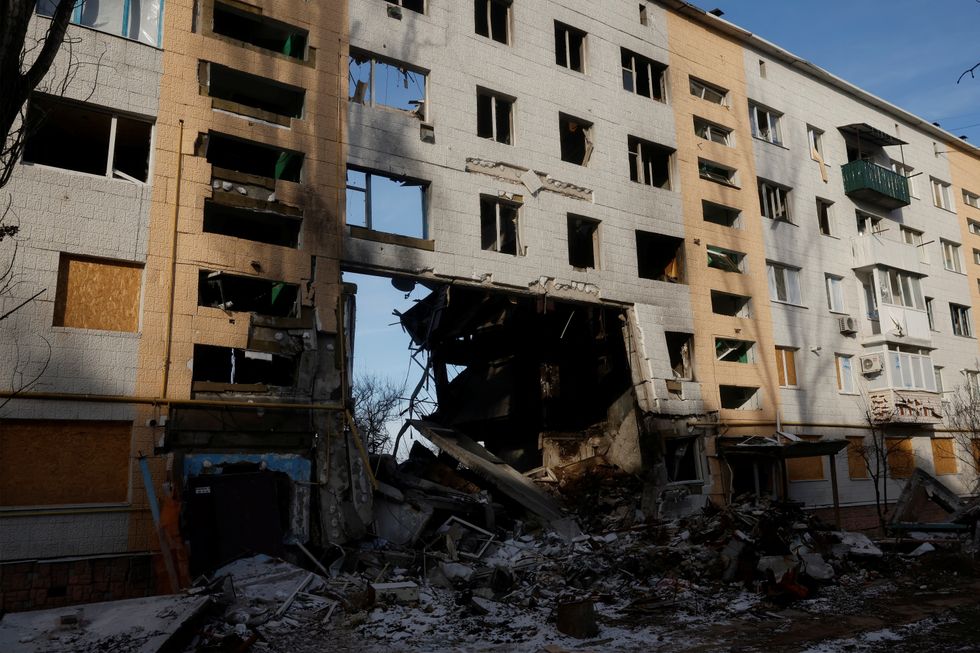 Parts of Bakhmut have been left in tatters following fierce battles
CLODAGH KILCOYNE
Russia has recently claimed gains around Bakhmut but the fighting had not weakened and the Ukrainian army was no retreating, according to the head of Russia's Wagner mercenary group.
"In the northern quarters of Artemovsk, fierce battles are going on for every street, every house, every stairwell," Yevgeny Prigozhin, head of the Wagner group, said in a statement, referring to Bakhmut by its old name.
"The Ukrainian armed forces are fighting to the last," he said.
Russia have been trying to seize control of Bakhmut and nearby towns for months in what has become the longest and bloodiest battle since Russia invaded Ukraine last February.