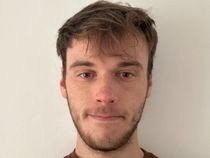 By Ben Chapman
Published: 25/01/2023
-
16:11
Updated: 14/02/2023
-
10:20
US plans to send Abrams battle tanks to Ukraine have been met with a chilling response by the Kremlin, who have pledged to "burn" the war machines.
Washington is poised to supply the war-stricken nation with dozens of its M1 Abrams battle tanks in a U-turn.
---
The US had previously harboured concerns over whether the tanks were suitable for the war.
Speaking at a daily briefing, Kremlin spokesman Dmitry Peskov said that the Abrams shipments would be a waste of money.
"I am certain that many experts understand the absurdity of this idea. The plan is disastrous in terms of technology," he said.
"But above all, it overestimates the potential it will add to the Ukrainian army. These tanks burn just like all the others," he added.
Kyiv's calls for Western tanks have finally been met with the UK, US and Germany all committing to delving into their stocks in a bid to support Zelenskyy.
The UK were the first to pledge their support, committing to sending a squadron of 14 Challenger 2 tanks.
German Chancellor Olaf Scholz followed the UK's lead by approving the supply of the Leopard 2 to Kyiv, which would also allow other allies operating the tanks to re-export them.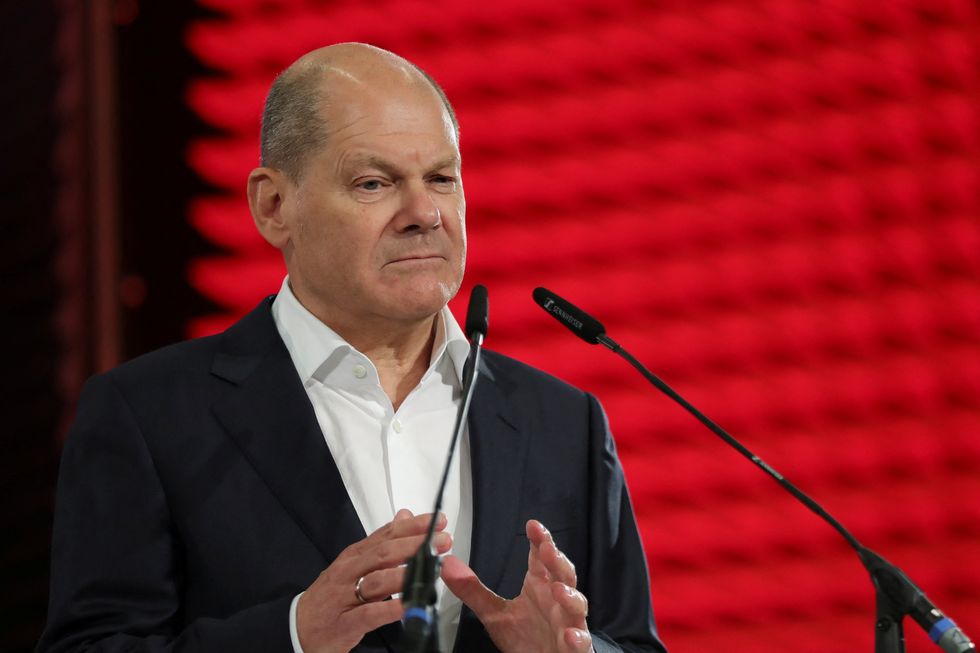 Olaf Scholz has made the pledge to commit tanks to Ukraine amid Nato pressure
LEONHARD SIMON
Prime Minister Rishi Sunak said it was the "right decision", and the move would bolster Ukraine's "defensive firepower".
The US is also expected to send around 30 of its M1 Abrams tanks to the war zone.
In response to Germany's announcement, Sunak said: "The right decision by Nato allies and friends to send main battle tanks to Ukraine.
"Alongside Challenger 2s, they will strengthen Ukraine's defensive firepower.
"Together, we are accelerating our efforts to ensure Ukraine wins this war and secures a lasting peace."
Germany's decision to supply Leopard 2s comes after difficult negotiations which have strained relations within Nato.
Other allies operating the Leopard 2 needed permission from Berlin to send them to the Ukrainians, something Scholz was reluctant to authorise unless the US also committed tanks.
The pressure on Scholz mounted after Poland formally asked Germany to approve sending Leopard 2 tanks from Polish stocks to Ukraine.
The long-awaited decision in Berlin follows US officials saying a preliminary agreement has been struck for the United States to send its M1 Abrams.
The German government said it would initially provide Ukraine with one company of Leopard 2 A6 tanks – 14 vehicles – from its own stocks.
The goal is for Germany and its allies to provide Ukraine with a total of two battalions, or 88 tanks.