Published: 24/10/2022
-
08:53
Updated: 24/10/2022
-
09:02
Former home secretary Priti Patel has announced her support for Rishi Sunak in the Conservative leadership contest.
She tweeted: "In these difficult times for our country we must unite by putting public service first and work together.
---
"We care about our country and with the enormous challenges upon us we must put political differences aside to give @RishiSunak the best chance of succeeding."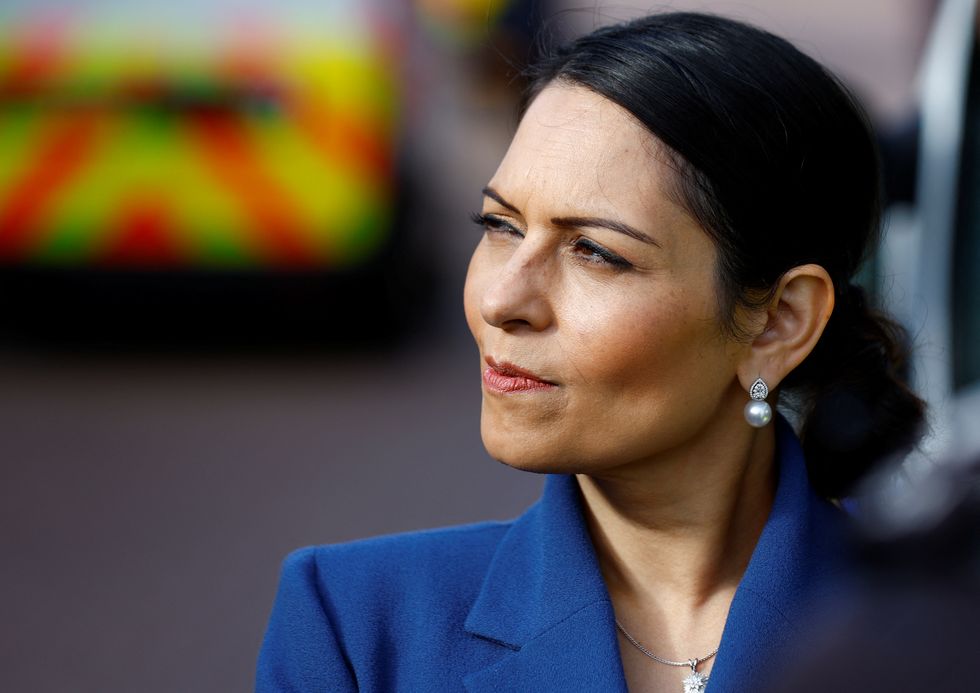 Priti Patel
Andrew Boyers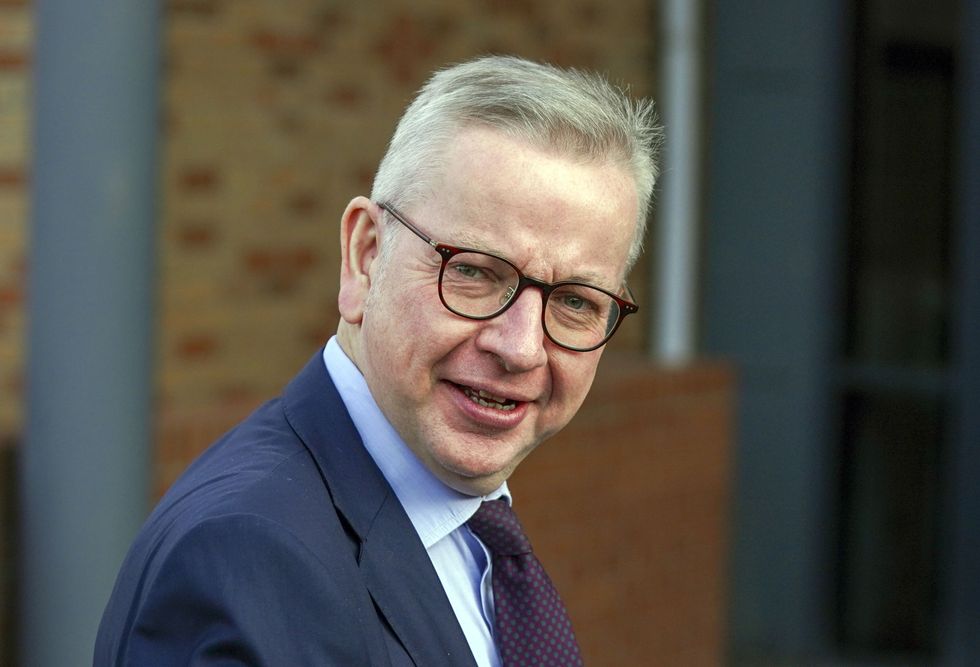 Michael Gove
Steve Parsons
Ms Patel had previously backed Mr Johnson to make a sensational return to No 10, saying he had a "proven track record of getting the big decisions right."
But after the former PM pulled out of the race on Sunday evening, Ms Patel has now opted to back Mr Sunak.
She tweeted: "Boris has the mandate to deliver our elected manifesto and a proven track record getting the big decisions right. I'm backing him in the leadership contest."
While Conservative former Cabinet minister Michael Gove has also called for Tories to unite behind Mr Sunak in the Tory leadership contest.
He tweeted: "It is time now for the Conservative Party to unite behind @RishiSunak – there are big challenges ahead and the national interest requires us to show resolution and fortitude under new leadership."
Mr Sunak could be declared the next prime minister within hours amid uncertainty over rival Penny Mordaunt's prospects of securing sufficient support from MPs.
Tory MPs will choose who they want to be their new leader in the first stage of the contest on Monday, should both remaining candidates get the 100 nominations required to reserve a place on the ballot.
If Ms Mordaunt falls short of this total by the deadline of 2pm, or pulls out of the contest, Mr Sunak will take charge of the party without the need for a vote.