Published: 28/10/2022
-
11:44
Updated: 28/10/2022
-
12:18
Prince William has "no plans" to travel to Qatar for the upcoming football World Cup amid his busy schedule.
William, the president of the Football Association (FA) had been reportedly expected to travel to Qatar for some part of the tournament.
---
But now, the Prince of Wales is expected to miss the entire tournament with his diary already booked up.
But it is understood his office may look at making arrangements if England manager Gareth Southgate's team reach the final.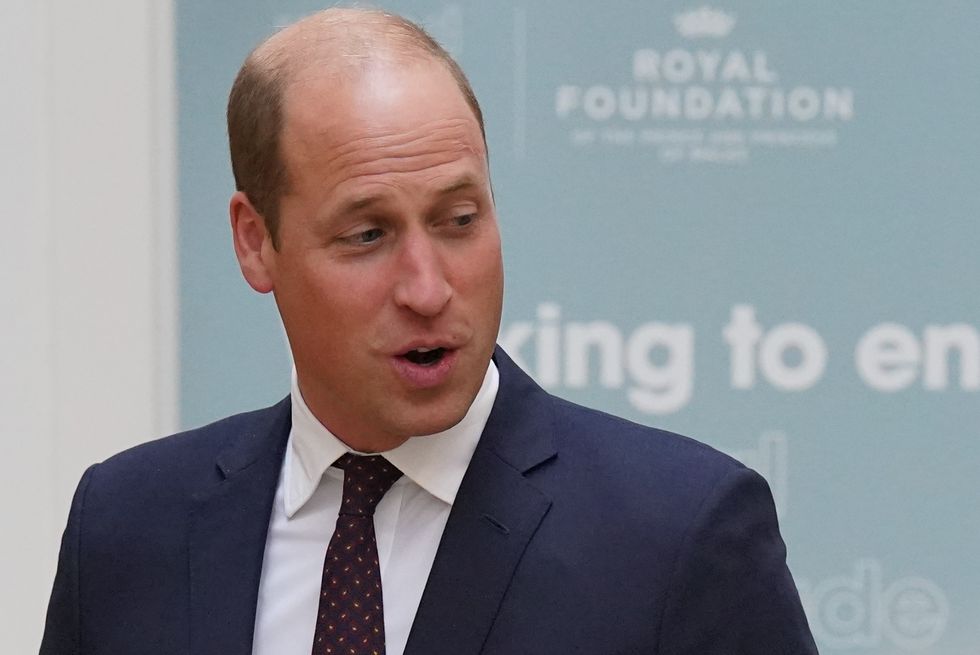 Prince William
Jonathan Brady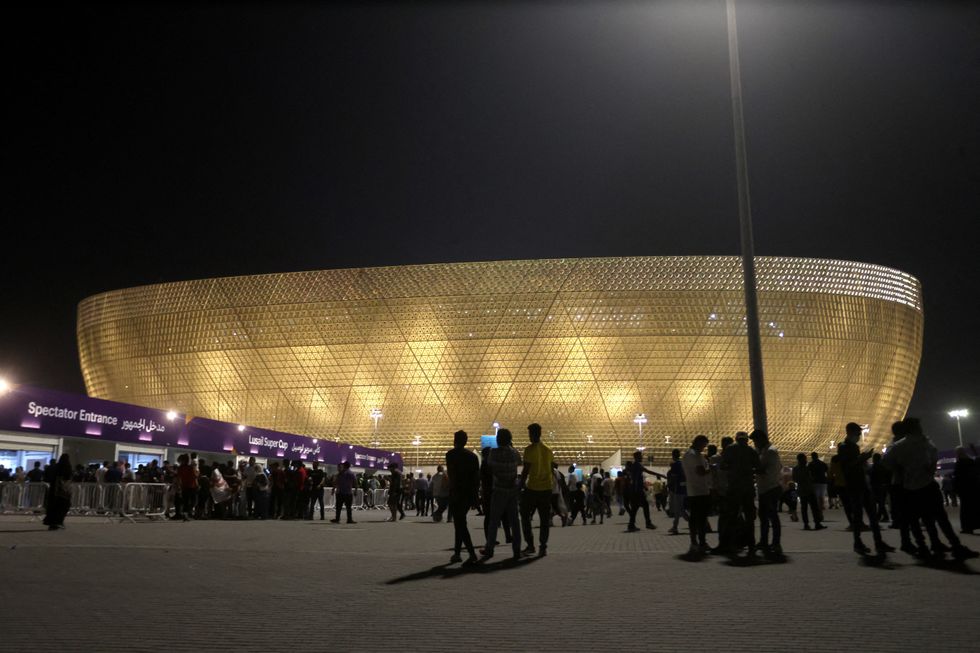 The Qatar World Cup is to get underway next month
IBRAHEEM AL OMARI
Accusations over the treatment of migrant workers and a poor record of human rights have plagued the Gulf state, where same-sex relationships are criminalised, since it was controversially awarded this winter's finals back in 2010.
It comes after Gary Lineker hit out at comments made by Foreign Secretary James Cleverly, who suggested LGBT football fans attending the World Cup in Qatar should be "respectful of the host nation".
Mr Cleverly urged fans to show "a little bit of flex and compromise" and to "respect the culture" of the host nation, where homosexuality remains a crime, prompting criticism from campaigners including Peter Tatchell.
Responding to his comments on Twitter, Lineker, 61, wrote: "Whatever you do, don't do anything Gay. Is that the message?"
Mr Cleverly said: "I haven't spoken with the government of Qatar in direct response to Peter Tatchell, but my understanding is that he was questioned, that he was supported by the FCDO's consular team.
"I have spoken to the Qatari authorities in the past about gay football fans going to watch the World Cup and how they will treat our fans and international fans.
"They want to make sure that football fans are safe, secure and enjoy themselves, and they know that that means they are going to have to make some compromises in terms of what is an Islamic country with a very different set of cultural norms to our own.
"One of the things I would say for football fans is, you know, please do be respectful of the host nation.
"They are trying to ensure that people can be themselves and enjoy the football, and I think with a little bit of flex and compromise at both ends, it can be a safe, secure and exciting World Cup," he told LBC.