Published: 08/11/2022
-
14:10
Prince Harry is battling Netflix as he makes a desperate attempt to delay his "at home with the Sussexes" documentary.
Netflix want the documentary, which is going to reportedly tell the Duke and Duchess' "love story", to be aired next month.
---
But Harry is said to making attempts to push that back until after Christmas, in line for when his tell-all memoir hits the shelves.
A report in The Sun, citing a source said: "Harry simply does not want it coming out before Christmas."
While the report also said that Netflix were at first pushing back on calls for the series to be delayed.
But it is not yet known as to whether a decision has been made.
The Duke of Sussex's highly anticipated memoir, billed as a book of "raw, unflinching honesty", will be published on January 10.
Harry's book is called Spare, a reference to the phrase the "the heir and the spare".
It was expected to hit bookshelves this autumn but there has been speculation that the date was pushed back as a mark of respect following the death of the Queen, and it is rumoured to make changes to the publication and remove potentially damaging material.
But Buckingham Palace is still likely to be steeling itself for revelations that could be detrimental to the monarchy and the duke's father Charles, now King and in the early stages of his reign.
The memoir will be published by Penguin Random House, which said in a press release: "Spare takes readers immediately back to one of the most searing images of the 20th century: two young boys, two princes, walking behind their mother's coffin as the world watched in sorrow – and horror.
"As Diana, Princess of Wales, was laid to rest, billions wondered what the princes must be thinking and feeling – and how their lives would play out from that point on.
"For Harry, this is his story at last.
"With its raw, unflinching honesty, Spare is a landmark publication full of insight, revelation, self-examination, and hard-won wisdom about the eternal power of love over grief.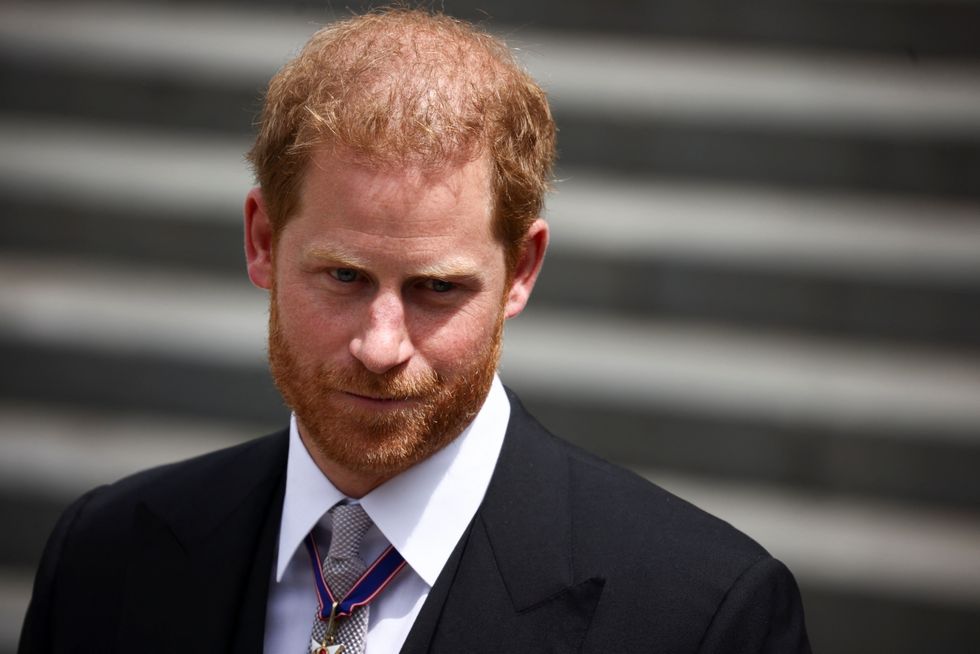 Prince Harry
HENRY NICHOLLS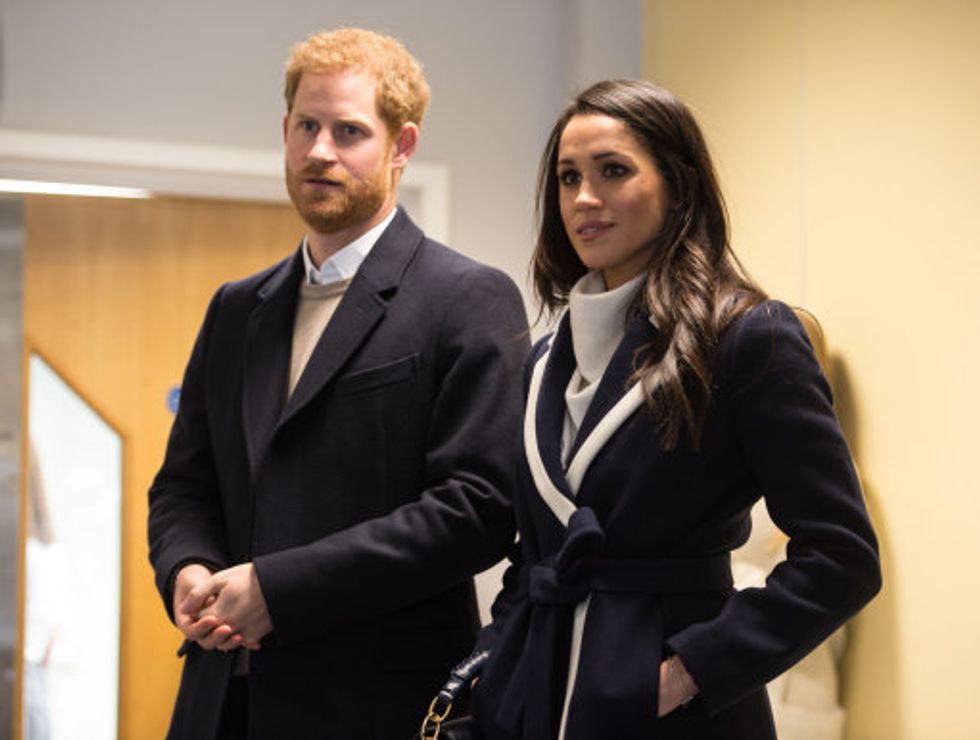 Prince Harry and Meghan Markle
Oli Scarff