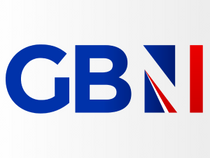 Published: 15/03/2022
-
08:30
Ukrainian president Volodymyr Zelenskyy's office has confirmed that Polish, Czech and Slovenian prime ministers will visit Kyiv today.
The leaders' will meet with Zelenskyy and his prime minister, Denys Shmyhal, in the besieged capital to show their solidarity with the Eastern-European country during Russia's brutal military invasion.
---
The visit by Poland's Mateusz Morawiecki, the Czech Republic's Petr Fiala and Slovenia's Janez Janša was announced in an official statement released by the Polish government office.
The statement said: "The purpose of the visit is to confirm the unequivocal support of the entire EU for the sovereignty and independence of Ukraine and to present a broad package of support for the Ukrainian state and society."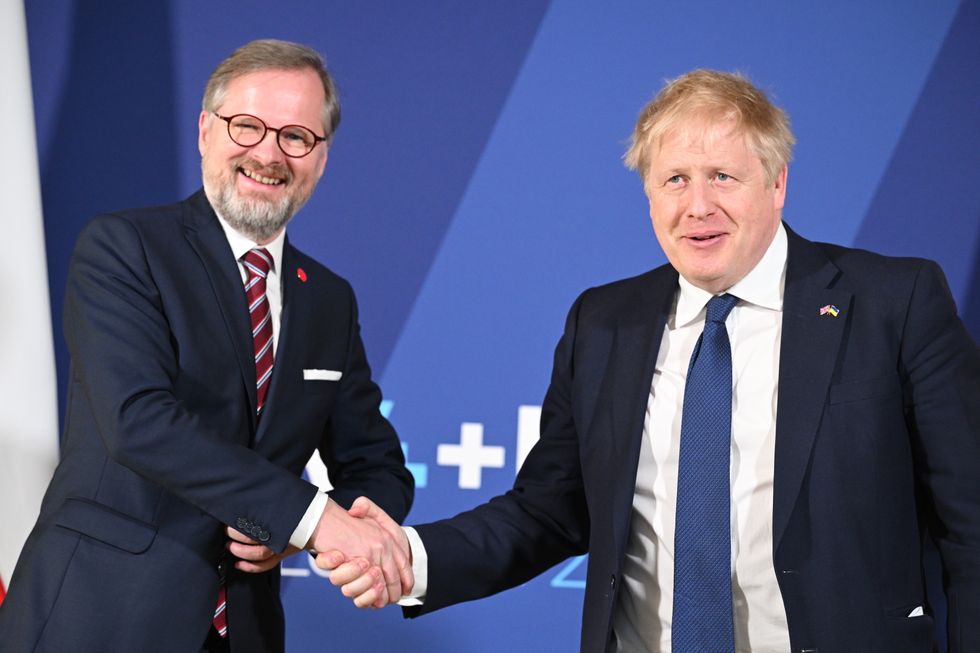 Prime Minister of the Czech Republic Petr Fiala met with Boris Johnson last week to discuss the Ukraine crisis
Leon Neal
The meeting between leaders was organised "in agreement with" European Council chief Charles Michel and European Commission president Ursula von der Leyen.
It comes after several deadly attacks carried out by The Kremlin in the capital.
Yesterday morning, two people were announced dead after military shelled a residential building.
Now in the third week of the invasion, diplomatic efforts to end the war in Ukraine have been ramped up, with Ukrainian and Russian negotiators set to resume talks.
Ukrainian negotiator Mykhailo Podolyak has said diplomatic progress is being made.
"Russia is already beginning to talk constructively... think that we will achieve some results literally in a matter of days," Mr Podolyak said in an online video.