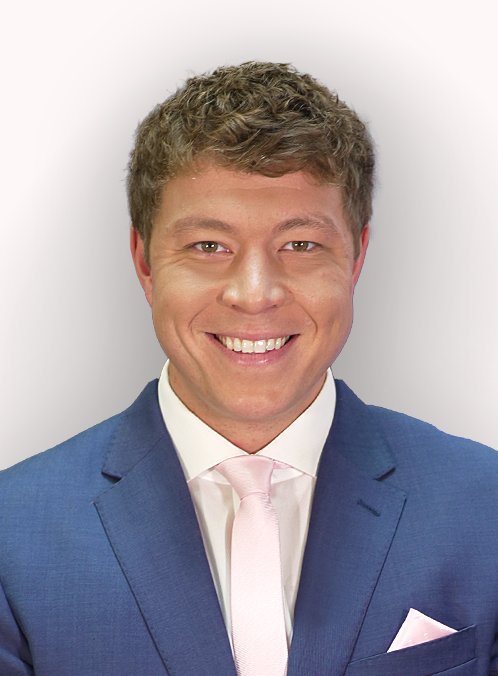 Published: 17/03/2022
-
10:25
Updated: 17/03/2022
-
11:22
It's time for us all to get real. What's going on in Ukraine should be a wake-up call to us all. For far too long now we've been obsessed with micro-aggressions, historic wrongs, unconscious bias and whether or not primary school children have been born into the wrong body.
---
These are the kind of things that you can worry about in society when you have nothing else on. But we have got a lot on at the moment, a heck of a lot.
The war in Ukraine doesn't appear to be coming to an end any time soon and the risk of escalation is massive. We have a cost of living crisis that is set to plunge people into poverty – potentially millions of people will have to choose whether to heat or eat.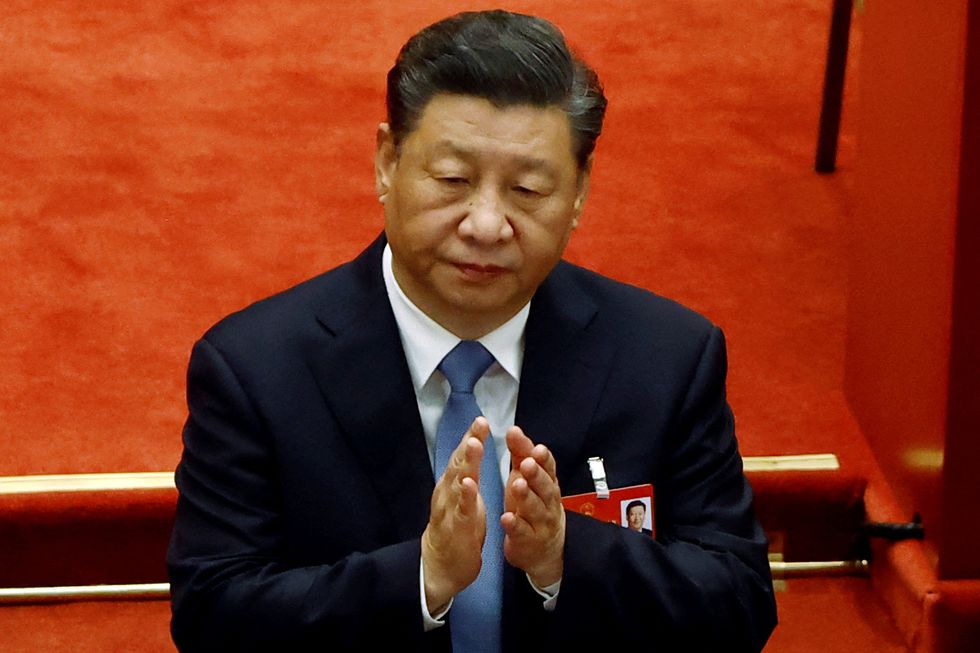 Chinese President Xi Jinping applauds at the opening session of the National People's Congress (NPC) at the Great Hall of the People in Beijing, China March 5, 2022. REUTERS/Carlos Garcia Rawlins
CARLOS GARCIA RAWLINS
War hammers home what's really important – national security, and money.
We've weakened ourselves with internal issues – tearing at the very fabric of our society.
Vladimir Putin invaded Ukraine and Nicola Sturgeon apologised to dead witches. We need to wake up and focus on the bigger issues.
I can't help but feel like our radar is off – for example, we're hiring diversity officers in the NHS at the same time as having record waiting times. It just feels like we're missing the point.
I think we've been burying our heads in the sand for a very long time – we've sleepwalked into a situation where we handed our manufacturing to China, weakened our armed forces, made several disastrous foreign policy decisions in the middle east, allowed China to cultivate huge amounts of soft power all over the world, especially Africa, given Russia the capacity to essentially turn our gas off.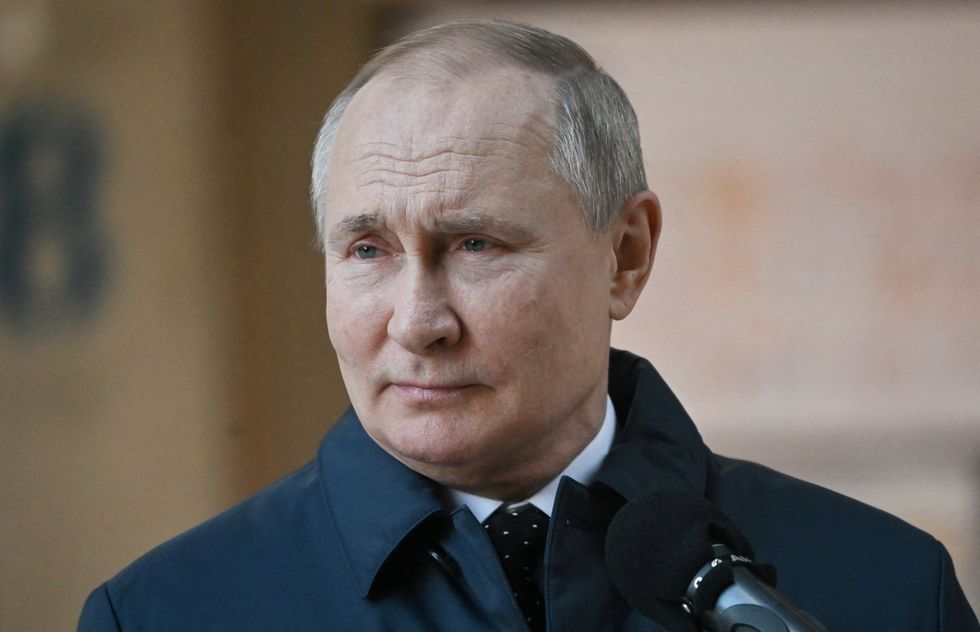 Russian President Vladimir Putin visits the construction site of the National Space Agency on the premises of the Khrunichev State Research and Production Space Centre, in Moscow, Russia February 27, 2022. Sputnik/Sergey Guneev/Kremlin via REUTERS ATTENTION EDITORS - THIS IMAGE WAS PROVIDED BY A THIRD PARTY.
Sputnik Photo Agency
We've rendered ourselves vulnerable, and we've made ourselves look vulnerable as well.
While we've been talking about overturning the result of a democratic referendum and watching a load of unemployed nutters glue themselves to a motorway our enemies have been plotting.
I'm convinced we're witnessing the shifting of the world order – a kind of great reset – and if we don't get a grip then we could be left behind.
While we've been pontificating about witches, struggling to define what a woman is and being lectured on insulation by a man who hasn't even insulated his own home it appears we've taken our eye off the ball and got the basic stuff wrong.
Our borders have become a joke, we're possibly about to reduce our military to its smallest level since 1714, millions of people are struggling to get basic healthcare treatment and our education system has become a hotbed of childhood indoctrination.
We have to get a grip now, before it's too late.
Watch Patrick Christys on To The Point from 10am, weekdays on GB News.