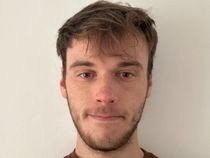 By Ben Chapman
Published: 22/03/2022
-
19:57
Updated: 14/02/2023
-
11:50
Labour could outflank the Conservatives with a tax-cutting pledge at the next election, Nigel Farage has suggested.
Mr Farage, exclusively on GB News, questioned whether Labour may offer "very different" economic policies by those being put forward by Rishi Sunak in his upcoming Spring Statement.
---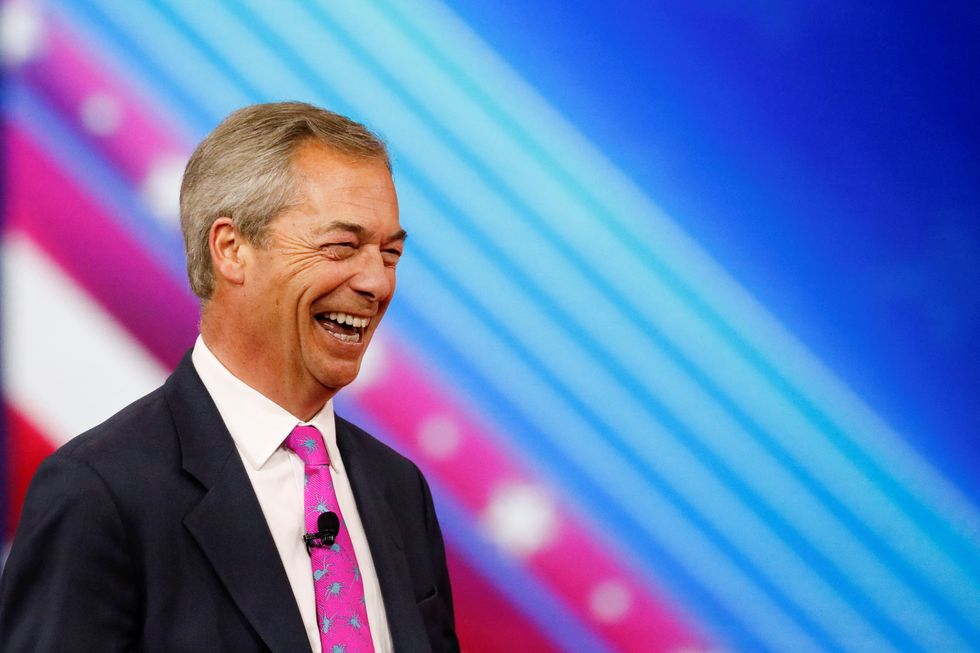 REUTERS/Marco Bello
MARCO BELLO
The former Brexit Party leader says he was "musing" on the thought of Labour potentially undercutting the Conservatives with a tax-cutting policy that may prove popular among voters.
He asked whether Sir Keir Starmer is "limbering up for a next general election, saying vote for us and we'll cut taxes" in response to his opposition to the National Insurance rise.
Mr Farage continued: "A general election expected in 2023, I just wonder, is this somewhere the Labour Party could outflank the Conservatives?'
Chancellor Rishi Sunak is gearing up to deliver the 2022 Spring Statement in the House of Commons, with the National Insurance rise expected to be a key topic in the proceedings.
A 1.25 percent rise in National Insurance contributions is to be introduced in April, while Brits face a cost of living crisis that has plunged many into poverty.
Speaking to Kings College London Economics Professor Jonathan Portes, Mr Farage asked: "Have we got to a politics now where there aren't big key differences between the Conservative and Labour parties?"
Mr Portes said this may be the case, with it being "not obvious that there would be massive differences in the overall economic strategy [if Labour were to be in Government]".
He continued: "Both parties are committed to levelling up, or some version of it, both parties are committed to greater state intervention in the economy than we saw under [Margaret] Thatcher.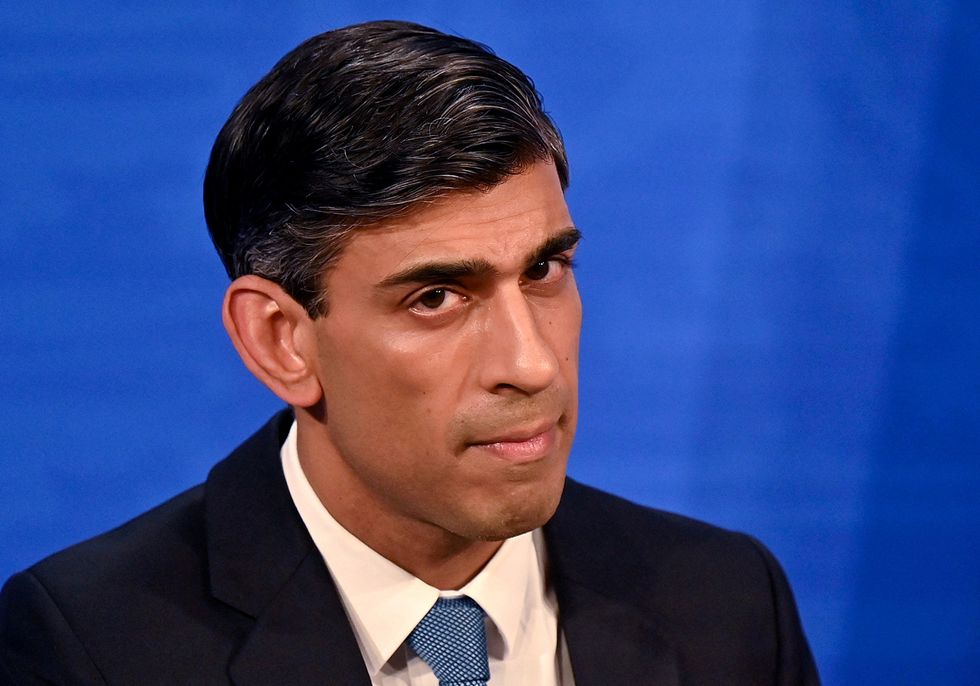 FILE PHOTO: Britain's Chancellor of the Exchequer Rishi Sunak hosts a news conference in the Downing Street Briefing Room in London, Britain February 3, 2022. Justin Tallis/Pool via REUTERS/File Photo
POOL
"But equally, Labour has ditched the nationalising of the privatised industries, which was the policy under [Jeremy] Corbyn, there definitely has been that level of convergence."
Mr Farage concurred: "There isn't actually a huge amount to choose between the two [Labour and the Conservatives]."