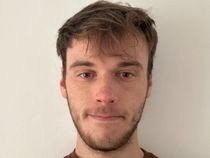 By Ben Chapman
Published: 09/05/2022
-
20:07
Updated: 09/05/2022
-
20:09
Nigel Farage has said he is "so relieved" to no longer be an MEP after a dancing video emerged from the European Parliament.
The video shows a troupe of interpretative dancers taking to the gangways in the chamber as a four-day conference on the future of Europe drew to a close.
---
Speaking on GB News, former Brexit Party MEP Nigel Farage said he would have "struggled" to deal with the events were he still in European Parliament.
He said: "I've got to tell you folks, I could put up with [Guy] Verhofstadt, I could put up with [Jean-Claude] Juncker, I could put up with all of them.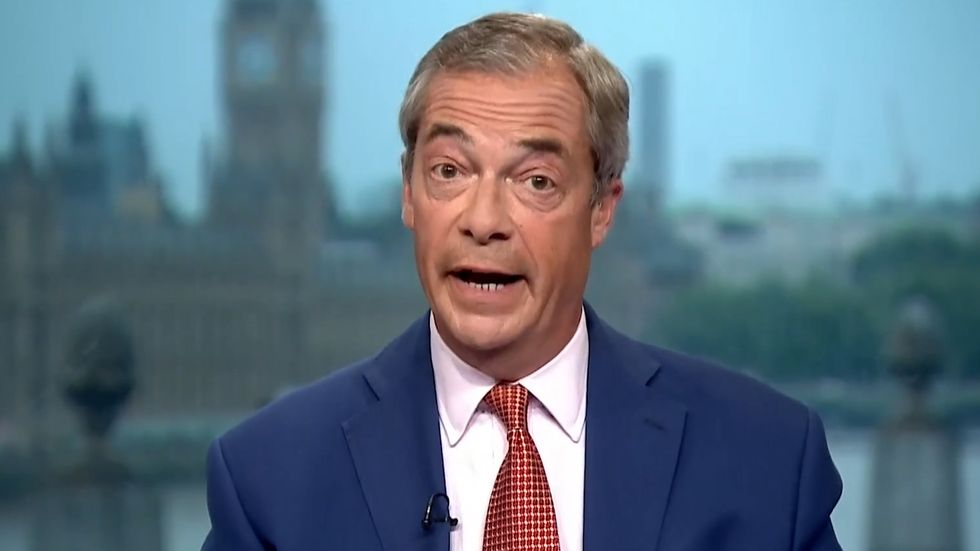 Nigel Farage admits he would have 'struggled' to deal with the events had he been in European Parliament.
Image: GB News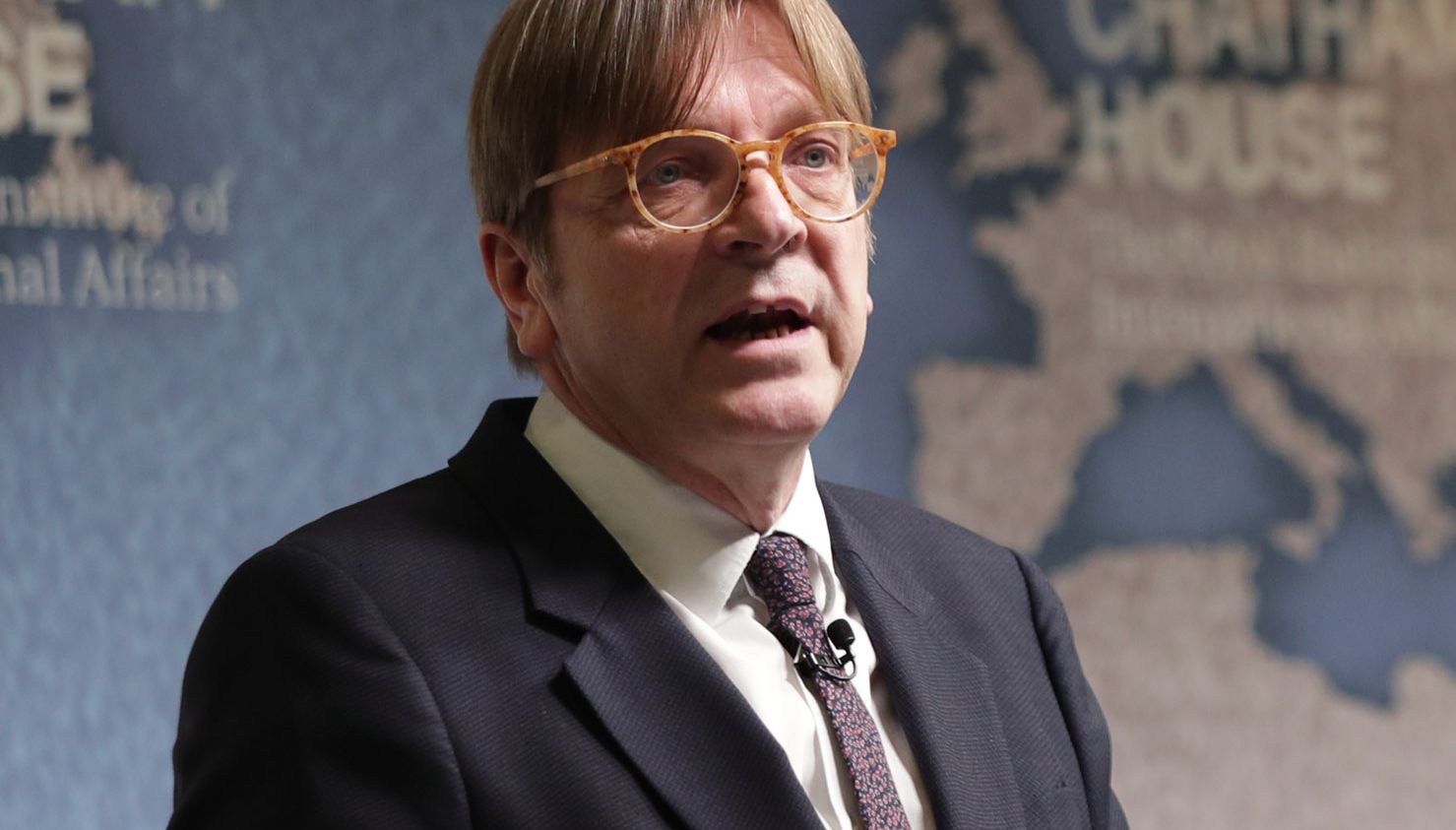 Nigel Farage says he would have preferred to deal with Guy Verhofstadt over the interpretative dancers.
Yui Mok
"I would have really, really struggled to get through that lot, but I'm sure they had a really lovely day."
In Nigel's What The Farage moment, the scenes are described as "really quite extraordinary" as bodies "move in unison throughout Europe".
During the performance, a speaker is reported to have spoken to the unsuspecting audience, telling them: "You have just arrived on the moon, to look at the sun, on the other side you see the Earth shining.
"Come back and face the sun."
Nigel later reflected on his time in Brussels in a discussion with Lord Frost, Boris Johnson's ex-chief Brexit negotiator, saying Foreign Office officials were often the "biggest enthusiasts" for the European project.
He said: "I know from my time in the European Parliament, whenever I met Foreign Office officials, they were the biggest enthusiasts for the European project.
"They weren't neutral civil servants, they were actively part of building this new European structure."