The friends of a missing woman say they're "holding onto hope" despite it nearing a week since she vanished.
Nicola Bulley disappeared while walking her dog in Lancashire on Friday 27th January in circumstances which remain a mystery.
---
Friends of the mum-of-two describe her disappearance as "out of character" and that "she was living a normal life" until she went missing.
Heather Gibbons, who knows Nicola by the name Nikki, said: "Knowing that her two little girls are at home missing mummy is what's driving us forward."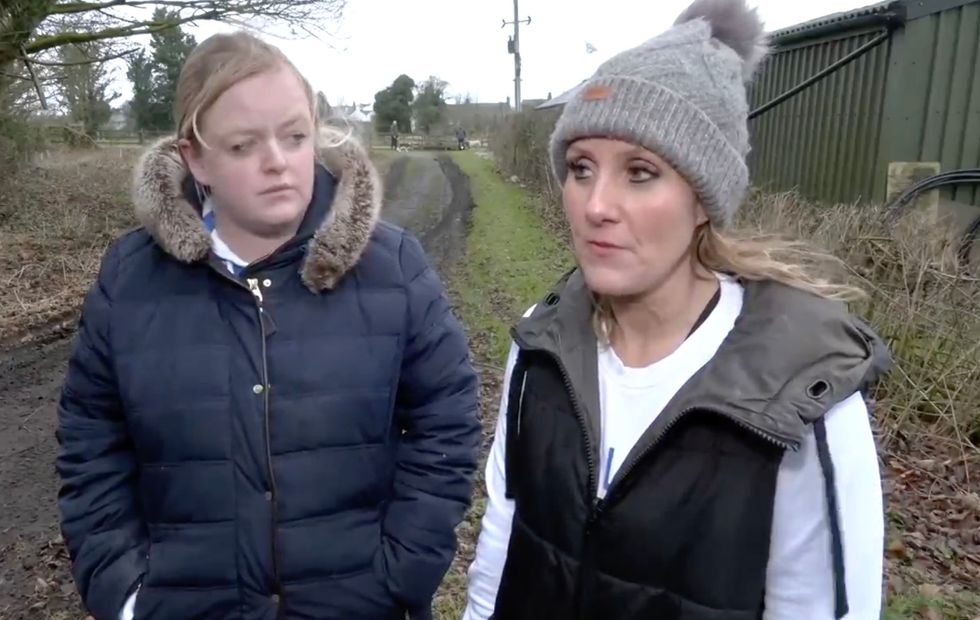 Friends say they are keeping up hope for the sake of Nicola's daughters
GB NEWS
"We know without a doubt if she could be at home with them, she would be."
Emma White, whose children go to the same school as Nicola's said: "We are out here in horrendous conditions just trying to find any clues we can."
The community has set up a base at the local tennis club where maps of the River Wyre are on display.
Teams of two or more people, sometimes with family dogs, are walking different routes every day between 8.30am and 3.30pm in an effort to find Nicola.
Nicola's partner, Paul, who's looking after the couple's daughters, has described the situation as living in "perpetual hell".
A police search of the footpath off of Garstang Road along the River Wyre in St Michael's where Nicola was last seen has been ongoing for six days.
Alongside the Fire and Rescue Service and other partners, police have been using dogs and divers in their search for Nicola which is centred along the river.
Lancashire Police say they are "keeping an open mind" but there is nothing to suggest Nicola has been attacked.
Police say they're speaking with a "key witness" after putting out an appeal earlier in the week.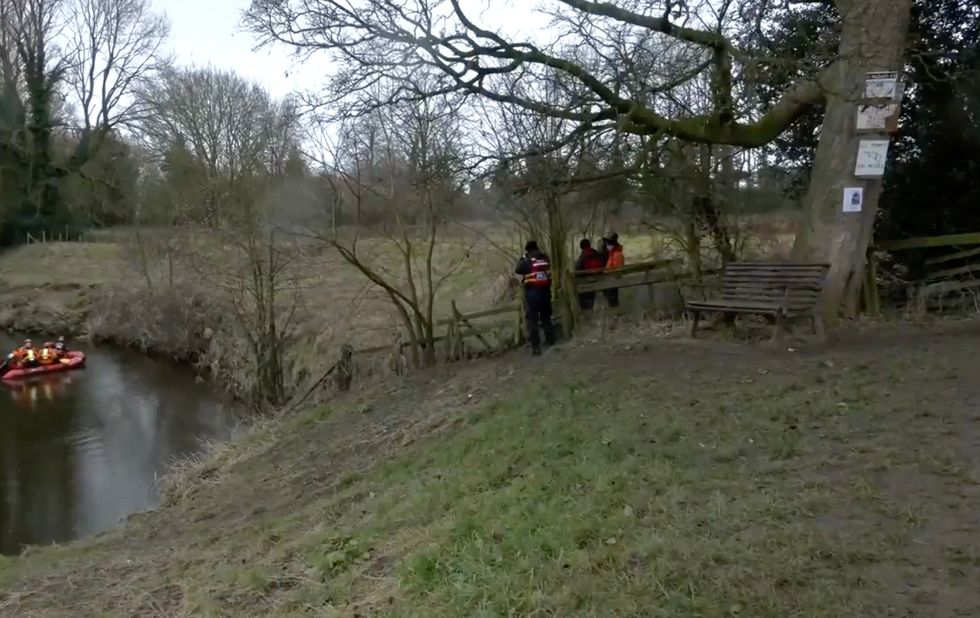 Police are searching along the River Wyre
GB NEWS
Supt Sally Riley said: "We remain extremely concerned for Nicola and we continue to do everything we can to try and find her and to provide some answers for her family who are obviously beside themselves with worry.
"I must stress at this time that this remains a missing person inquiry and at this time there is nothing to suggest any third-party involvement in Nicola's disappearance."
She added: "If anybody has any other information about where she might be, please get in touch with us straight away."
Nicola is 45 years-old and described as white, 5ft 3ins tall with light brown hair with an Essex accent.
She was last seen wearing a long black gilet jacket with a hood, black jeans and olive green ankle wellies. Her hair was tied into a ponytail.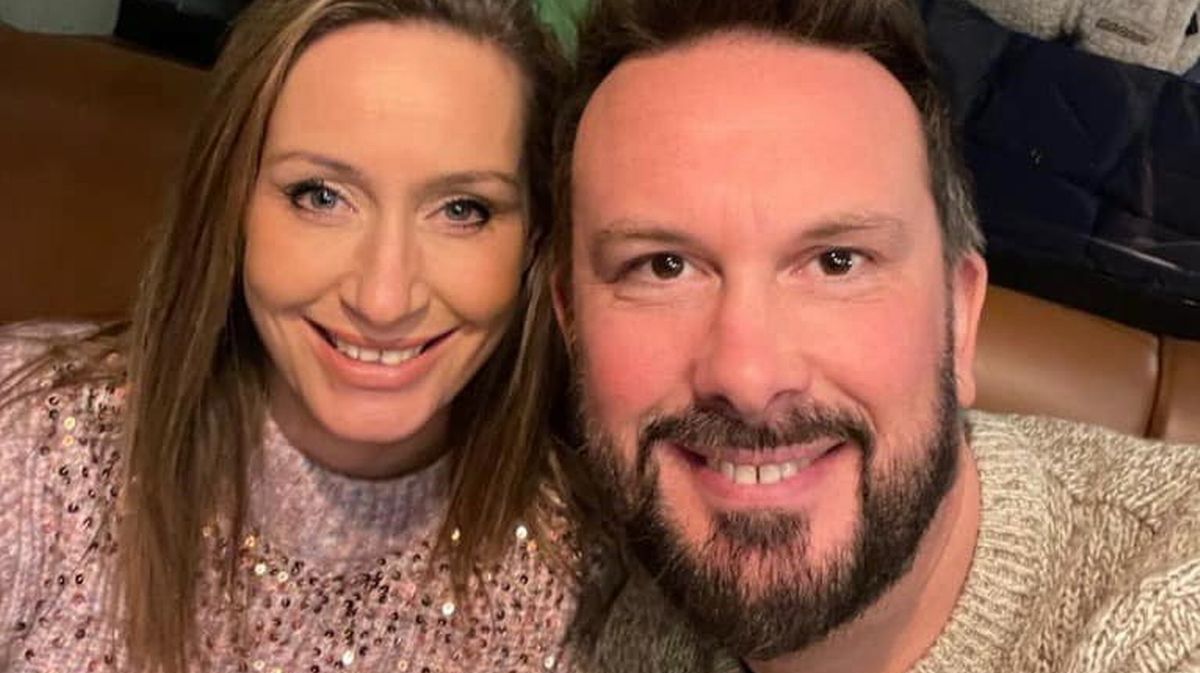 Nicola Bulley's partner, Paul, has described living in 'perpetual hell'
FACEBOOK