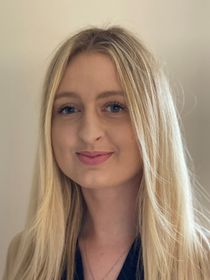 Published: 05/02/2023
-
10:24
Updated: 05/02/2023
-
10:48
A top forensic expert has claimed he doesn't agree with police claims that Nicola Bulley fell into the River Wyre.
Nicola's sister has rubbished the official statement and also questioned the evidence so far.
---
Speaking to GB News, world renowned forensics expert Peter Faulding said: "I've worked on hundreds of these cases, as we deal with them for the police across the whole of the southeast. We're the official dive team for the police across the southeast.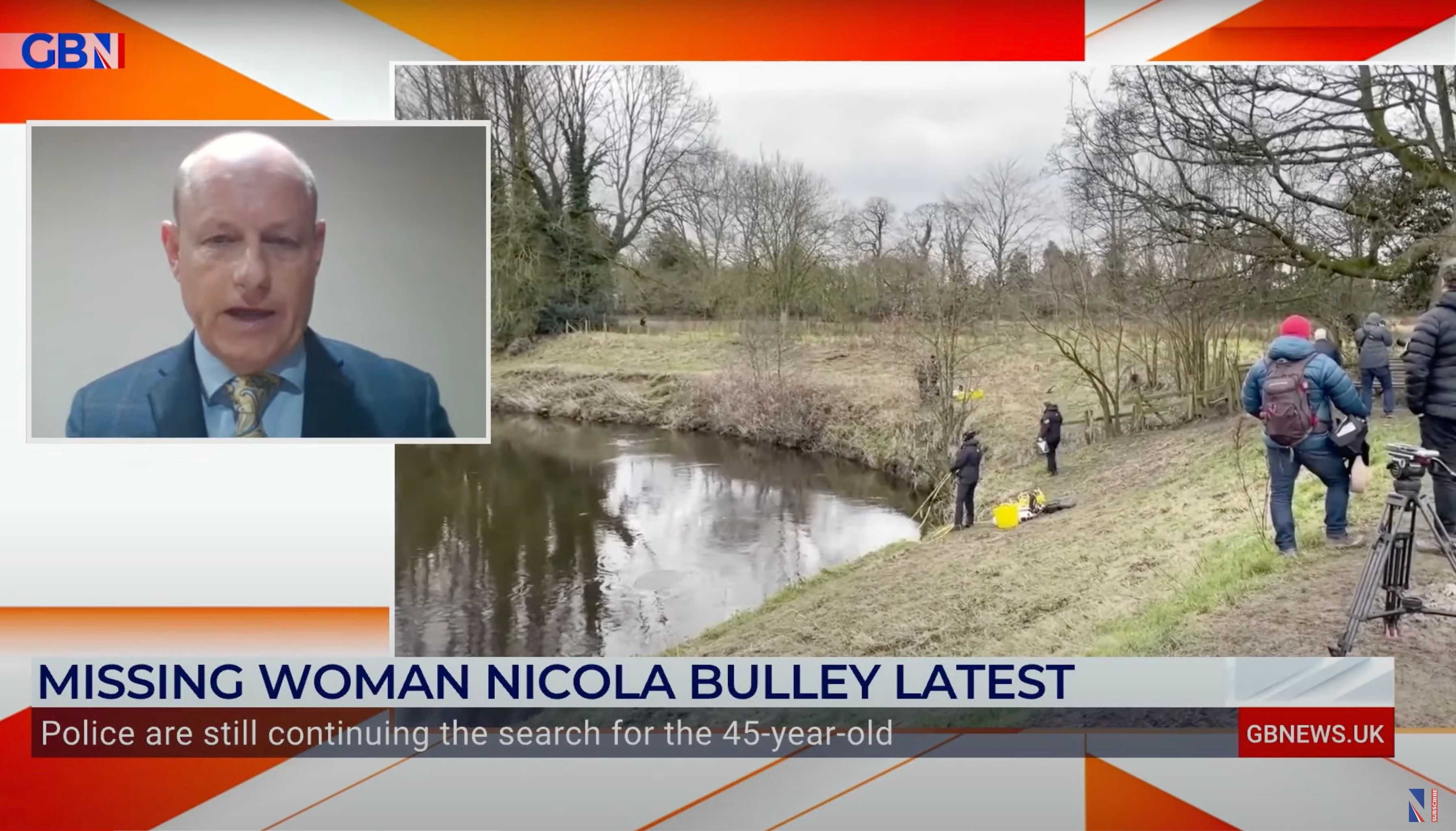 Forensics expert Peter Faulding says he doesn't believe Nicola Bulley is in the river
GB News
"The amount of searching that's gone on in this river, I would have thought she would have been found by now.
"Normally when a person drowns, if they are left a number of days they don't move very far. This is not a fast tidal river. So I would have expected her to be found by the police divers by now.
"Apparently sonar has been used, but that's only as good as the equipment or the operator using them. We could have scanned this river with our equipment within a day and seen if there was a body there. It's as clear as that. And you know, none of this rings right to me. My belief is she's not in not in the river at all."
He continued: "I personally think this phone could be a decoy. We dealt with a drowning a couple of years ago where a gentleman went into a river and Ripley, his dog, was screaming by the riverbank when we got there. When we arrived it was howling, and literally pointing exactly where he was. He stayed with his owner.
"The phone on the bench, I mean, you have to ask, normally someone would have a phone in their hand especially if they were walking around.
"Even the clothing feels odd, no one spoke about how deep the water is actually at the bottom of the bank where it went in. I've heard rumours it's 18 inches deep at the edge. I mean, the clothing she was wearing was not woolly clothing that absorbs water quickly.
"She seems a very fit person. Why were there no screams? Why were there no marks?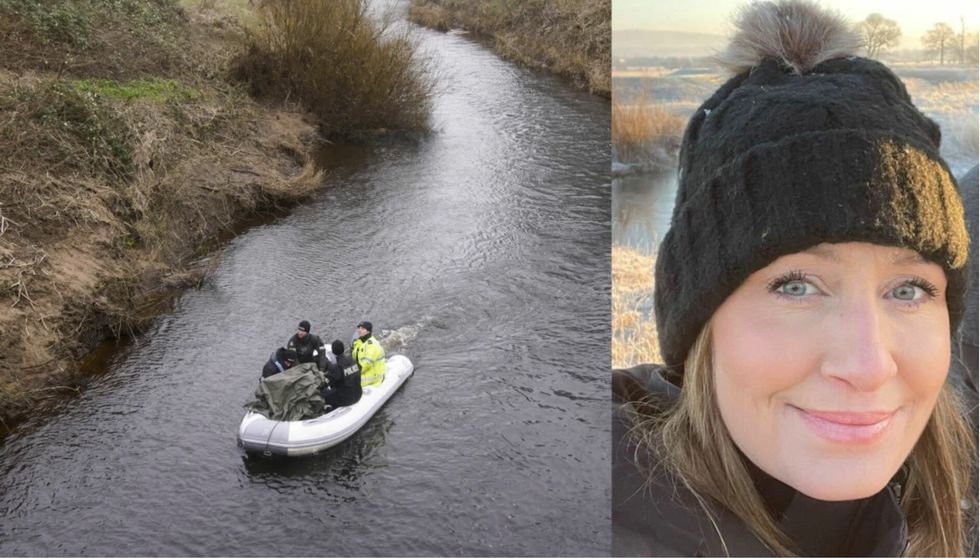 Nicola Bulley went missing while walking her dog more than a week ago
PA
"What I am also surprised about is that the area hasn't been sealed off as a crime scene or for forensics.
"People have been walking past the bench. There's no police tape up. This would normally be sealed off as a crime scene so potentially crime scene investigators can go in and see if there are any microfibres, evidence, slip marks down the bank etc and I don't believe that has actually happened here."