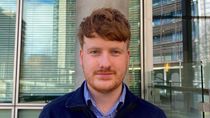 Published: 04/02/2023
-
10:34
The sister of Nicola Bulley has insisted there is "no evidence whatsoever" that she fell in the river.
She was responding to Lancashire Police's latest theory on the disappearance of Nicola last week.
---
They said they believe Nicola fell into the River Wyre, insisting "this is not suspicious but a tragic case of a missing person".
They continued: "The inquiry team has undertaken a number of dashcam, CCTV and ring doorbell footage. This has allowed us to eliminate any trace so far of Nicola having left the riverside, which is really important.
"We believe that Nicola was in the riverside area and remained at the riverside area. We remain open to any inquiries that might lead us to question that, but at this time we understand that she was by the river.
"Our main working hypothesis therefore is that Nicola has sadly fallen into the river, that there is no third party or criminal involvement and that this is not suspicious, but a tragic case of a missing person."
But Nicola's sister has spoken out against the police and claimed there is no evidence to suggest their hypothesis.
Posting to Facebook, Louise Cunningham urged people to keep an open mind.
She wrote: ""Off the back of the latest Police media update, please can I add there is no evidence whatsoever that she has gone into the river, it's just a theory,"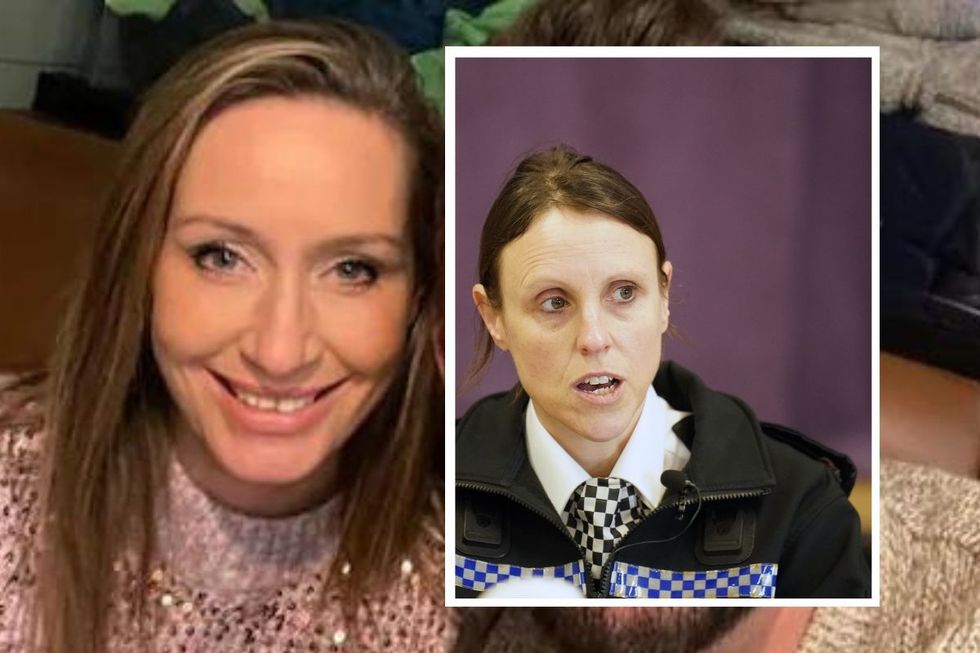 Nicola Bulley (left) has been missing since last week.
PA
"Everyone needs to keep an open mind as not all CCTV and leads have been investigated fully, the police confirmed the case is far from over."
Nicola went missing last week whilst walking her dog, with police issuing urgent appeals to the public for information.
Yesterday the claimed to only have a 10-minute window in which they could not account for Nicola's movements, between 9:20am and 9:30am.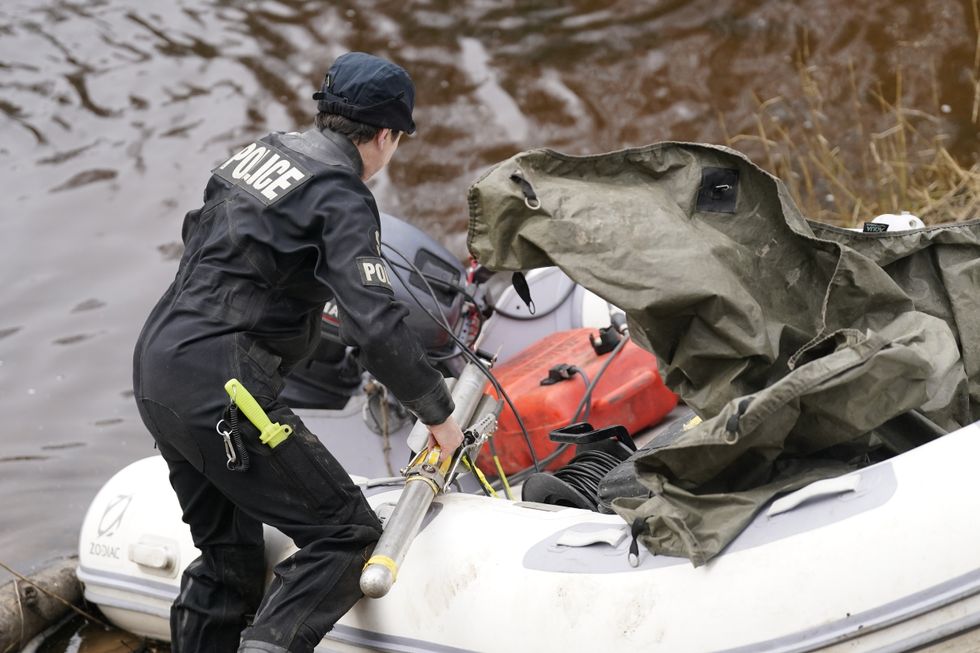 Police search the river they believe Nicola fell into.
Danny Lawson