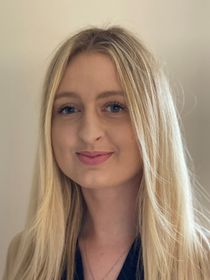 Published: 07/02/2023
-
15:06
Nicola Bulley's friend has issued an appeal for dash cam footage of a "blind spot" near to where the mum-of two disappeared.
Jill Peck said there is a section of road that is "missing" in the police investigation as she called for anyone with information to come forward.
---
Talking to GB News, she said: "We just need some answers, we need factual facts, we need evidence.
"Anyone out there that feels they may have dashcam footage, there's a section of road that we're missing, Garstang Road towards St Michaels. We just need some answers."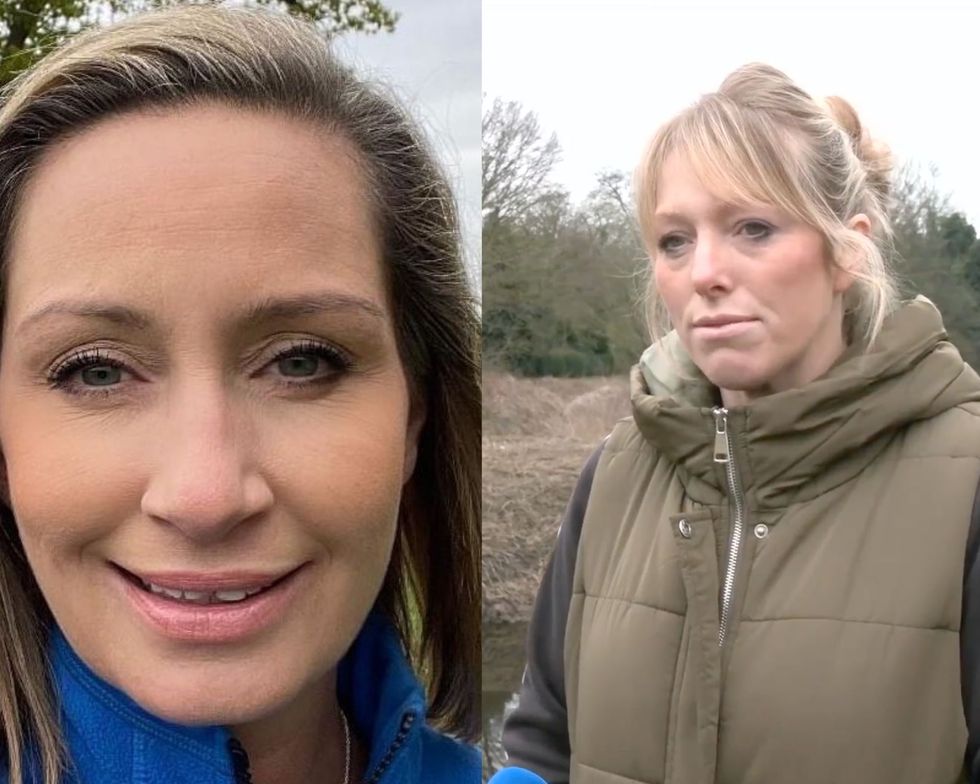 Nicola Bulley's friend Jill Peck is urging anyone with dash cam footage to come forward
PA/ GB News
Detectives say that although the "working hypothesis remains" that Nicola fell into the river, they are continuing to carry out a number of different enquiries.
Lancashire Police have issued an appeal for drivers and cyclists that used the river path on the morning of Friday, January 27.
Peck also thanked the Specialist Group International, a private group of divers assisting police with the search, as well as officers for "working tirelessly" to find out what has happened to the 45-year-old.
She added: "More than ever, as a family and as friends we're keeping hope.
"We're trying our best to stay positive. We want to bring Nikki home, her two little girls need her and they're desperate for her back to cuddle them in at night."
Officers say sightings of the mum show her movements from the school, where she dropped her two daughters off, along a river path and into a field.
Plans to search a new area previously disregarded by police in the hunt for Nicola were carried out today by the private divers.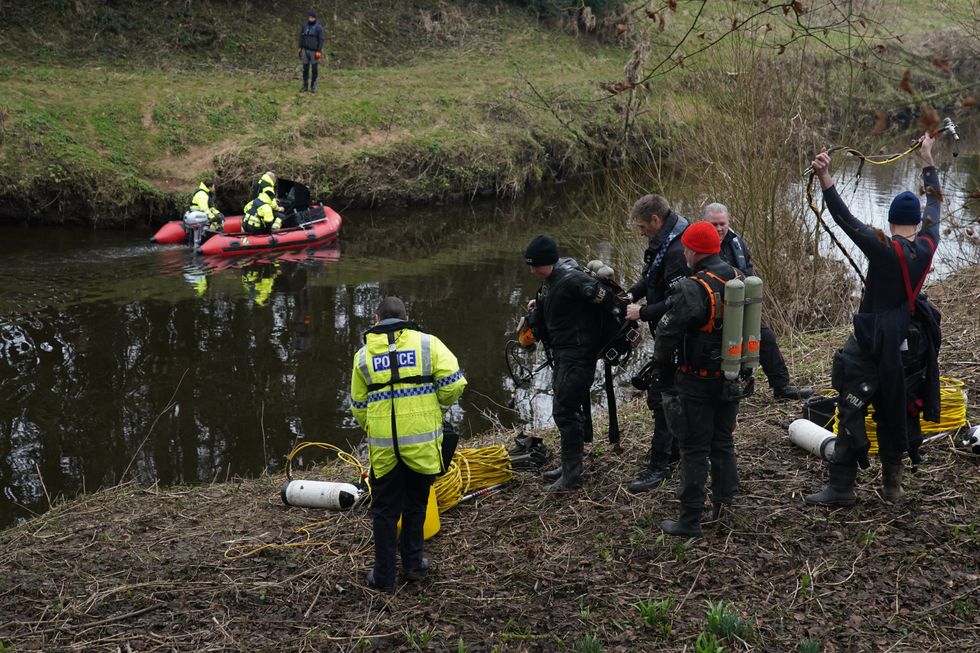 Police have continued searching for Nicola Bulley in the river
Peter Byrne
Founder of the company, Peter Faulding said if his team cannot locate Nicola in the river then she is not there.
He told GB News: "She could be in this part of the river. If Nicola is not here, then I don't know where she's gone.
"She's disappeared off the face of the earth and I'm pretty confident in saying that."