Published: 21/04/2022
-
23:08
Nadine Dorries has rejected the suggestion to ring fence Channel 4 News from her privatisation plan.
The Culture Secretary confirmed earlier this month that she will proceed with plans to privatise the broadcaster which has been publicly owned since it was founded by Margaret Thatcher in 1982 and is funded by advertising.
---
Channel 4 News' main anchor Krishnan Guru-Murthy's pointed out that "editorial independence and funding of news can be ring-fenced" if the government wishes.
In an exclusive interview with GB News, Ms Dorries rejected the idea saying: "Why we would do that and who would be the benefit from that?"
She added: "Channel 4 will be going through a process of sale and it's not for me to chop it up into bits and offer it chopped up."
Plans for the sale will reportedly be set out in a White Paper later this month and will be included in a new Media Bill for next spring.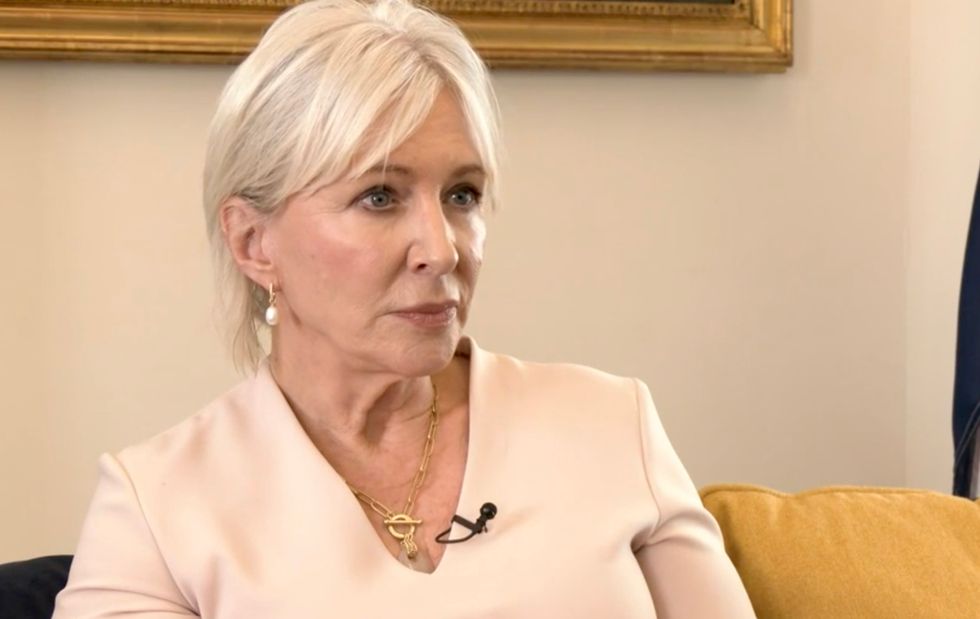 Nadine Dorries speaking exclusively with GB News
GB News
Ms Dorries told presenter Dan Wootton: "I feel very strongly that if Margaret Thatcher were here now she would be saying this is exactly the right thing to do."
After the Government made the announcement, it became clear privatisation plans were not sitting well, not only with media personalities but also with senior figures in the Conservative Party.
A string of Tory MPs and peers, including Sir Peter Bottomley, former Scottish Conservative leader Ruth Davidson, chairman of the Digital, Culture, Media and Sport (DCMS) committee Julian Knight, and former cabinet ministers Damian Green and Jeremy Hunt have publicly questioned the plans.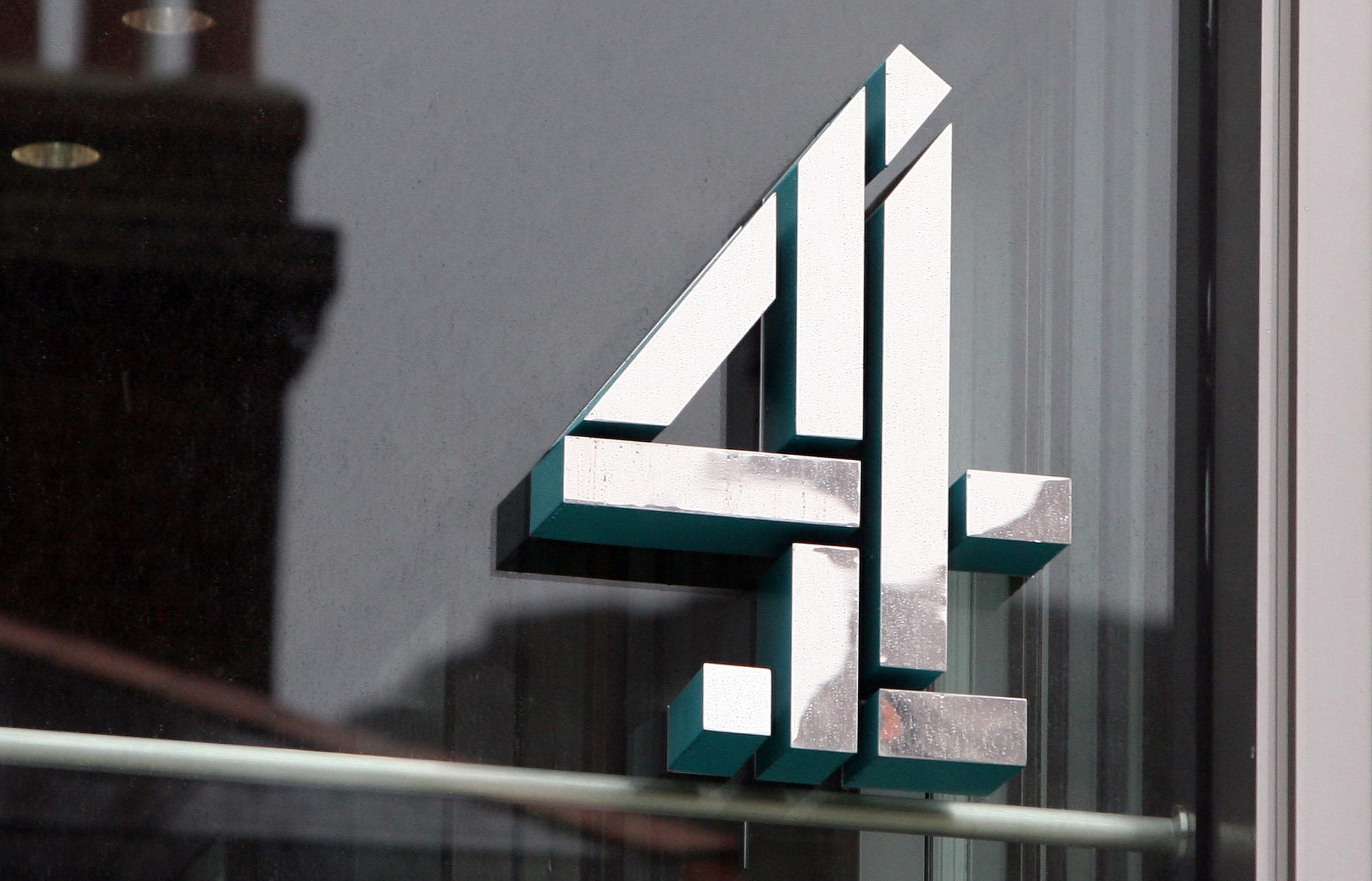 The Channel 4 logo attached to a building
Lewis Whyld
Sir Peter, who represents Worthing West, said he opposes the sale "because I am a Conservative".
He added: "If you are considering a change, have a proper reason for doing it, if you say it cannot compete with Netflix, my answer is it is not supposed to compete with Netflix.
"And secondly, look at the number of people who view Channel 4 and its associated streams and compare that with the people using Netflix. Channel 4 wins hands down."
Asked if the proposals will struggle to get through Parliament, he said: "The House of Lords will take out any clause that privatises Channel 4.
"And secondly, if you listen to one of the early speeches after the Queen's Speech, it will be me. And I plan to explain why I regard it unconservative to propose this action to Parliament."
Sir Peter insisted it will not be a Tory rebellion as it will be the Government "rebelling against the status quo".
On Monday, Lucy Powell, Labour's shadow culture secretary, dismissed the suggestion the sale of Channel 4 would help the regions.
She tweeted: "Selling off C4 to a foreign media giant is the opposite of levelling up. It will cost jobs in Yorkshire and across the North where C4 has been investing for years.
"Apprenticeships, HQ and support for independent productions companies are all at risk."