Published: 17/05/2022
-
12:18
Updated: 14/02/2023
-
11:24
An immigration lawyer has warned that until there is a bigger crackdown on stopping people traffickers, the migrant crisis will continue.
Since the start of this year 8,412 people have reached the UK after navigating busy shipping lanes from France in small boats, according to analysis of Government data.
---
The Government has recently launched a partnership with Rwanda, meaning some immigrants will go to the African nation for processing.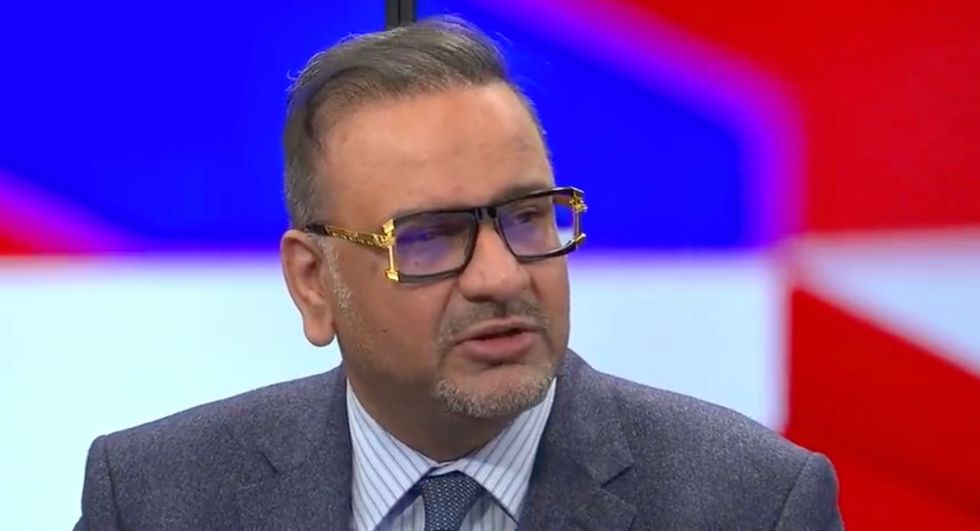 Harjap Singh Bhangal
GB News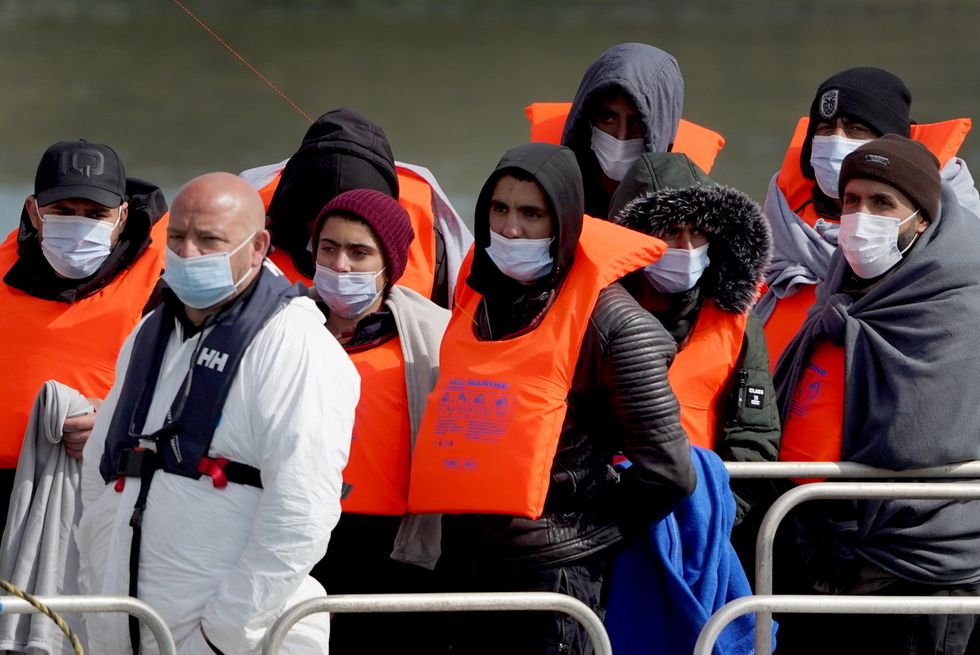 A group of people thought to be migrants are brought in to Dover, Kent
Gareth Fuller
Harjap Singh Bhangal has likened people traffickers to "a mafia organisation", saying that until more done is to stop them, the flow of migrants across the Channel will continue.
Speaking on GB News, Mr Bhangal said: "We need something to stop the crossings, we need to get the gangs.
"It's almost like saying if we bang up 500 drug users, we're going to stop the drug gangs, it's not going to deter it.
"That's the theory the Government are going, if we lock up 500 drug users and they'll be no more drug dealers, that's not going to work.
"It's the gangs who are making the money, it's not the asylum seekers who are profiting.
"There's more money in people trafficking than drug trafficking."
He continued: "How many people trafficking gangs do you see caught compared to drug smuggling gangs, where is the war on people smugglers? It's not there.
"And when they do get caught, they don't get life, they get like five years and out in two, they've made their money.
"It's a mafia organisation, the bosses are sitting in countries where they can't get extradited.
"Until we get to the head of the mafia that's not going to work and we need money put there to stop these gangs."