Published: 12/10/2022
-
09:46
Meghan Markle and Prince Harry "stuck with the devil" over their Netflix and book deals, a royal author has claimed.
The pair have been reportedly filming an "at home with the Sussexes" docuseries for Netflix as part of a £91 million deal with the streaming service.
---
While Harry is also set to release a tell-all memoir, which reportedly could include revelations about the Royal Family.
And royal biographer Tom Bower believes the pair "need the money" from the deals because they have "no other source of income."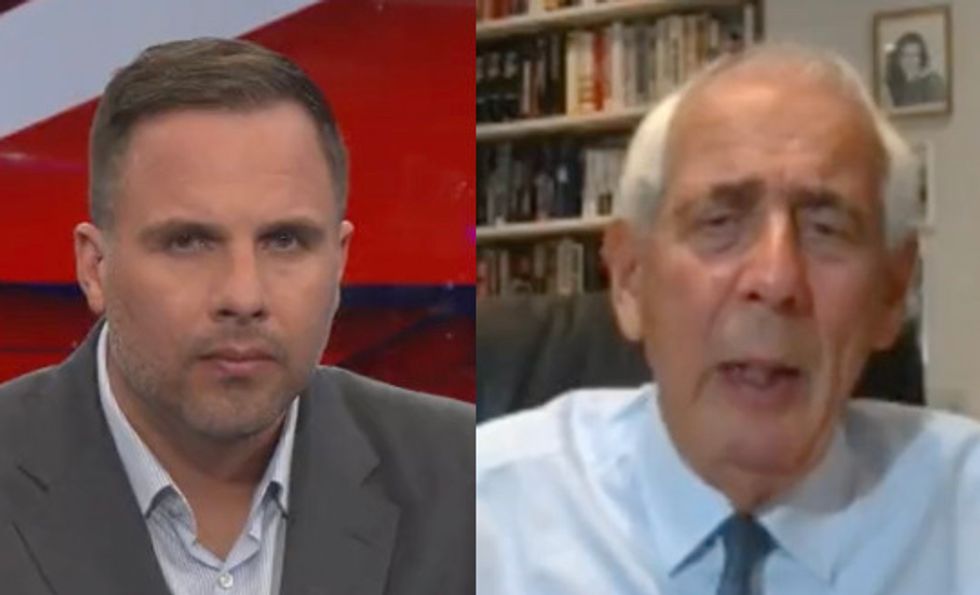 Dan Wootton and Tom Bower
GB News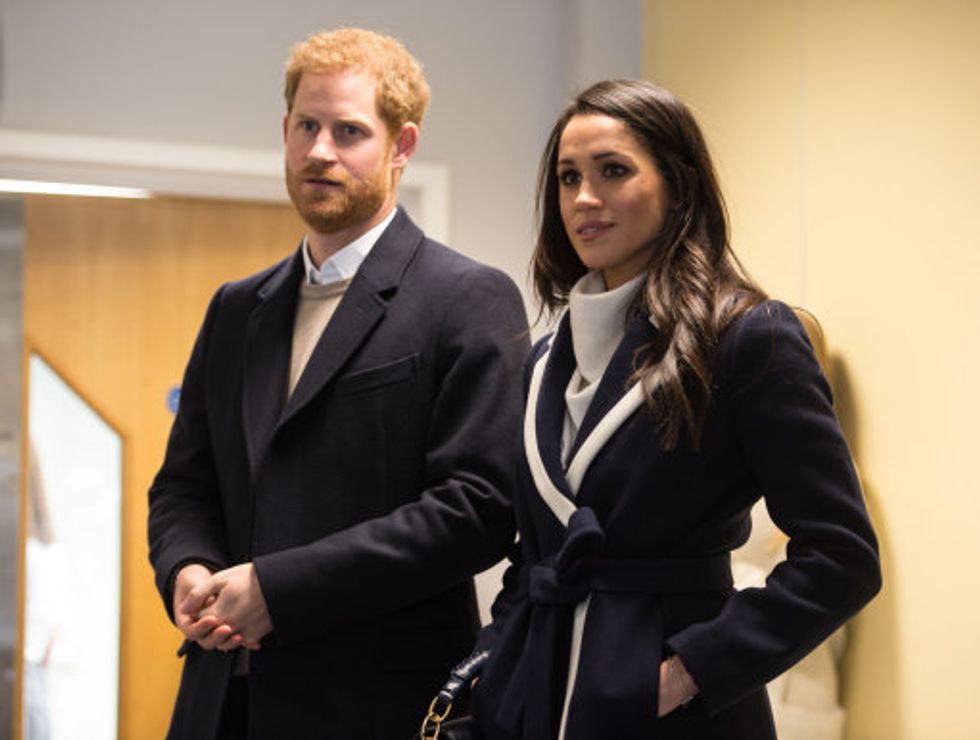 Prince Harry and Meghan Markle
Oli Scarff
Speaking on GB News' Dan Wootton Tonight, Mr Bower said: "They need the money and they need it now more than ever because they've got no other source of income.
"So I just think they're just stuck with the devil now, they're tied to Netflix, they're tied to their book.
"And all the criticism they're going to take means nothing because that's the only way they're going to earn their money."
He added: "(Meghan) is money obsessed and always has been and that is why she married Prince Harry.
"Her great surprise and disappointment was that Prince Harry had very little money, she'd imagined he'd be worth hundreds of millions if not billions and she's having to make up for it now.
"I don't see how the Sussexes can give up the Netflix and book deal, they wouldn't be living in a Montecito cottage, they're more likely to live in downtown LA in a little hovel, that's their problem they're stuck now."
Mr Bower went on to say he believes Harry could be offered a get-out clause from King Charles III, but the same cannot be said for Meghan.
He continued: "The only way I can think of Harry getting out of it now is if Charles would bail him out.
"Somehow he'd have to pay off Netflix, he'd have to pay off Random House publishers, it would cost millions of pounds.
"But Charles might give that to him in return for a signed agreement never to knock the Royal Family again.
"That's the only thing I can imagine that would actually end this confrontation.
"But I can't see Meghan signing that deal, she has got no interest whatsoever in giving away being silent.
"She wants the battle. She wants to rubbish the Royal Family and move onto bigger things."