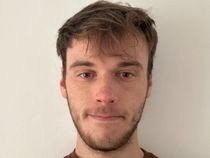 By Ben Chapman
Published: 04/05/2022
-
13:59
Updated: 14/02/2023
-
11:34
Meghan Markle didn't understand that Princess Diana had to "work like a dog" as part of the Royal Family before becoming a "global humanitarian superstar" a royal author has claimed.
Tina Brown, discussing her new book The Palace Papers, claims Meghan "didn't understand her role" when she joined the royals.
---
The former Suits star struggled to adapt to royal life, but tried to follow Diana's example.
Ms Brown argues that Meghan was unable to realise she had to undertake "a great deal of very humdrum assignments" like Diana, before becoming a "superstar" in humanitarian terms.
Speaking about Meghan's 2018 Australian tour with Prince Harry, she said: "She didn't like it at all. She found the whole representational job of suppressing your own views and representing the monarchy, for her [it] was just an anathema.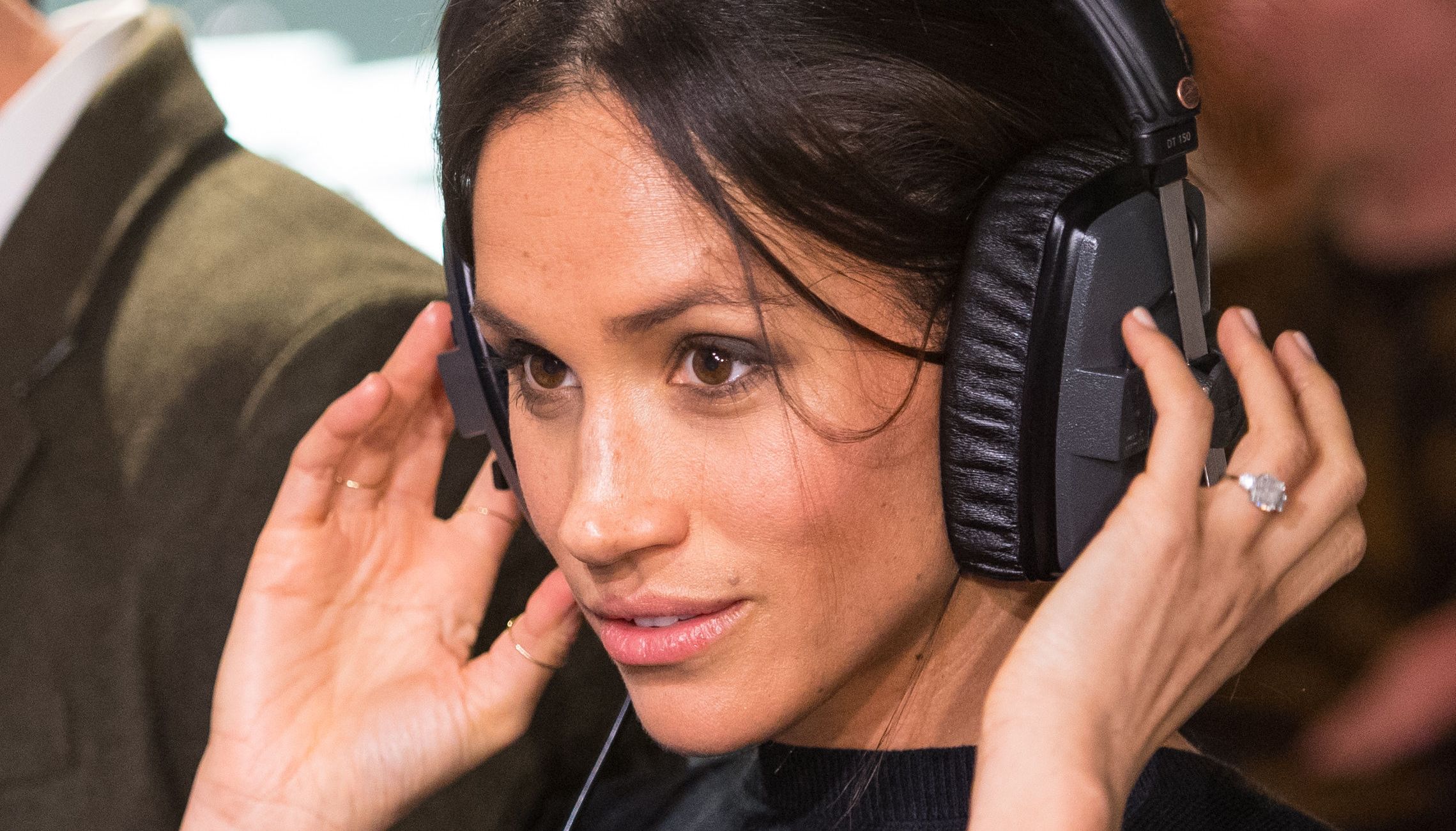 Meghan Markle 'didn't understand her role' in the Royal Family according to Tina Brown.
Dominic Lipinski
"It's not how she viewed her role, the world, she did not understand the point of it and for her, yes she was a great success, but it was not something she wanted to do.
"I think that was her fundamental sense of misunderstanding of what was going to happen when she joined the Royal Family - she saw the palaces and Diana as this global humanitarian super star, but forgot that for 16 or 17 years Diana worked like a dog within the Royal Family doing a great deal of very humdrum assignments.
"It was her charisma she brought to the job that made her so extraordinarily special."
Speaking on ITV's Lorraine, Ms Brown stated that she felt Diana was an "agent of change from within" the Firm.
"Actually Diana was always a change agent within," she said.
"She didn't leave the Royal Family because she said 'I'm out', she got divorced. Her husband wasn't in love with her, that was the agony for her.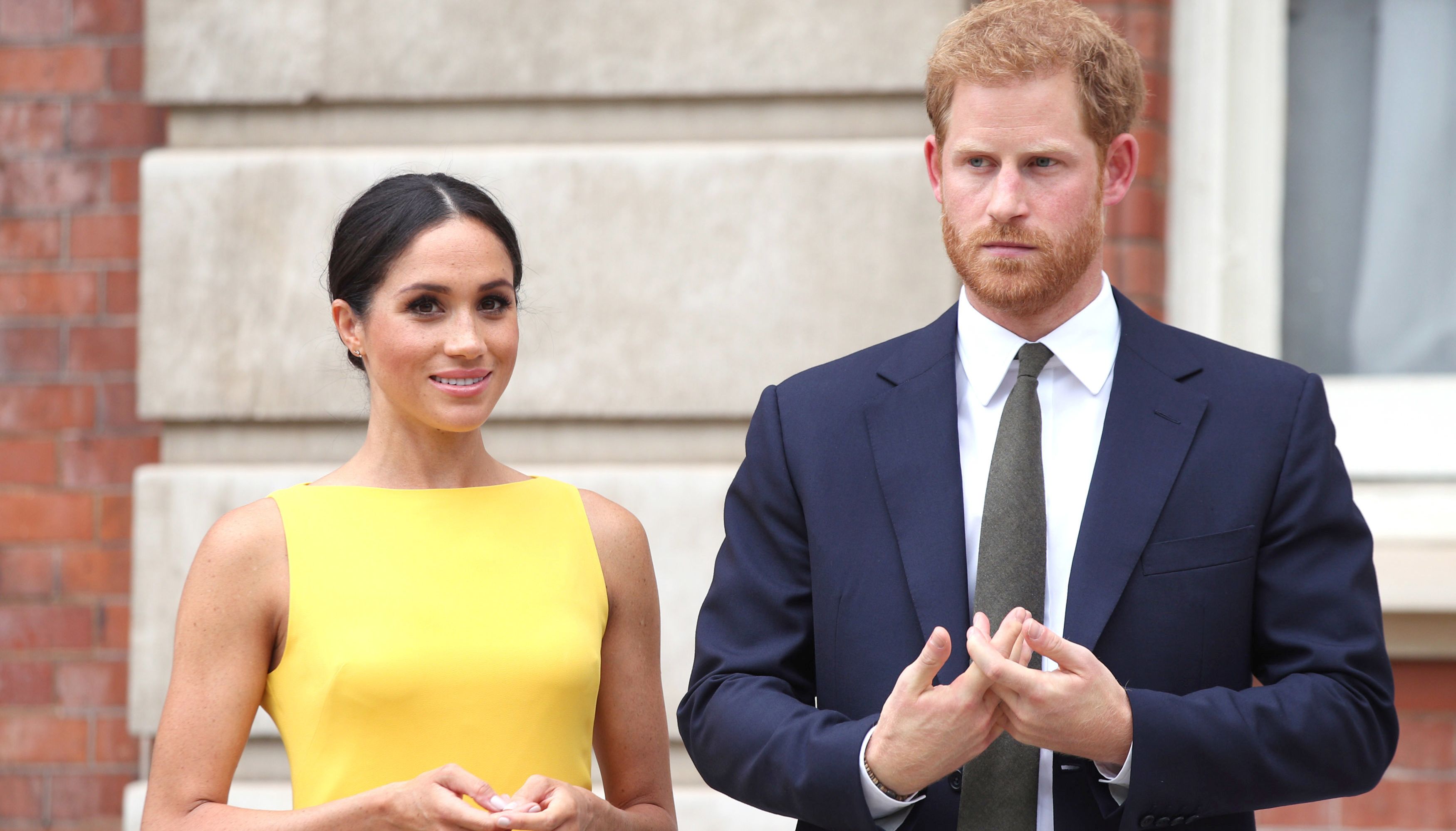 Tina Brown says it's 'unfair' to suggest Meghan Markle was responsible for a breakdown in Prince Harry's relationship with his father, Prince Charles.
Yui Mok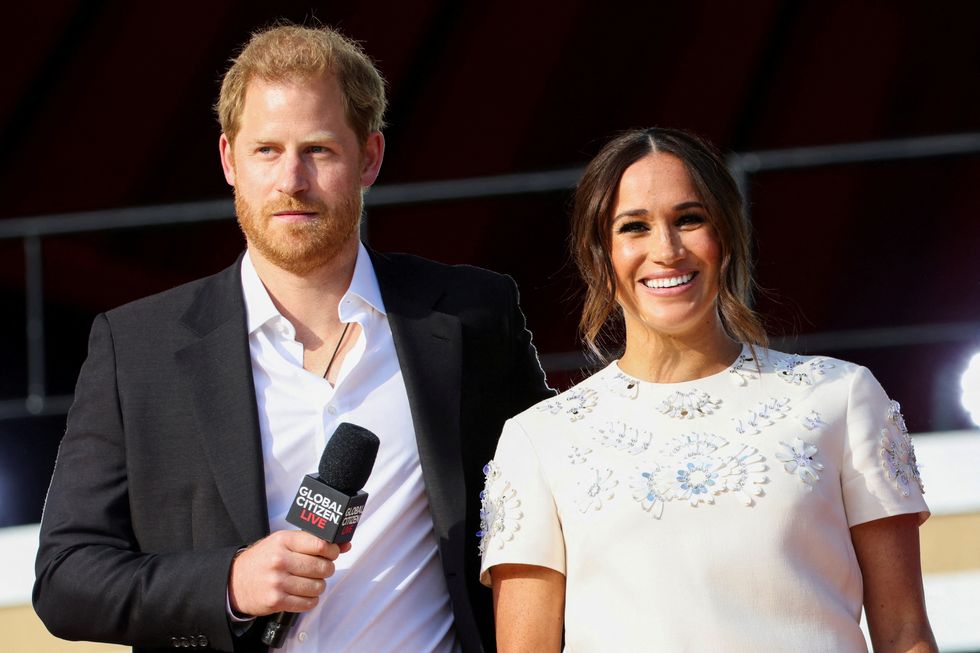 Tina Brown claims Prince Harry felt 'marginalised' by efforts to groom Prince William for the role of king.
Caitlin Ochs
"She made the greatest thing she could. She took that suffering and turned it into her remarkable work, which was really real and important.
"After she was out of the Royal Family she became much more global, not only because she wanted to be, but because she couldn't really be anything but that because she was part of the royal machine."
Ms Brown said it's "unfair" to blame Harry for the breakdown in his relationship with Prince William, as he was already beginning to feel "marginalised" by efforts to groom William as a future king.
She said: "The common wisdom is Meghan broke up the brothers that's unfair...she reinforced it, the situation reinforced that problem.
"But the fact is Harry and William had begun to have a growing dissidence between then Harry was so happy in the army, he had ten amazing years he served his country went twice to Afghanistan. It was a great success, his whole military career.
"But when he came out he felt sort of rootless, a bit lost and he kind of rattled around while his brother was set on the path for kingship.
"William was being groomed to be king, his destiny was clear his path was clear and at that point the memo sort of hit him that he was number two and he would be treated as number two.
'He began to feel marginalised and when he started Invictus Games, [it was a] giant success and a wonderful initiative, but really it was like a superstar moment for Harry and he kind of realised 'I can do this myself I have my own power base' and it was at that point he met Meghan."