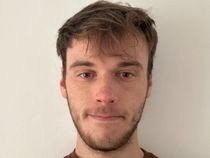 By Ben Chapman
Published: 17/10/2022
-
06:03
Updated: 14/02/2023
-
10:35
Prince Harry and Meghan Markle have caused "division" amongst residents in Montecito, California, due to their "attitude," according to new claims.
After taking a step back from royal duties in 2020, the couple relocated to the luxurious neighbourhood in the US, where they are raising their children, Archie and Lilibet.
---
The children are believed to have their own playground at the mansion where the Royal Family members reside, while the property also boasts a private gym, spa, tennis court and cinema.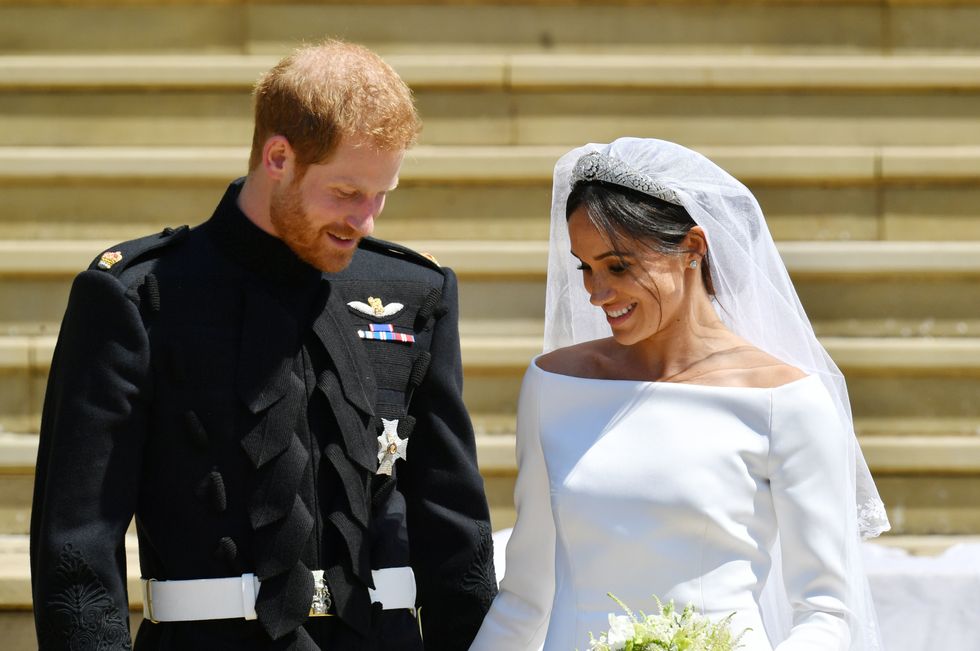 The Sussex family children are believed to have their own playground at the mansion in Montecito.
Ben Birchall
Retired university lecturer Katie told the Daily Express that many residents of Montecito have been left "divided" by the Sussexes settling down in the area.
She said: "A lot of people think, 'yeah fun', but a lot of people think, 'they have got a bit of an attitude'.
"I do not think they are universally revered."
Katie also admitted that she has travelled up the road where the couple live, saying that the locals are "curious" about their royal neighbours.
She added: "They are interested. People want to see what they are doing.
"They do not have bad motives."
Dave Kanarek, a sports sale representative in Santa Barbara town, said he feels the Sussexes prefer to "keep themselves to themselves" in Montecito.
He admitted that he has "not really heard that much" about Meghan and Harry since they moved to the star-studded neighbourhood.
He continued: "That's why they live here. It is a pretty mellow town."