Published: 05/05/2022
-
18:14
Updated: 14/02/2023
-
11:33
Manchester Airport has issued a string of helpful tips as air travel chaos continues.
In a statement released on Thursday, the airport has urged customers not to arrive too early for their flights.
---
While it as also told holidaymakers to be clued up on what can and can't be carried in their hand luggage before they arrive at the airport to avoid any unnecessary delays at security.
The airport said: "The airport is continuing to advise customers to arrive three hours before their flights and to ensure they are up-to-speed with the latest rules about what can be carried in hand luggage.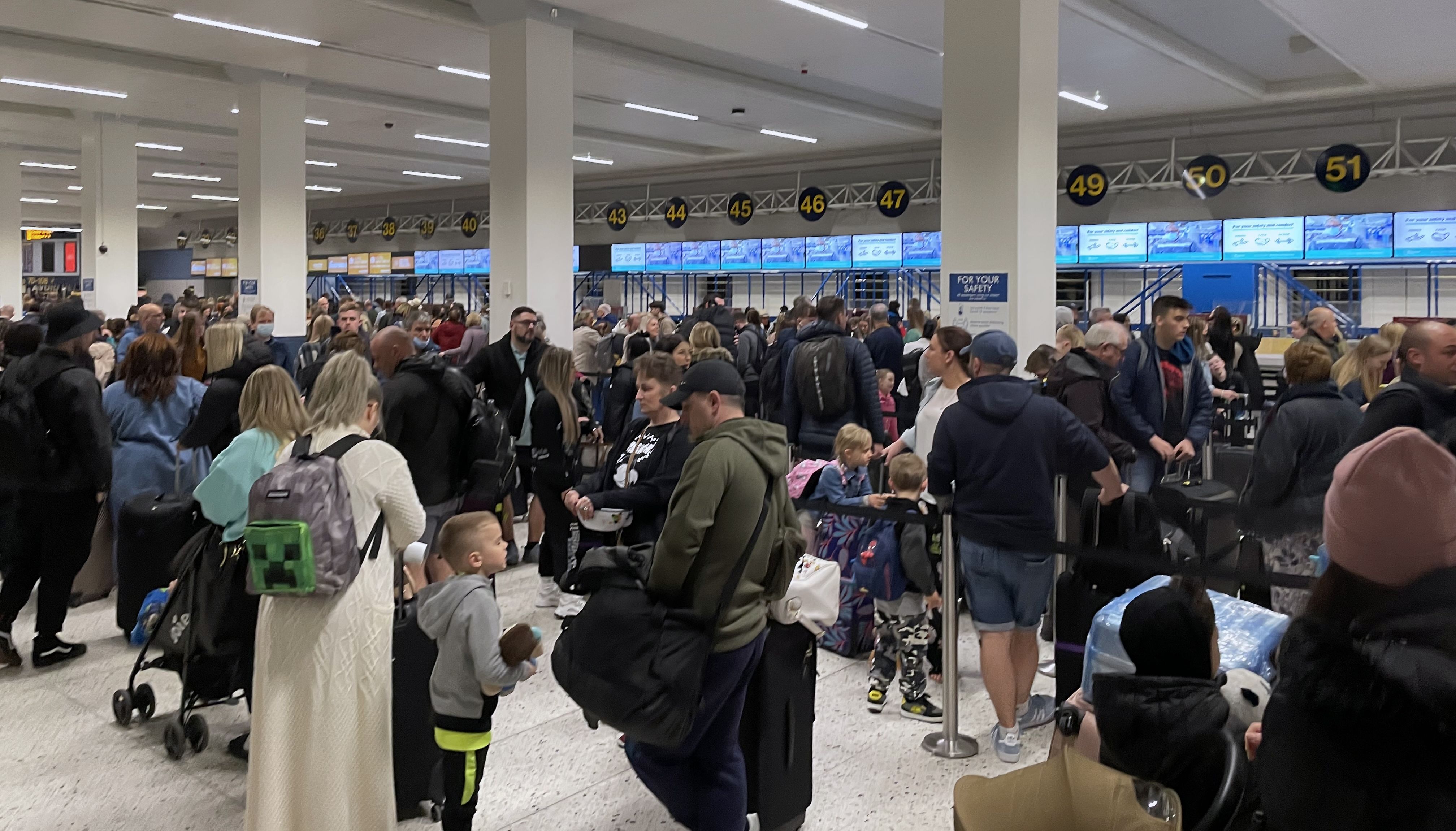 Passengers queue inside the departures area of Terminal 1 at Manchester Airport
Peter Byrne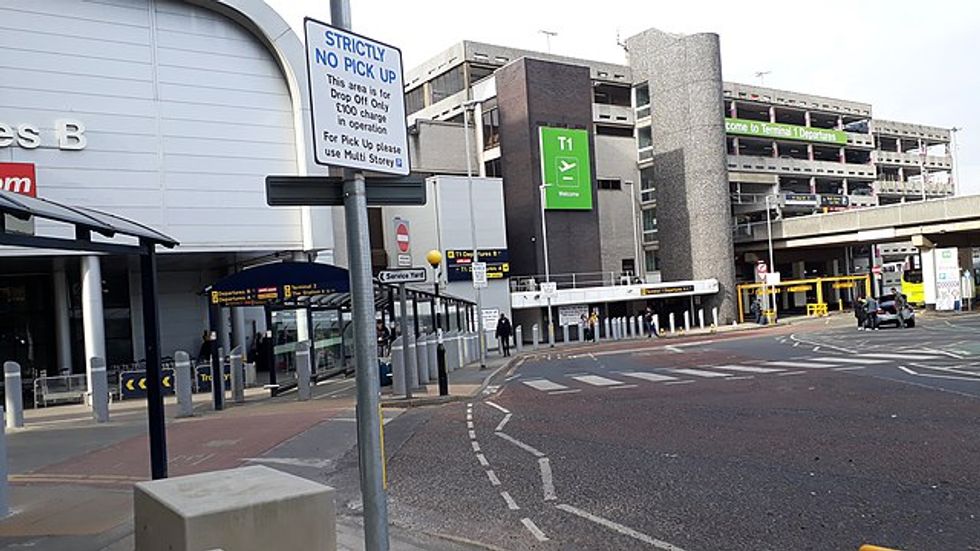 The airport has issued a statement to travellers
WikiCommons
"At the same time, the airport is also asking passengers not to arrive earlier than this because it can lead to extra queues, and check-in and security facilities may not be open."
It comes after Brits attempting to fly out of the airport last weekend were left stuck in large queues.
Travellers were seen in the queues as early as 3am on Friday morning, with some looking to travel for the first time since the Covid-19 pandemic.
Manchester Airport have since apologised for the delays.
An airport spokeswoman said: 'We apologise to passengers who have encountered longer queues than they may be used to this morning.
"We are in the process of recovering after the most damaging two years in our industry's history, and whilst we have made strong progress on recruitment, unfortunately we remain some way short of where we need to be."
The airport has received more than 8,000 job applications and hired more than 1,000 new staff in order to bolster its workforce amid the staff shortages.