By Anna Fox
Published: 08/06/2022
-
11:35
Updated: 14/02/2023
-
11:06
Plans to majorly switch up regulations surrounding smoking have been unleashed in a review commissioned by Health Secretary Sajid Javid.
The Former Chief Executive of children's charity Barnado's, Javed Khan, carried out the review, following pressures to curb smoking amongst the under-30s.
---
A study revealed that an extra 600,000 under-30s took up smoking over the pandemic, a rise of 25 percent.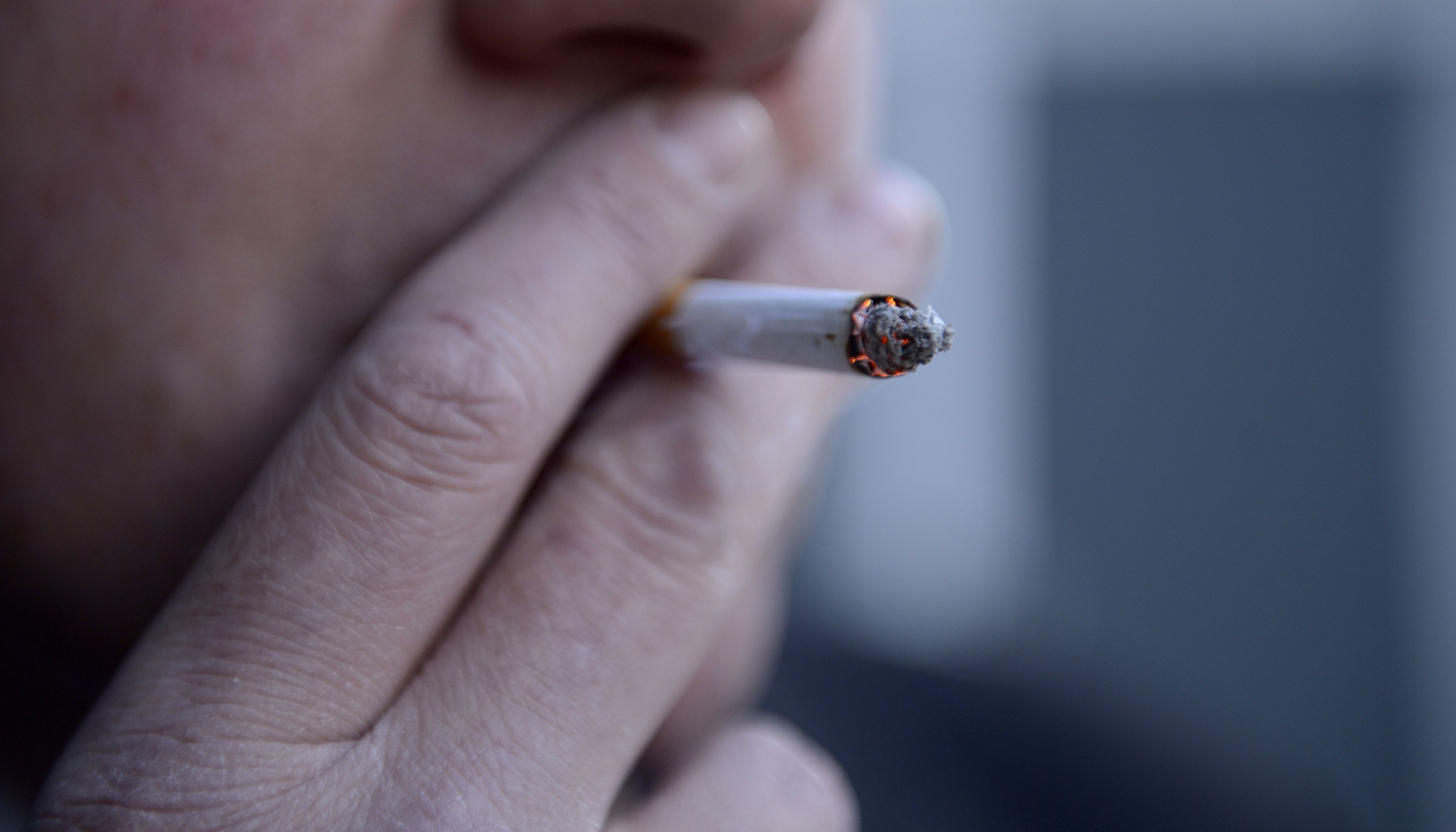 The government could approve plans to hike the smoking age to 21
Jonathan Brady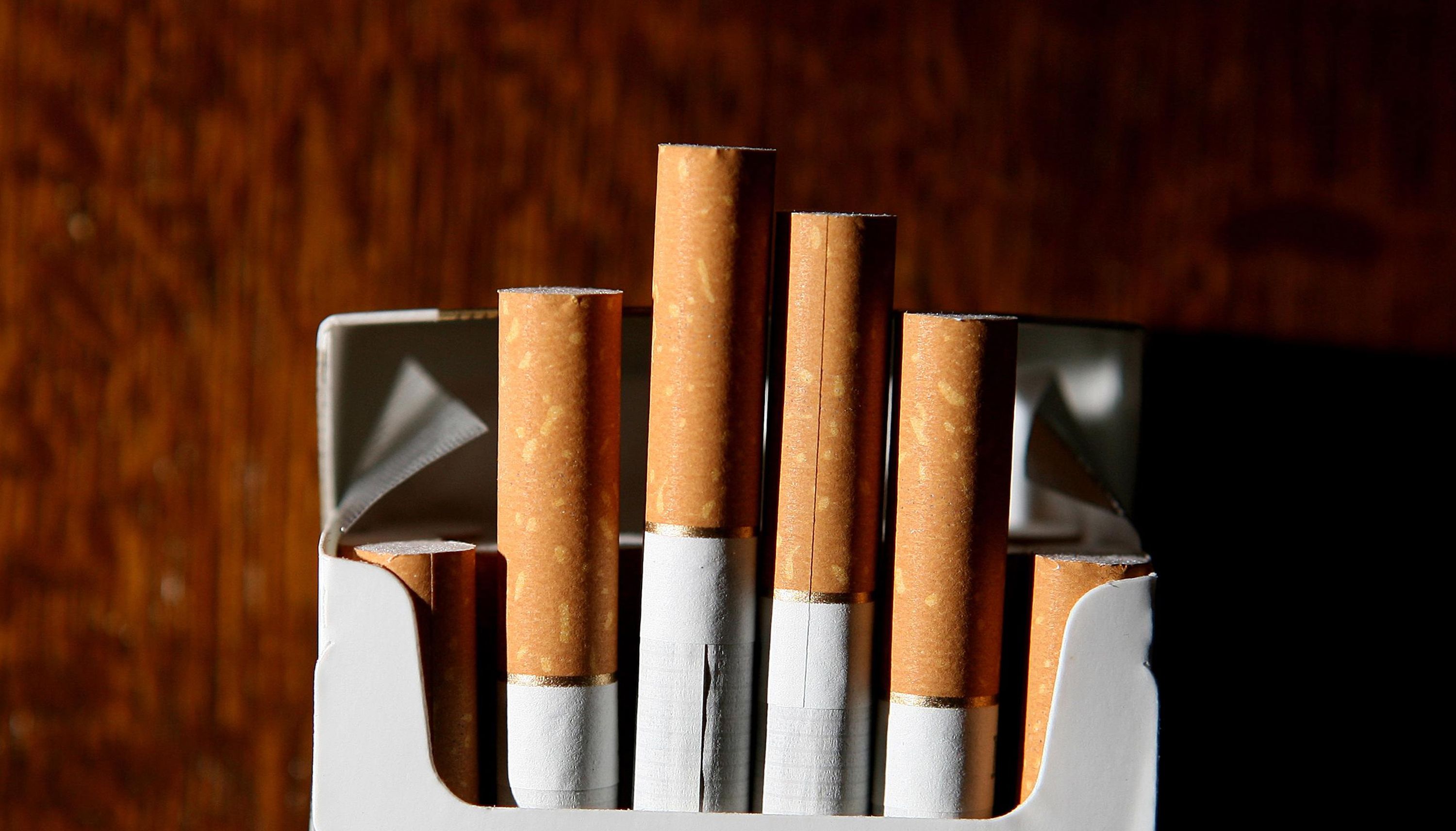 Smokers could face increased tax on tobacco products
Martin Rickett
Mr Khan emphasised the importance of imminent action from the Government, in order to cut smokers to just five percent of the population by 2030.
Mr Khan has denied claims by some sources that the review's delay is down to retaliation from ministers, adding there had been extra work to do.
Mr Javid refused to rule out raising the age to buy cigarettes from 18.
The launch will be attended by the Chief Medical Officer, Sir Chris Whitty, the health minister Maggie Throup and the shadow health minister Andre Gwynne.
A source within the industry revealed an earlier version of the review had been "very radical" including a tobacco levy.
An option to consider an approach similar to plans implement by Jacinda Ardern's government in New Zealand which increased the purchase age of tobacco, each year, every year, with the aim to totally ban tobacco sales.
Mr Javid added: "One thing I'm very keen on is tackling health disparities that exist in our country."
A Government source emphasised that ministers could opposed the findings of the review, if they wished.
There are currently over six million smokers in England, with overall rates falling for the past two decades to less than 15 percent.
A spokesperson for the Department of Health and Social Care said: "Tackling issues such as smoking is a priority for the office for health improvement and disparities, and a key part of the Government's levelling up agenda.
"This is why we launched the independent review of our bold ambition to make England smoke-free by 2030.
"The review will provide independent, evidence-based advice on potential interventions that will inform our approach to tackling the stark health disparities associated with tobacco use – and we look forward to seeing the report in due course."