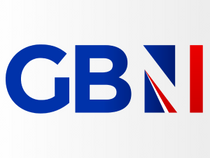 Published: 06/04/2022
-
19:25
Mike Rundell has been told by Lambeth Council his mansion in Herne Hill, South-East London is unfit for Ukrainian refugees.
Speaking to Nigel Farage, Mr Rundell said it's "red tape gone mad" as he gave viewers a tour of his home that has three floors, a vast garden and a large contemporary kitchen.
---
He said: "It's very weird because it's the house I've lived in with my kids for twelve years and they survived the experience!"
"...What worries me is that someone has dreamt up a series of requirements and if you don't fit into that box, then your house is deemed to be unsuitable.
"My house is very beautiful, I have two lovely bedrooms, I'm very lucky to have the kind of spaces that I know people would love to live in."
Mr Rundell explained how the Ukrainian family waiting to move into his home were currently sleeping on a floor of a church in Germany because of the delay.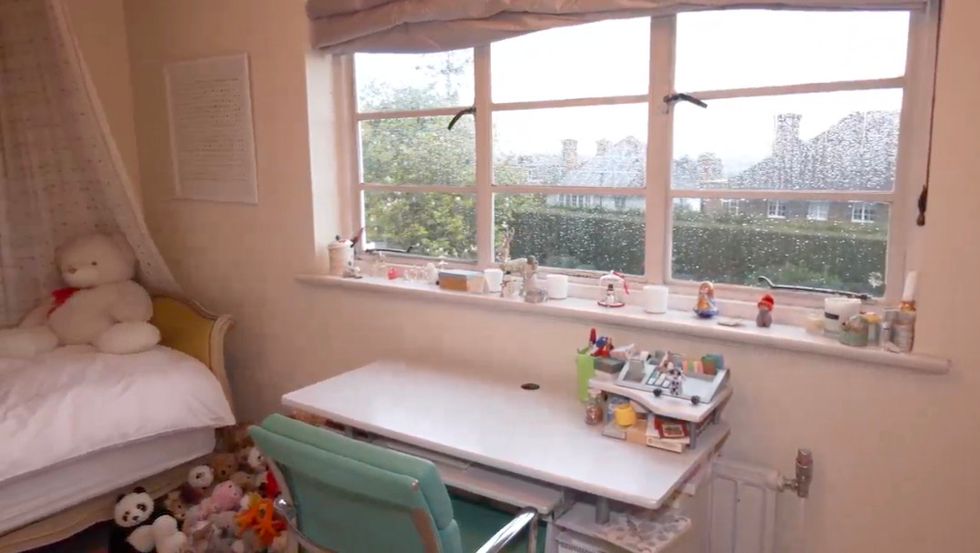 One of the bedrooms in Mike Rundell's London Home
Mike Rundell / GB News
Before he can house the mother and her three young children, he has to make home improvements such as installing "lockable windows, closeable doors and extra fire alarms".
Nigel remarked that his house looked "magnificent and infinitely preferable to sleeping on the floor of a church in Cologne."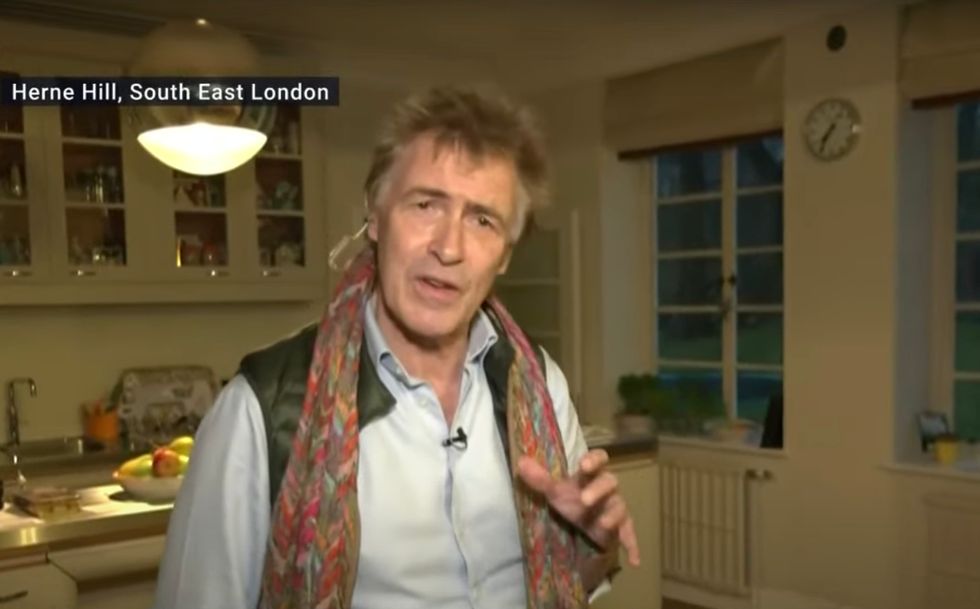 Mike Rundell spoke to presenter Nigel Farage from the kitchen of his London home in Herne Hill
GB News
While 32,000 people have applied for the Homes for Ukraine scheme, 4,700 people have been granted visas and only 500 have arrived in the UK.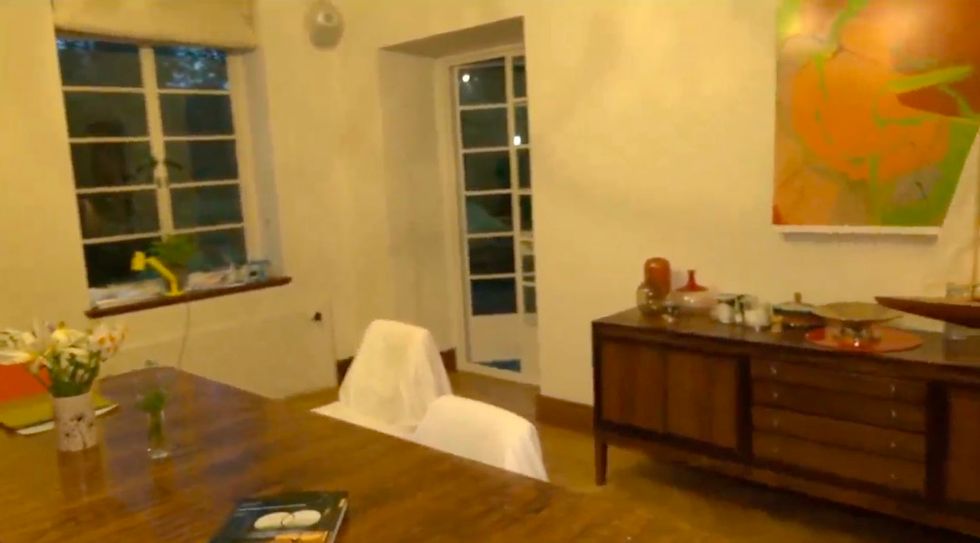 The dining room in Mike Rundell's home in Herne Hill, London
Mike Rundell / GB News
The Home Office, which has more than 36,000 staff, has assigned just 300 to process visas for Ukrainian refugees.
The Homes for Ukraine scheme opened on March 14, with the aim of allowing individuals, charities, community groups and businesses to bring Ukrainians – including those with no family ties to the UK – to safety.
However, Britain retains a visa requirement on security grounds while other European countries have waived checks in response to the humanitarian crisis caused by the Russian invasion.
A spokesperson for Lambeth Council told GB News:
"Lambeth has opened its arms to the people fleeing the war in Ukraine and we are committed to doing everything we can to ensure our residents can host as many people as possible through the government's Homes for Ukraine scheme. Scores of residents have already registered their interest in hosting people fleeing the war in Ukraine, and the council is carrying out inspections of properties in line with the guidance the government has provided.
"We have a responsibility to ensure that the homes offered to Ukrainian refugees are as safe and comfortable as possible, and meet the standards we'd expect from accommodation offered to people in our borough.
"The Homes for Ukraine scheme guidance makes councils responsible for property inspections. We have therefore been carrying out inspections on all potential properties, to ensure they meet the standards for sponsors, set out by the government. These include safety guidance such as having a working smoke detector on each floor of the property.
"None of the properties we have assessed so far and have been found to be inadequate under the guidelines. Where alterations are required under the guidance, we have been offering help and advice to residents, to ensure that their homes are ready to welcome refugees from Ukraine as soon as possible."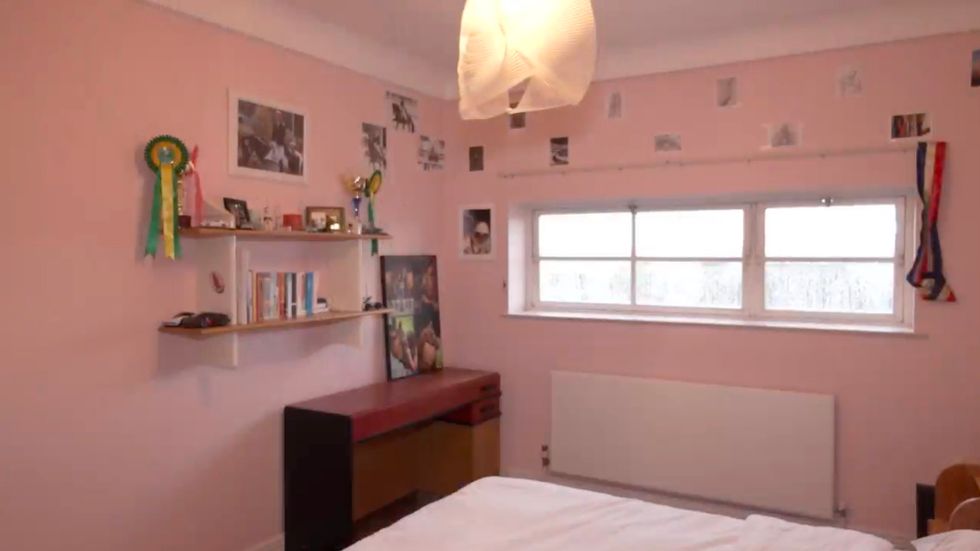 One of the bedrooms in Mike Rundell's London Home
Mike Rundell / GB News