Published: 12/07/2022
-
08:17
Updated: 14/02/2023
-
10:51
A video clip showing Liz Truss questioning the role of the monarchy has been unearthed as the Conservative Party leadership race heats up.
Foreign Secretary Ms Truss launched her bid to become the next Prime Minister on Sunday, days after Boris Johnson announced his resignation.
---
Before she joined the Conservatives, Ms Truss was a supporter of the Liberal Democrats.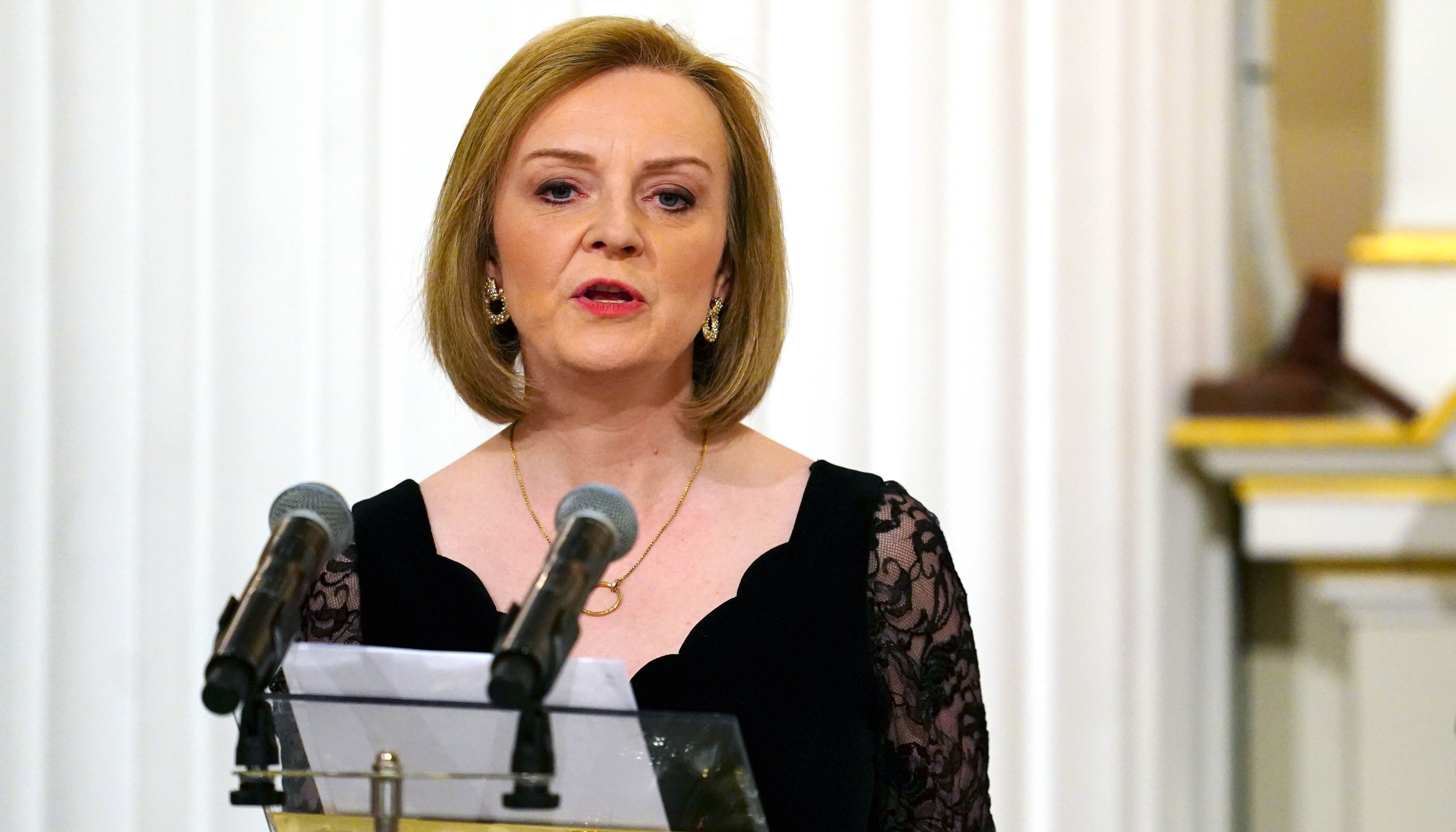 Liz Truss
Victoria Jones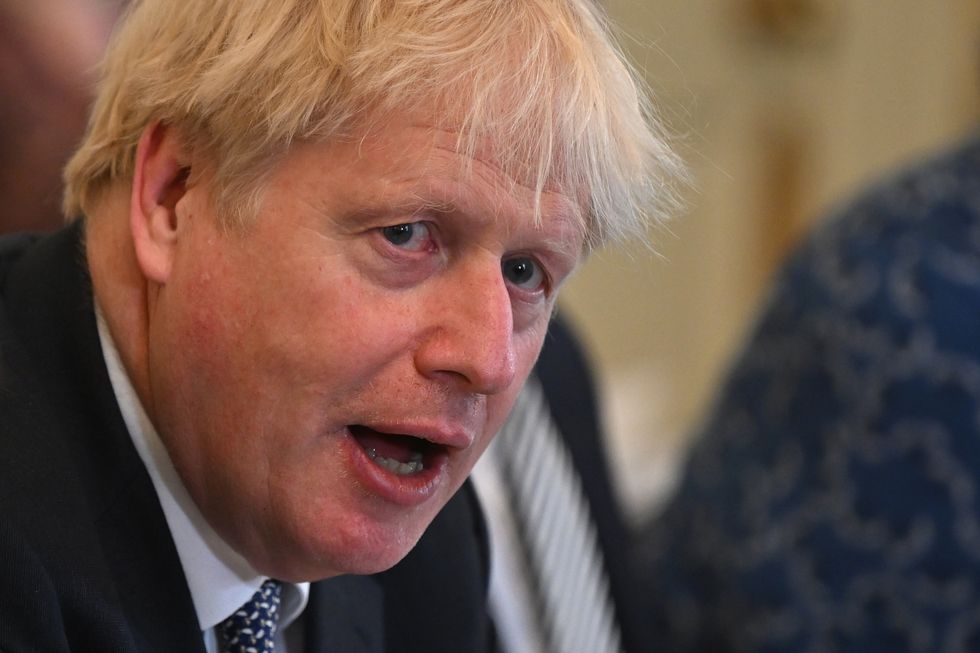 Boris Johnson resigned last week
Justin Tallis
And during a speech to party members during a 1994 conference in Brighton, Ms Truss said she agreed with the then Lib Dem leader Paddy Ashdown on his views on the Royal Family.
She said: "I agree with Paddy Ashdown, when he said, 'Everybody in Britain should have the chance to be a somebody'.
"But only one family can provide the head of state."
Ms Truss' campaign has pledged for "low taxes" and a "firm grip on spending".
In a video posted to Twitter with the tagline "Trusted to deliver", she said a Prime Minister with "experience, who can hit the ground running from day one" is needed.
She highlighted her work on trade deals with Australia and Japan, and on the controversial Northern Ireland Protocol Bill as among her credentials.
Rishi Sunak, Penny Mordaunt and Nadhim Zahawi are among the other candidates to have already put their name forward to become the next Prime Minister.