Published: 17/10/2022
-
12:56
Updated: 14/02/2023
-
10:35
Prime Minister Liz Truss has insisted her Government's change of tack "supports and delivers" for people across the country.
On Monday morning, new Chancellor Jeremy Hunt dramatically scaled back support for household energy bills and ditched tax cuts promised by his predecessor, Kwasi Kwarteng, as he seeks to restore stability following weeks of turmoil on the financial markets.
---
In an emergency statement, Mr Hunt said the energy price guarantee – which had been due to cap prices for two years – will end in April after which time the Government will look to target help for those most in need.
He said he is abandoning plans to cut the basic rate of tax by 1p – which had been due to be brought forward to April – and that it would remain at 20p in the pound until the country can afford to reduce it.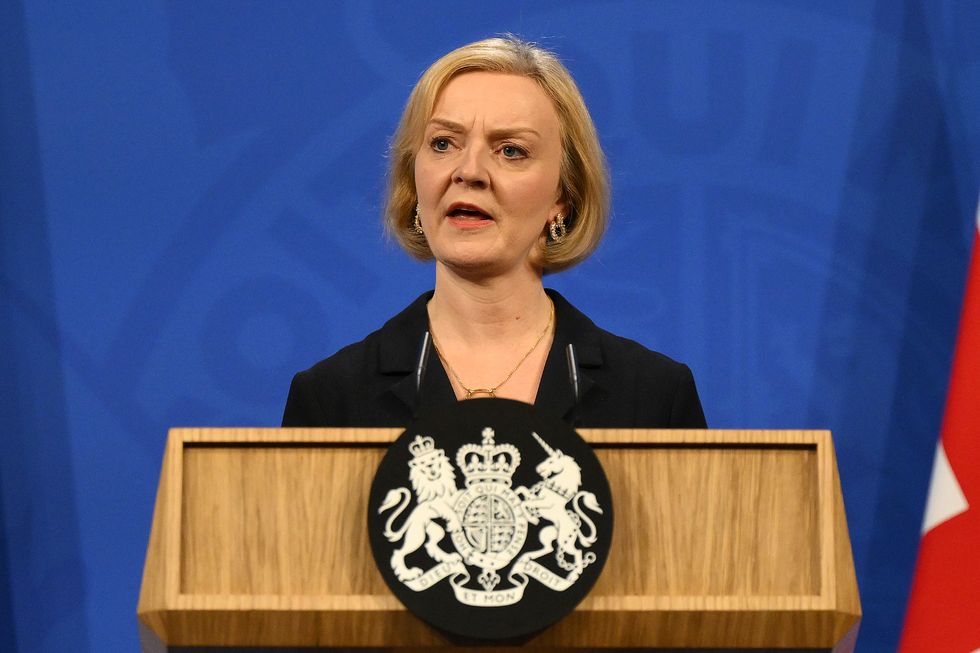 Liz Truss
Daniel Leal
In a tweet about an hour after the Chancellor's statement, she said: "The British people rightly want stability, which is why we are addressing the serious challenges we face in worsening economic conditions.
"We have taken action to chart a new course for growth that supports and delivers for people across the United Kingdom."
In a televised statement, the Chancellor – who only took office on Friday – warned of more "tough" decisions to come.
"Governments cannot eliminate volatility in markets but they can play their part and we will do so," he said.
Mr Hunt said he will continue with the decision to reverse the increase in national insurance contributions and a reduction in stamp duty, which are already going through Parliament.
But his statement represents an unprecedented overturning of the plans set out just over three weeks ago by Mr Kwarteng – with the enthusiastic backing of Liz Truss.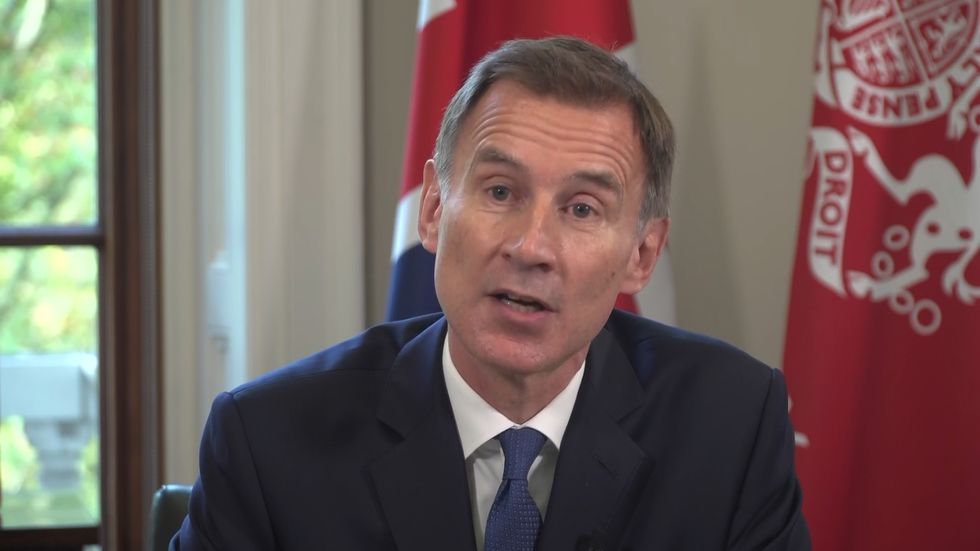 Jeremy Hunt
Marc Ward