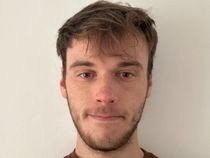 By Ben Chapman
Published: 10/05/2022
-
13:51
Updated: 14/02/2023
-
11:30
Speaker Sir Lindsay Hoyle has reminded MPs about the standards of behaviour expected from them and the importance of accuracy when speaking in the House of Commons.
Sir Lindsay said: "I begin by reminding honourable members of their duty to observe the code of conduct agreed by the House and to behave with civility and fairness in all of their dealings.
---
"The behaviour code applies to members as it applies to others who visit or work in Parliament. Unacceptable behaviour will be dealt with seriously, independently and with effective sanctions."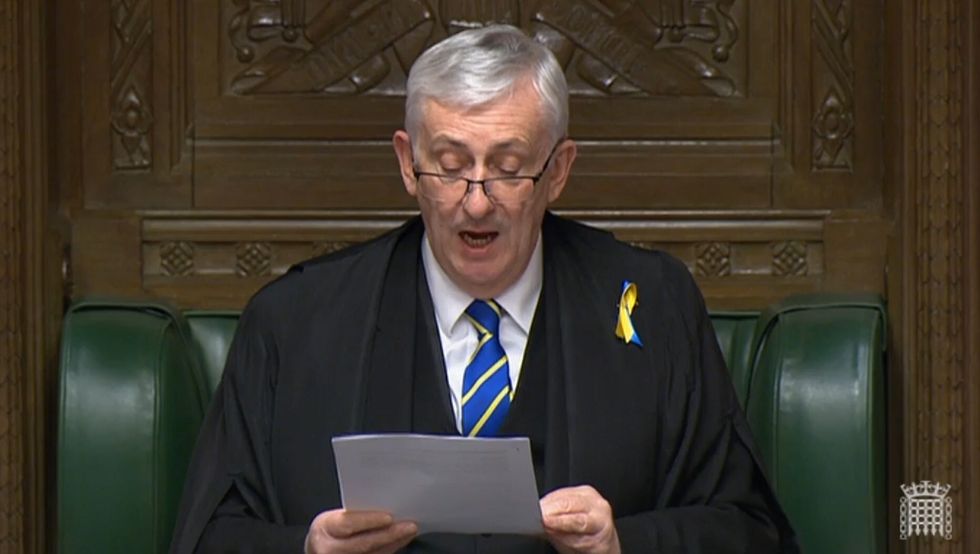 Sir Lindsay Hoyle reminded MPs about the standards of behaviour expected from them.
House of Commons
Sir Lindsay, making the traditional statement at the start of a new parliamentary session, also said: "The Speaker does not have the power to police the accuracy of members' contributions. Therefore, it is incumbent on members to be accurate in the way and what they say in this House.
"If a member is inaccurate by mistake, they should correct that mistake as soon as possible."
Sir Lindsay also confirmed the topics for each day of the Queen's Speech debate. They will be: preventing crime and delivering justice on Wednesday; fairness of work, power in the communities on Thursday; making Britain the best place to grow up and grow old on May 16; tackling the short-term and long-term cost of living increases on May 17; and economic growth on May 18.
This is a breaking story, more to follow.