Published: 22/03/2022
-
12:35
Updated: 14/02/2023
-
11:23
A Labour MP has provoked a furious row after claiming criticism of swimmer Lia Thomas was "lazy transphobia".
Lia became the first transgender woman to win an NCAA Division I title.
---
She originally competed in the male division before racing against women after she transitioned.
Rival Reka Gyorgy complained to the athletics association about its decision to let Lia race against "biological women", and this complaint has been shared by a number of athletes and experts.
But equalities minister Charlotte Nichols leapt to the swimmer's defence and congratulated her on her achievement.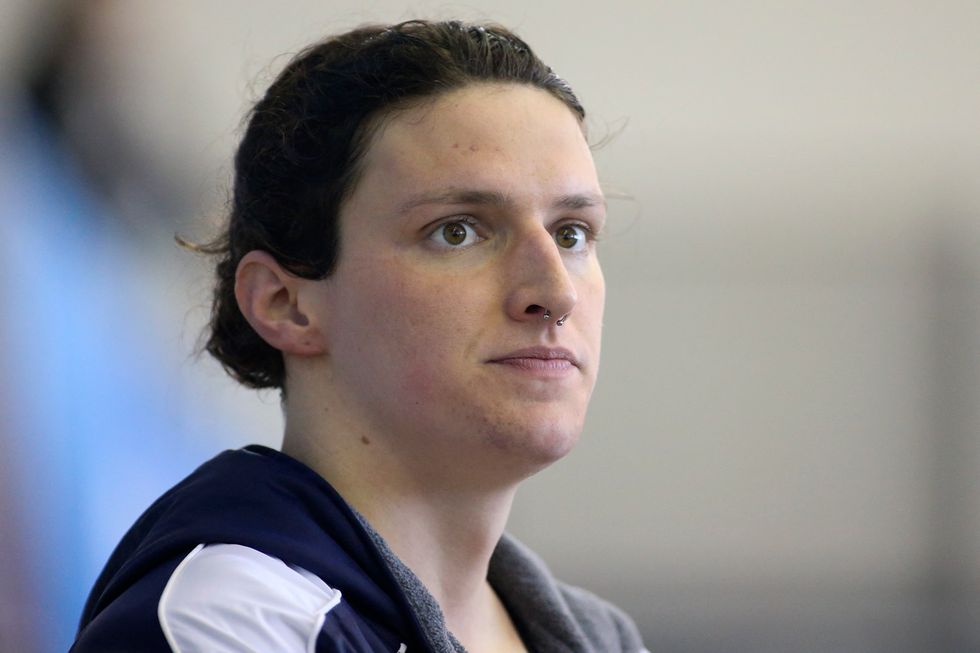 Brett Davis
She wrote: "As a former competitive swimmer myself, indeed, I know full well how much training is required for a title like this.
"Anyone trying to diminish Lia Thomas' achievement because of lazy transphobia should frankly pipe down.
"Huge congratulations to her."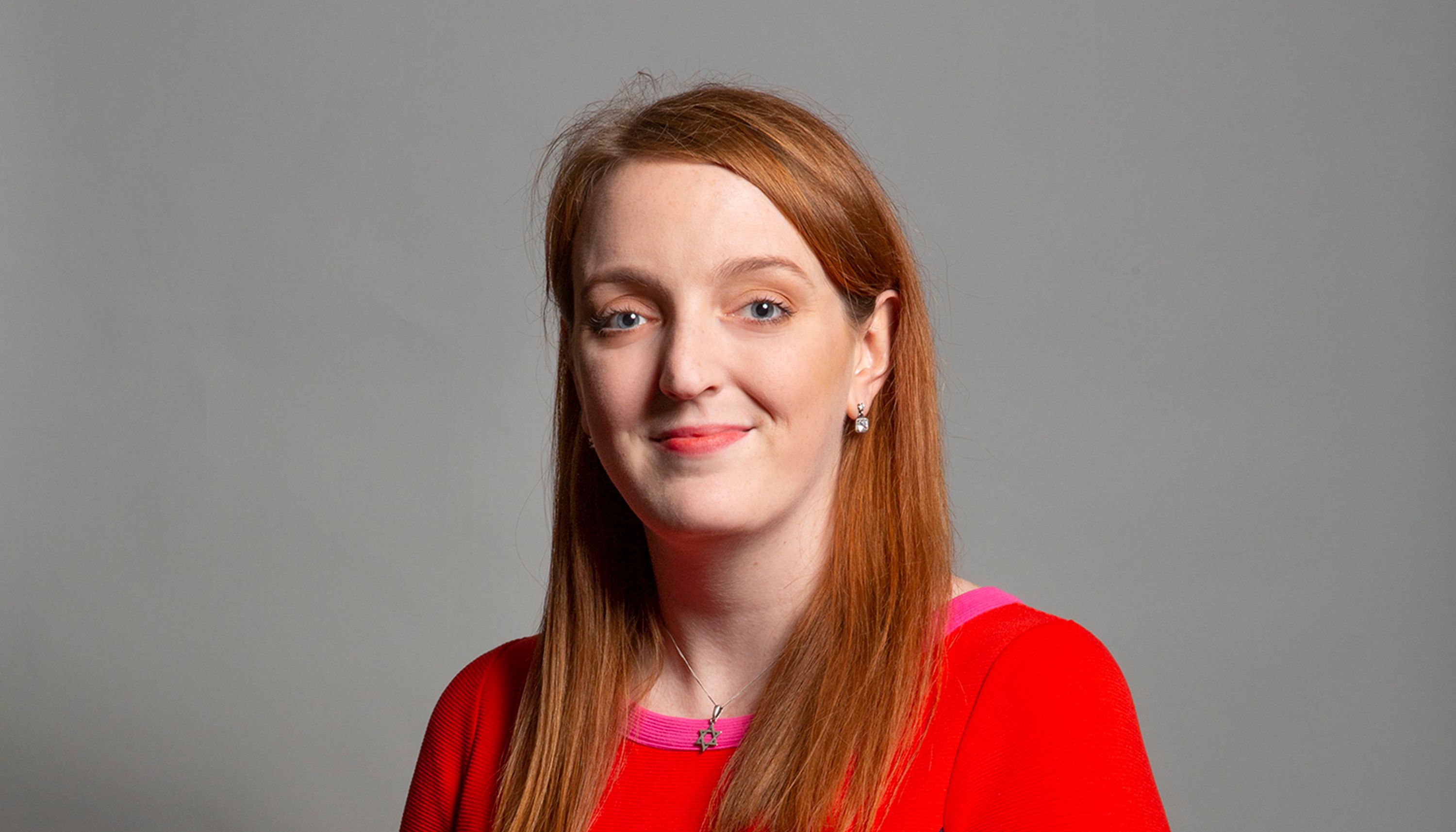 Charlotte Nichols
London Portrait Photoqrapher-DAV
Ms Nichols comments drew criticism, including from former athlete Sharron Davies.
She replied: "Disgraceful abandonment of Women's right to equal opportunities in sport, so disappointing from an MP supposedly representing females too I presume?
"A total misunderstanding of elite sport.
"I seriously question your understanding of high level performance competition/training."
Another added: "Is this for real? Your constituents are reading this."
"While one man claiming to be a former competitive swimmer wrote: "As a former competitive swimmer, how many elite races do you know of that have been won with a 38 second margin?
"You insult the dedication training and effort of female athletes by suggesting they might have won against someone who has gone through male puberty. Another vote lost."
Thomas's victory came after a civil rights complaint was submitted against the University of Pennsylvania for permitting her to compete on its swimming team.
Also brought up was Lia's ranking of 462nd when she competed in the male ranks.