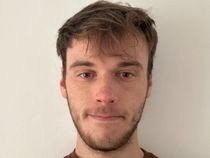 A doctor has outlined what a faint line on a lateral flow test really means as the UK reported 129,471 new lab-confirmed Covid-19 cases on Tuesday.
There has been a surge in demand for lateral flow tests in the lead up to New Year's Eve celebrations, as people look to check whether they have come down with the virus.
---
London-based A&E doctor Nathan Hudson-Peacock outlined to his Instagram followers what it could mean if a faint red line arises on your test.
"Essentially, if *any* line appears before the end of the interpretation window (check leaflet, usually this is 30 minutes), then this is a *positive* test and you must isolate and book a PCR.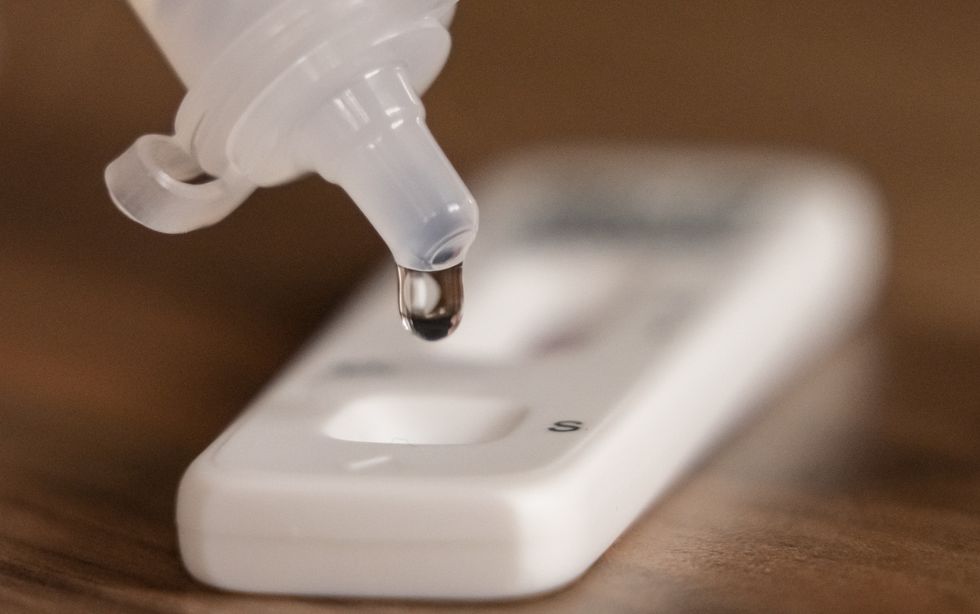 If the faintly positive line appears after the 30-minute time frame, it is likely to be a contamination, an expert has explained.
Danny Lawson
"However, if a line appears *after* the interpretation window then this does NOT count as a positive test. You do not need to isolate and you do not need to book a PCR".
He added: "If the faintly positive line appears after the time window, the most likely cause is either that there has been some contamination (e.g. food or drink, or some other very weak contaminant that is causing a false positive), or there are just incredibly low levels of the virus.
"If it is the latter, and obviously assuming you are asymptomatic at this point, then you are very unlikely to be a transmission risk anyway and so it is of little significance".
The doctor spoke following news that no new restrictions will be enforced ahead of the New Year period.
On Monday, it was announced that no further coronavirus restrictions would be imposed in England until the new year, meaning the country has the most relaxed rules in the UK.
However, Covid passes for entry into nightclubs and other venues have been in place as of December 15.
This applies to indoor events with 500 or more attendees where people are likely to stand or move around, such as music venues, certain outdoor events, such as music festivals, and any events with 10,000 or more attendees.
Face coverings have also been made compulsory in most indoor public settings, as well as on public transport, and people have been told to work from home if they can.
If a person in England has tested positive or has symptoms, they can stop self-isolating after seven days instead of 10 days if they receive two negative lateral flow test results on days six and seven.
Those who are unvaccinated close contacts of positive cases must still isolate for 10 days.
England's guidance is that people should work from home if they can. Anyone who cannot work from home should continue to go in to work – but is encouraged to consider taking lateral flow tests regularly.
Lateral flow tests have become hard to come by in the UK after the Government stopped sending them out for free.
Covid guidelines have been updated, with testing positive no longer resulting in a need to self-isolate.
Hospital numbers are also continuing to decrease, in fresh evidence the latest wave of the virus has peaked.
Health experts hailed the autumn booster vaccine programme as helping drive down infections – though nearly a quarter of over-70s have yet to receive a fresh jab.
The total number of people in private households in the UK testing positive for coronavirus stood at 1.1 million in the week to November 8, down 27% from 1.5 million in the previous week, according to the Office for National Statistics (ONS).