By Anna Fox
Published: 12/07/2022
-
15:43
Updated: 12/07/2022
-
16:06
Labour accused the Government of running scared after it refused to allow time in the Commons for the vote.
A party spokesman said it was "unprecedented" for a Government not to make parliamentary time available for a debate and a vote to take place.
---
Downing Street outlined how it would permit a vote if the wording of the motion was altered to remove reference to Mr Boris Johnson.
A Government spokeswoman said: "We have given Labour the option to table a straightforward vote of no confidence in the Government.
"They have chosen to play politics by tabling a vote of no confidence in the Government and the Prime Minister.
"As the Prime Minister has already resigned and a leadership process is under way, we do not feel this is a valuable use of parliamentary time."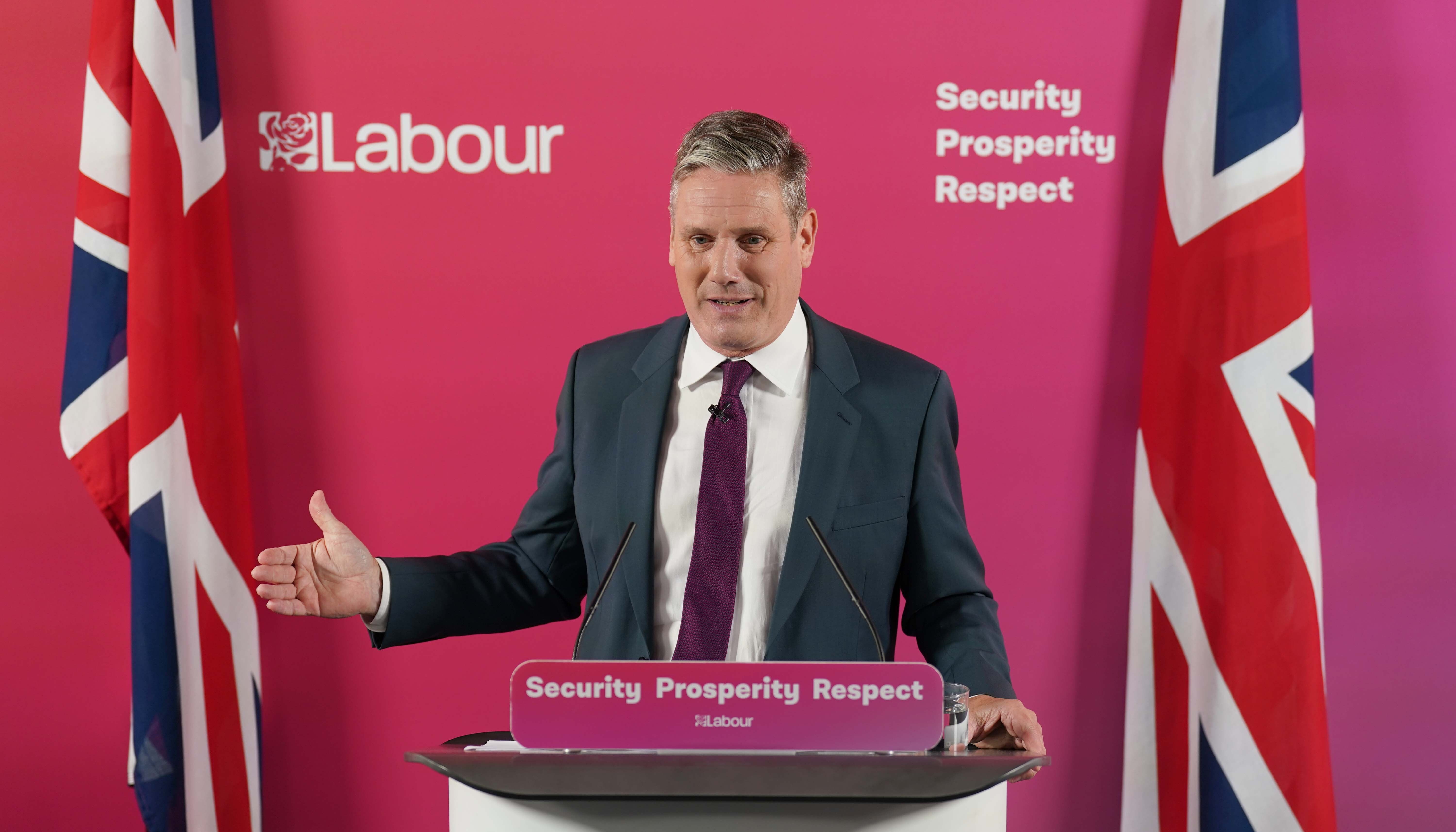 Labour leader Sir Keir Starmer initiated the vote of no confidence idea following the resignation of Mr Johnson
Kirsty O'Connor
A Labour spokeswoman hit out at the decision, saying: "This clapped-out Government is running scared and refusing to allow time to debate Labour's vote of no confidence motion.
"Yet again the Tories are changing the rules to protect their own dodgy mates."
The Conservative Party has outlined a swift timetable to replace Mr Johnson, set for September 5, the pressure to immediately axe him from his role have been alleviated.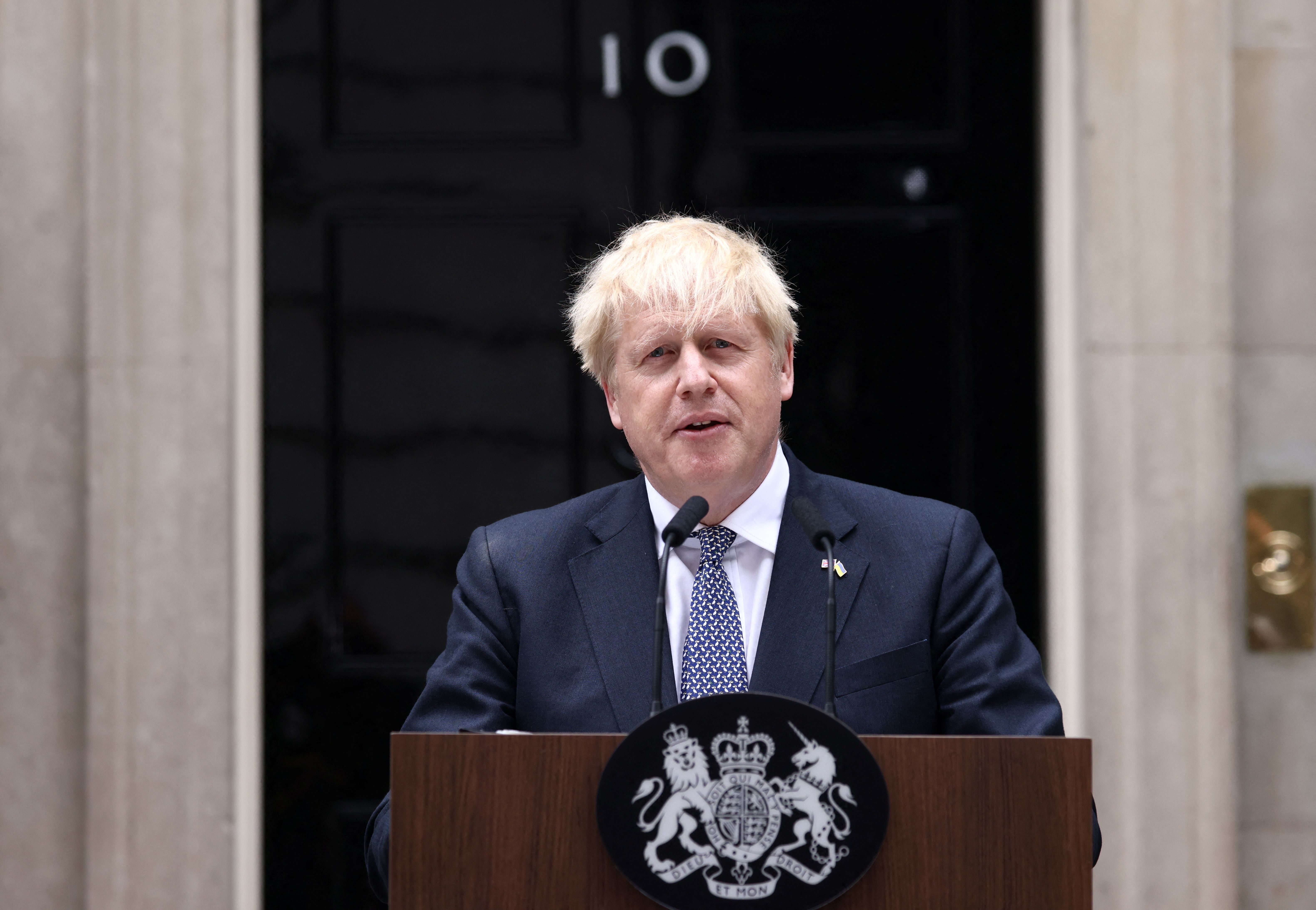 British Prime Minister Boris Johnson resigned last week following mounting pressure over his handing of allegations against Chris Pincher
HENRY NICHOLLS
Addressing the issue earlier today, Sir Keir said: "Labour is laying a vote of no confidence in this caretaker Prime Minister and his Government.
"The Tory party has at last concluded that the Prime Minister is unfit for office, that was blindingly obvious a very, very long time ago. He is leaving because his own party has concluded that he can't be trusted.
"They can't now let him cling on for weeks, and weeks, and weeks until September 5. It would be intolerable for the country.
"Since the Tories have failed to act in the national interest, Labour will.
"We have put down a vote of no confidence, and challenged any Tory MP who in the last few days has said 'I can't serve Boris Johnson because you can't trust a word the man says', 'I can't go on the media because the lines he gives us always unravel'.
"Can they really vote to say he should stay in power for another few weeks?
"We're challenging them to put their constituents first, and put the country first."