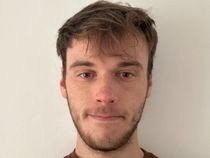 By Ben Chapman
Published: 11/05/2022
-
10:22
Updated: 14/02/2023
-
11:29
A new landmark legislation that will rip up Labour's Human Rights Act is set to make free speech a legal "trump card".
A new Bill of Rights, brought forward by Dominic Raab, has vowed to give "overriding importance" to free speech principles.
---
The legislation is set to replace the Human Rights Act, which enshrined the European Convention on Human Rights (ECHR) into UK law under Tony Blair's Government over 20 years ago.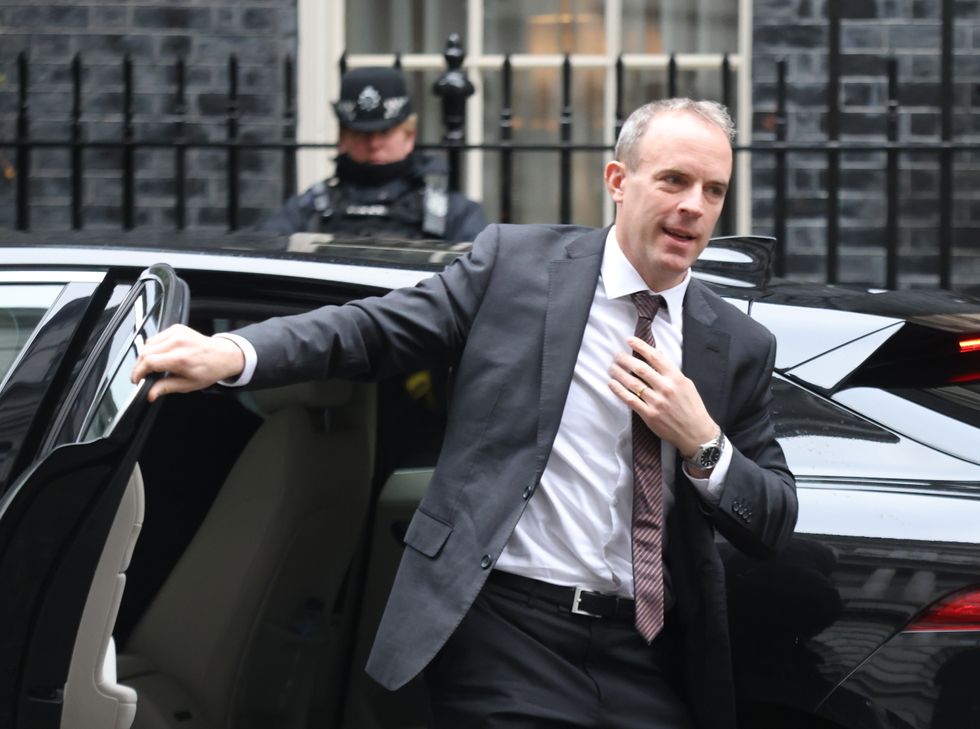 Dominic Raab has previously voiced his frustration at 'wokery' whittling down the democratic debate.
James Manning
The Bill was pledged in the Queen's Speech yesterday and is expected to be published early next month.
The new legislation is being introduced with a view of quashing moves towards European-style privacy laws without the need for Parliamentary approval.
Foreign criminals will also find dodging deportation are more arduous task, with measures in place to challenge the legal precedent of a "right to respect for family and private life".
Rulings from British judges are also expected to gain more precedence over those from the European Court of Human Rights in Strasbourg, France.
Raab had voiced his frustration earlier in the year at how the democratic debate had been "whittled away by wokery and political correctness".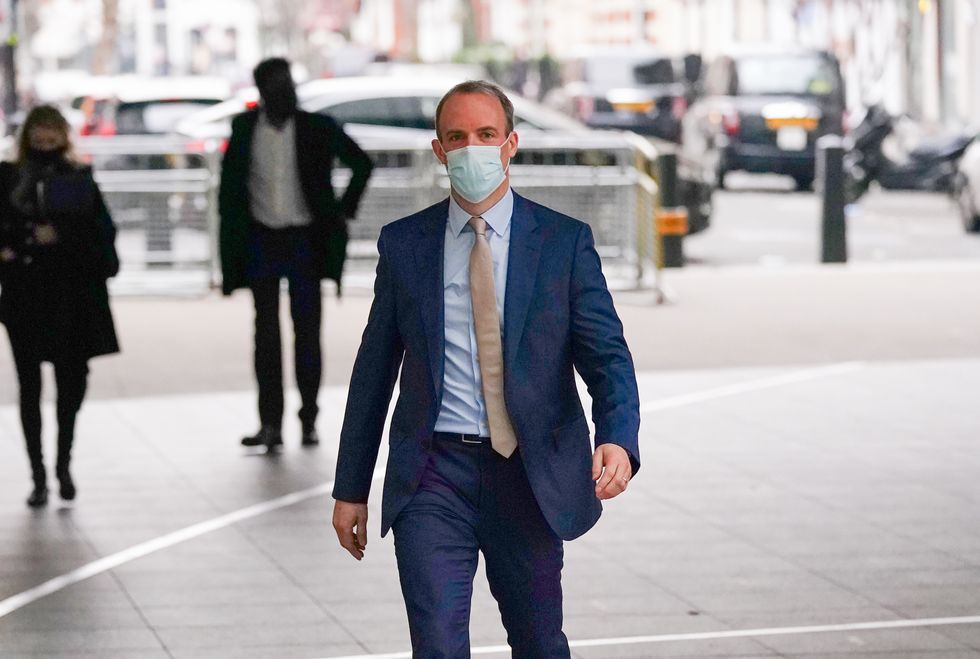 Raab has pledged more protection for the media in their exposure of corruption and wrongdoing.
Ian West
He pledged more protection for the ability of the press to expose corruption and wrongdoing, and to allow people to speak their minds.
"Effectively, free speech will be given what will amount to a trump card status in a whole range of areas," Raab told the Daily Mail in March.
"I feel very strongly that the parameters of free speech and democratic debate are being whittled away, whether by the privacy issue or whether it's wokery and political correctness.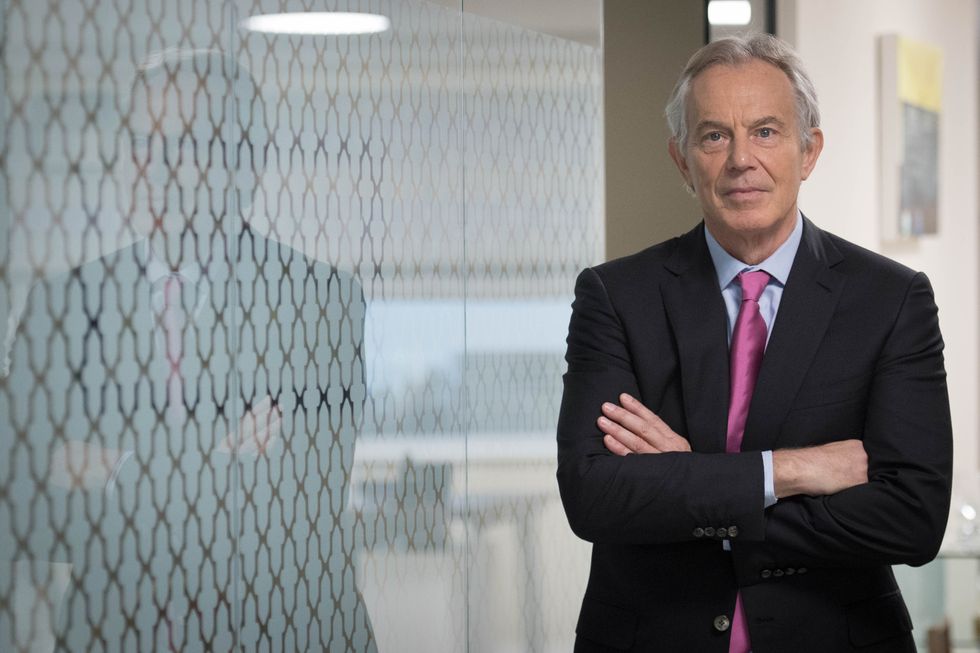 The Human Rights Act was put forward over 20 years ago by Tony Blair.
Stefan Rousseau
"I worry about those parameters of free speech being narrowed."
He also spoke about concerns of judges gradually introducing privacy laws without Parliamentary approval.
The right to family life, under Article 8 of the ECHR will not be able to reach court as much as often, with 70 percent of foreign criminals who lodge deportation appeals currently doing so under the terms of the clause.
New plans, expected to be unveiled in the new Bill of Rights, will mean they will have to seek permission from the courts before bringing forward such a claim.