By Anna Fox
Published: 01/06/2022
-
08:27
Updated: 01/06/2022
-
08:32
'Shadow Scotland Secretary Ian Murray told GB News this morning Keir Starmer and Angela Rayner will stand down if they are fined by the police.
The comments arose after the leader of the oposition was probed about an event in April 2021, when he had a curry and a beer at an MP's office during an election campaign visit.
---
Sir Keir has emphasised rules were not broken and Labour says it has evidence proving the leader was at a work event.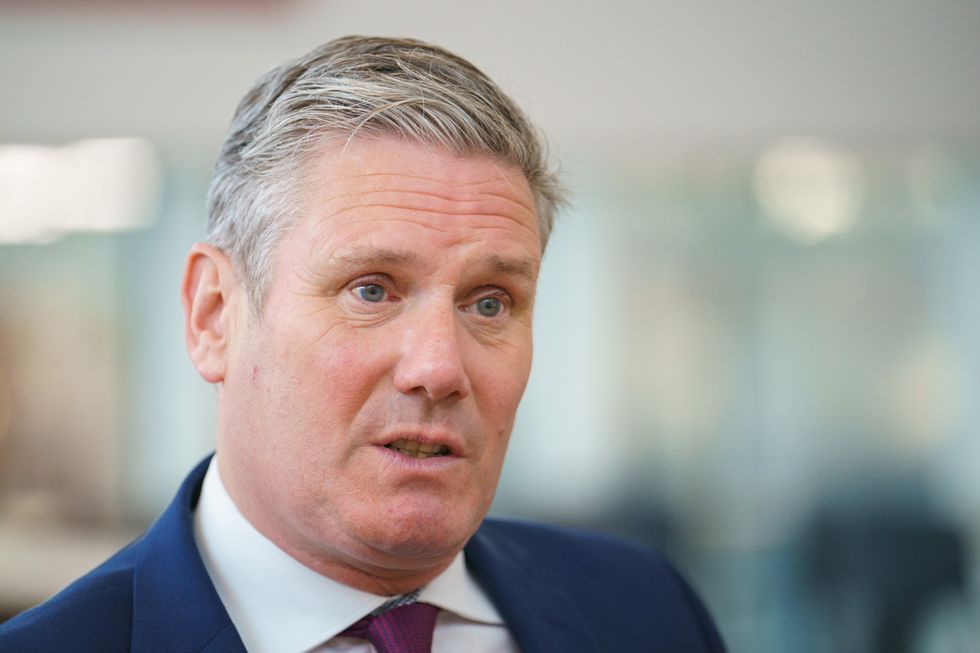 Sir Keir Starmer indulged in a beer and a curry whilst on a visit to an MPs office in Durham.
Dominic Lipinski
Durham Police launched their inquiry earlier this month following local election. Having previously disregarded claims an offence had been committed, the force reversed their decision claiming they had received "significant new information".
Mr Murray told GB News that Sir Keir and Mrs Rayner have "integrity at their heart and that's why they said they would resign".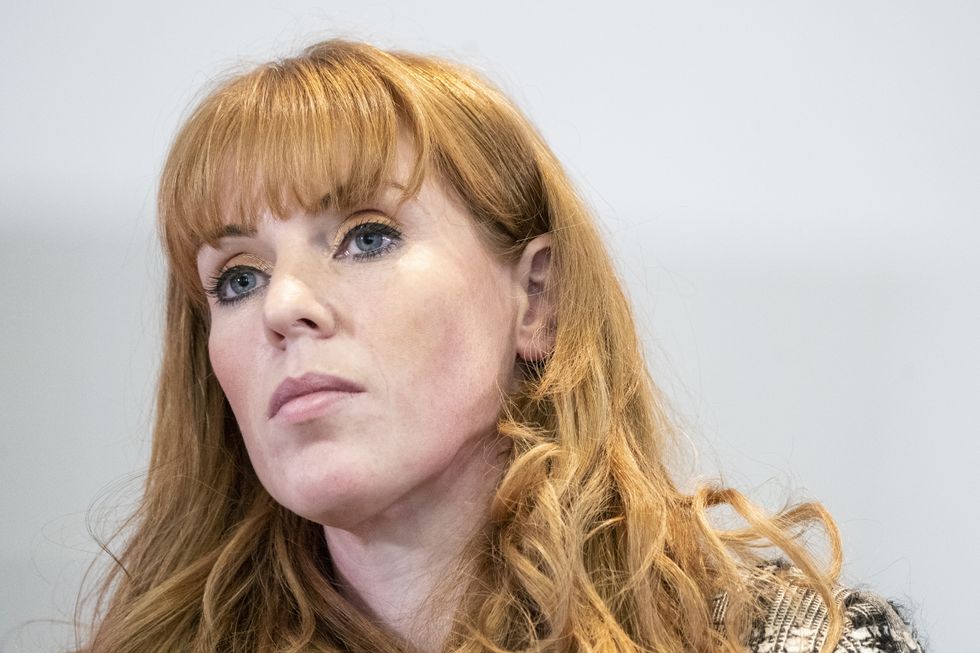 Ms Rayner supposedly broke lockdown restrictions when attending "beergate".
Dominic Lipinski
He added: "Keir Starmer is not doing this for anything other than protecting his own integrity and credibility".
The event in question took place at the constituency office of City of Durham Labour MP Mary Foy, where Sir Keir indulged in beer and curry, while the UK conformed to lockdown restrictions.
Mrs Rayner was also at an event, dubbed "beergate" in the wake of the Downing Street "partygate" investigations into breaches of lockdown restrictions.
Labour have argued that food was consumed between work meetings, meaning it was in line with the rules.
Mr Murray slammed the Prime Minister stating he "should have resigned by now".
He added: "In a country that is paralysed by this issue with a PM who is clinging on while his backbenchers are fighting with each other.
"We have a cost of living crisis, airline industry and travel disruption that were just spoken about so something has to be done here to get the government back on track".
Mrs Rayner and Sir Keir were handed questionnaires by Durham Constabulary in relation to the events.
Mr Murray said: "If they are given a fine they will stand down".