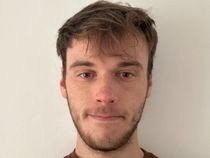 By Ben Chapman
Published: 22/10/2022
-
05:03
Updated: 14/02/2023
-
10:34
The biggest Royal Family world tour in history is being planned as King Charles III aims to 'shore up' support worldwide for the monarchy, according to reports.
The King will visit various Commonwealth nations such as Australia and New Zealand.
---
The monarch is reported to be planning many trips and projects by himself, leaving Queen Consort Camilla to attend her personal projects at home.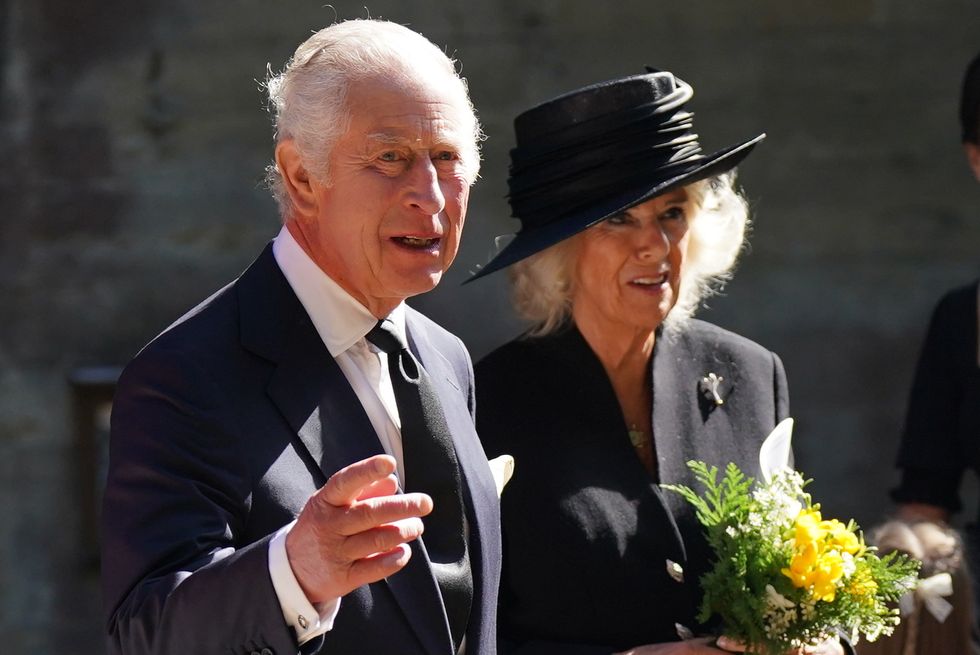 The King and Queen Consort have various plans to travel the globe.
Jacob King
Charles is said to be keen to visit a number of nations where he is monarch, including Canada and Australia, two nations Buckingham Palace are said to be looking at options to visit 'as soon as possible,' reports the Daily Mirror.
King Charles III's travels could be as wide-ranging as Queen Elizabeth II's in the 1970s, when she travelled to 52 Commonwealth countries and 21 others to mark her Silver Jubilee.
As Prince of Wales, Charles has already visited 45 of 56 Commonwealth nations, many of them on multiple occasions.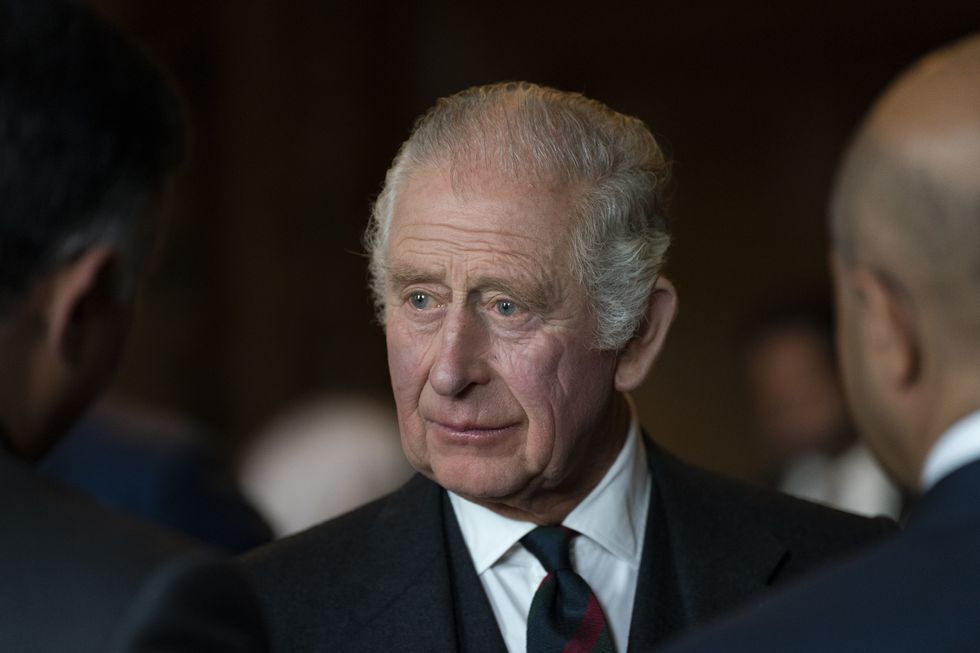 Charles is likely to undertake solo tour plans.
Kirsty O'Connor
An insider said: "The King and his family are keen to hit the ground running in these crucial first few months and years of his reign.
"He certainly wants to carry on the long-held mantra from his late mother of being seen to be believed, and is very keen to get out and meet as many people as possible."
The Foreign Office are also said to be hopeful of sending a royal couple to European nations such as Germany and France in a bid to build relations following Brexit.
A trip to France for the King and Queen Consort had been planned for next month, but this has been delayed to 2023.
The Prince and Princess of Wales also have travel plans of their own, with a visit to the United States anticipated in the coming weeks to take part in William's Earthshot Prize environmental scheme.