Published: 23/05/2022
-
11:58
Updated: 14/02/2023
-
11:19
Labour leader Sir Keir Starmer said reports that Prime Minister Boris Johnson held a secret meeting with Sue Gray was a "new low" for the Government.
During a tour of a large Sainsbury's store in Nine Elms, south London, on Monday, Sir Keir urged for Ms Gray's full report into partygate to be published as soon as possible.
---
He told journalists: "I always had a concern that as we got to the publication of the Sue Gray report, there will be attempts by the Government to undermine her and undermine the report.
"That's what we've seen going on over the weekend in recent days, a new low for the Government.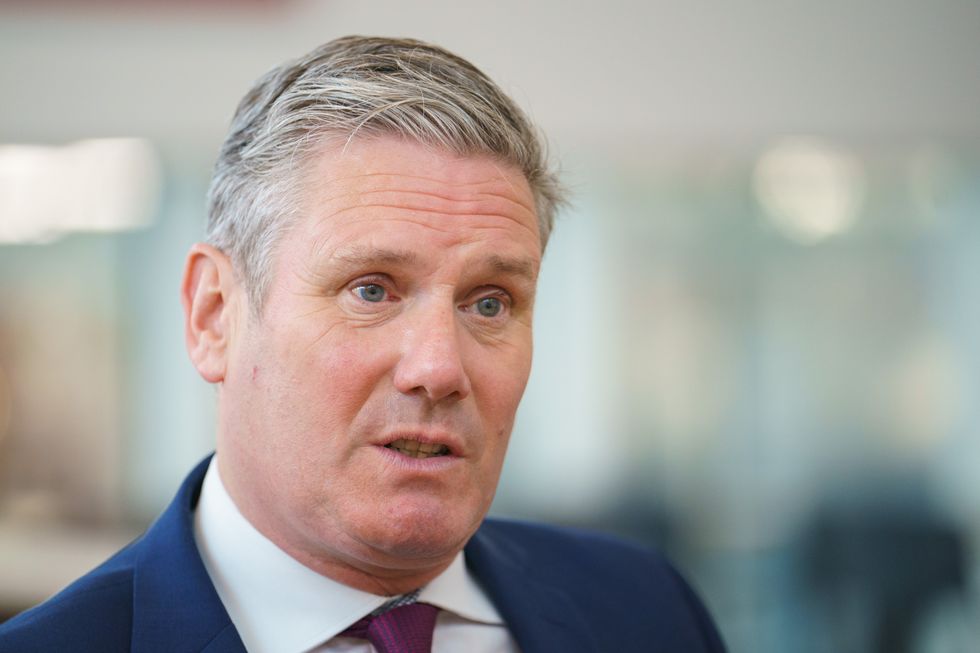 Sir Keir Starmer
Dominic Lipinski
"What we do know is there was industrial-scale law-breaking in Downing Street – over 120 fines. So what we need now is the full report, all of the evidence.
"It's the least the public is entitled to from this Government."
Sir Keir said Boris should take responsibility for any law-breaking in No 10 ahead of the Sue Gray report being published.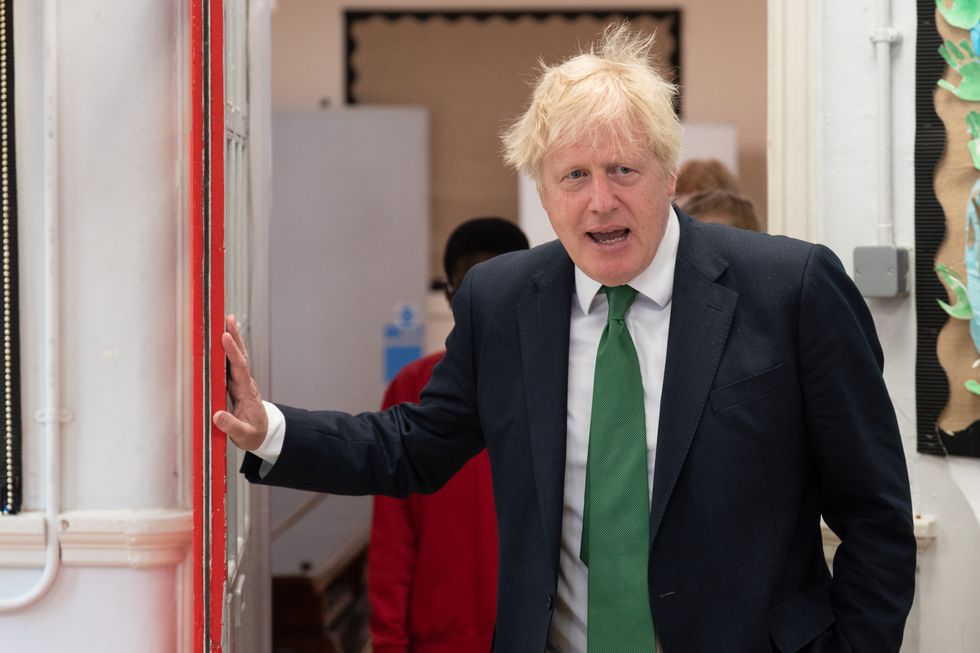 Prime Minister Boris Johnson during a visit to St Mary Cray Primary Academy, in Orpington
Stefan Rousseau
Asked if he has any fears over public officials "carrying the can" for the Prime Minister, Sir Keir told journalists: "The culture is set at the top, the can should be carried by the Prime Minister.
"He has responsibility. I doubt he will, because he doesn't take responsibility for anything he's done in his life.
"But the culture in Downing Street is set from the top, as it is with any organisation, and that culture has led to industrial-scale law-breaking."
The Prime Minister insisted Sue Gray was "of course" able to act independently but declined to answer questions about a meeting he had with the senior civil servant about her report into partygate.
Mr Johnson added he would not give a "running commentary" but "it can't be long now" before the report is out, adding he could say more.
Asked if the report was still an independent one, the Prime Minister said: "Of course, but on the process you are just going to have to hold your horses a little bit longer.
"I don't believe it will be too much longer and then I will be able to say a bit more."