Published: 13/07/2022
-
13:06
Updated: 14/02/2023
-
10:50
Sir Keir Starmer has mocked Rishi Sunak after the former Chancellor claimed his "big plan is to rebuild the economy".
Mr Sunak, who resigned from his role within Government last week, is one of eight candidates in the running to become the next Conservative party leader.
---
In a debate with Boris Johnson during Prime Minister's Questions (PMQs) in the House of Commons, the Labour leader said that Mr Sunak had "implied that the Prime Minister cannot tell the public the truth" in his resignation letter.
Before Sir Keir also spoke out on Mr Sunak's campaign launch speech yesterday.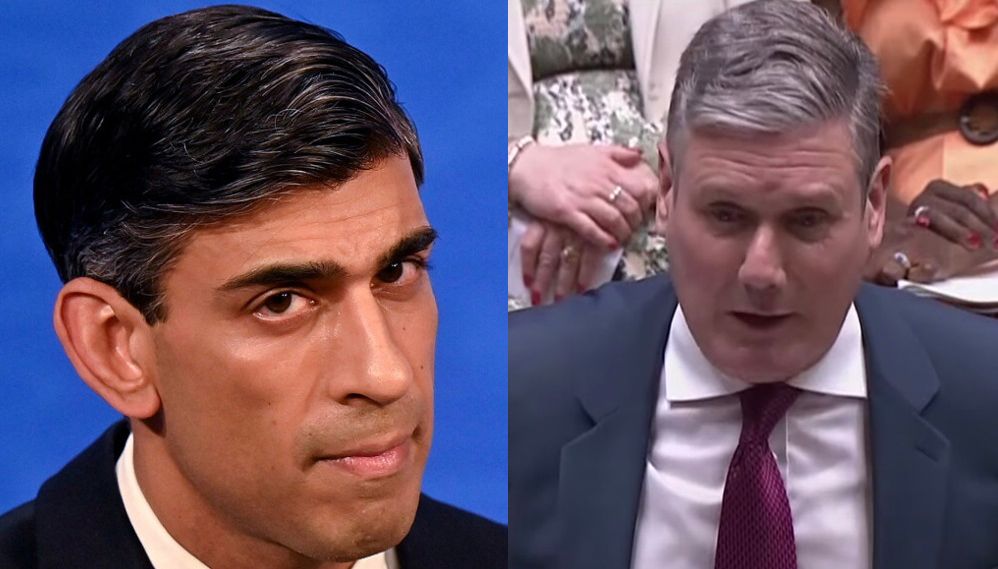 Rishi Sunak and Sir Keir Starmer
PA/GB News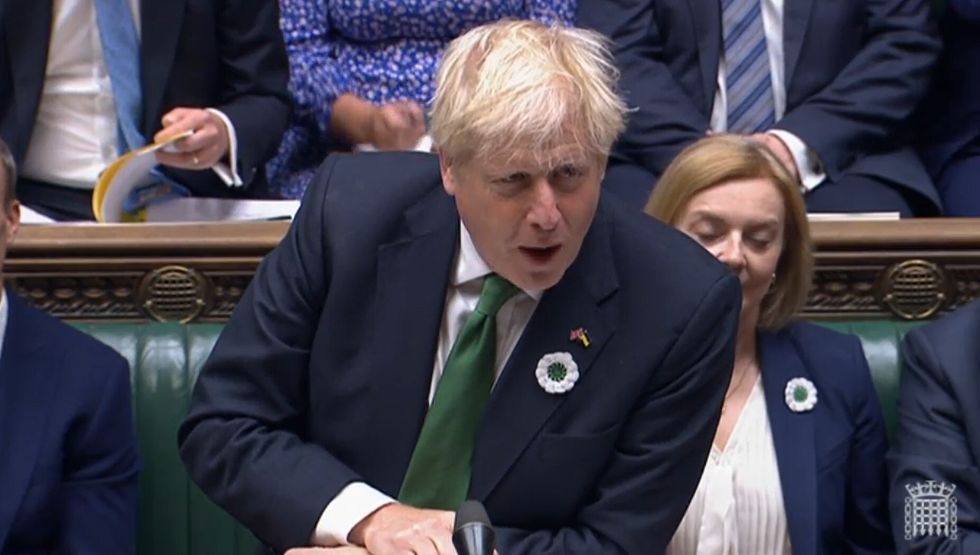 Boris Johnson
House of Commons
He said: "Last week he (Mr Sunak) resigned, accusing the Prime Minister of not conducting government properly, competently or seriously.
"He suggested the Prime Minister is not prepared to work hard or take difficult decision and implied the Prime minister cannot tell the public the truth.
"Yesterday he claimed his big plan is to rebuild the economy. Even the Prime Minister must be impressed by that Johnsonian brassneckery.
"Can the Prime Minister think of any jobs his former chancellor may have had that means he bears some responsibility for an economy that he now claims is broken?"
Mr Johnson replied: "I think everybody who has played a part in the last three years has done a remarkable job in helping this country through very difficult times."
Bookmakers have installed Mr Sunak as the favourite for the post, having received the public backing of more than 50 Tory MPs.
The other candidates are Liz Truss, Tom Tugendhat, Kemi Badenoch, Penny Mordaunt, Jeremy Hunt, Nadhim Zahawi and Suella Braverman