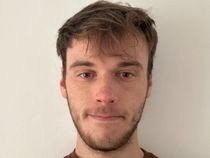 By Ben Chapman
Published: 30/09/2022
-
16:21
Updated: 30/09/2022
-
16:24
The Princess of Wales said to well-wishers in Anglesey that her children tell her she looks "so young" when looking at photos of her with Prince William when they first met.
40-year-old Kate shared the story as she met crowds during her first visit to Wales since assuming her new title.
---
In a video shared to TikTok, Kate is seen talking to a woman who is holding a Union Jack with a photo from Kate and William's engagement in 2010.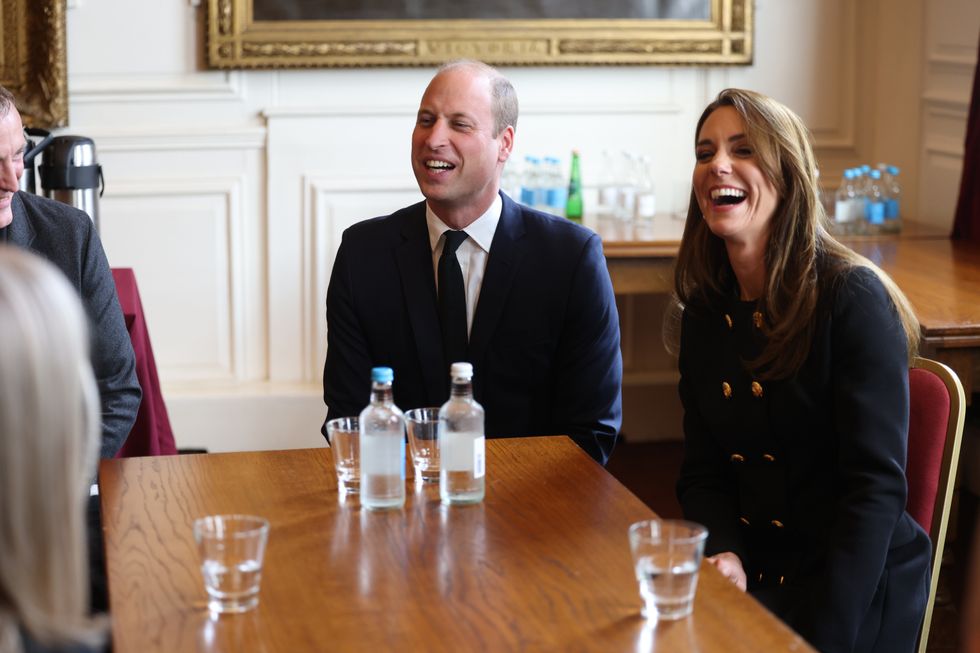 Princess Kate was shown an image of her with Prince William.
Ian Vogler/Daily Mirror
She said: "Oh my goodness, is that from our engagement?"
The Princess then said that her and William "always laugh about this".
"You know we've been married for 11 years," she said. "And we've been together double that, so it's extraordinary."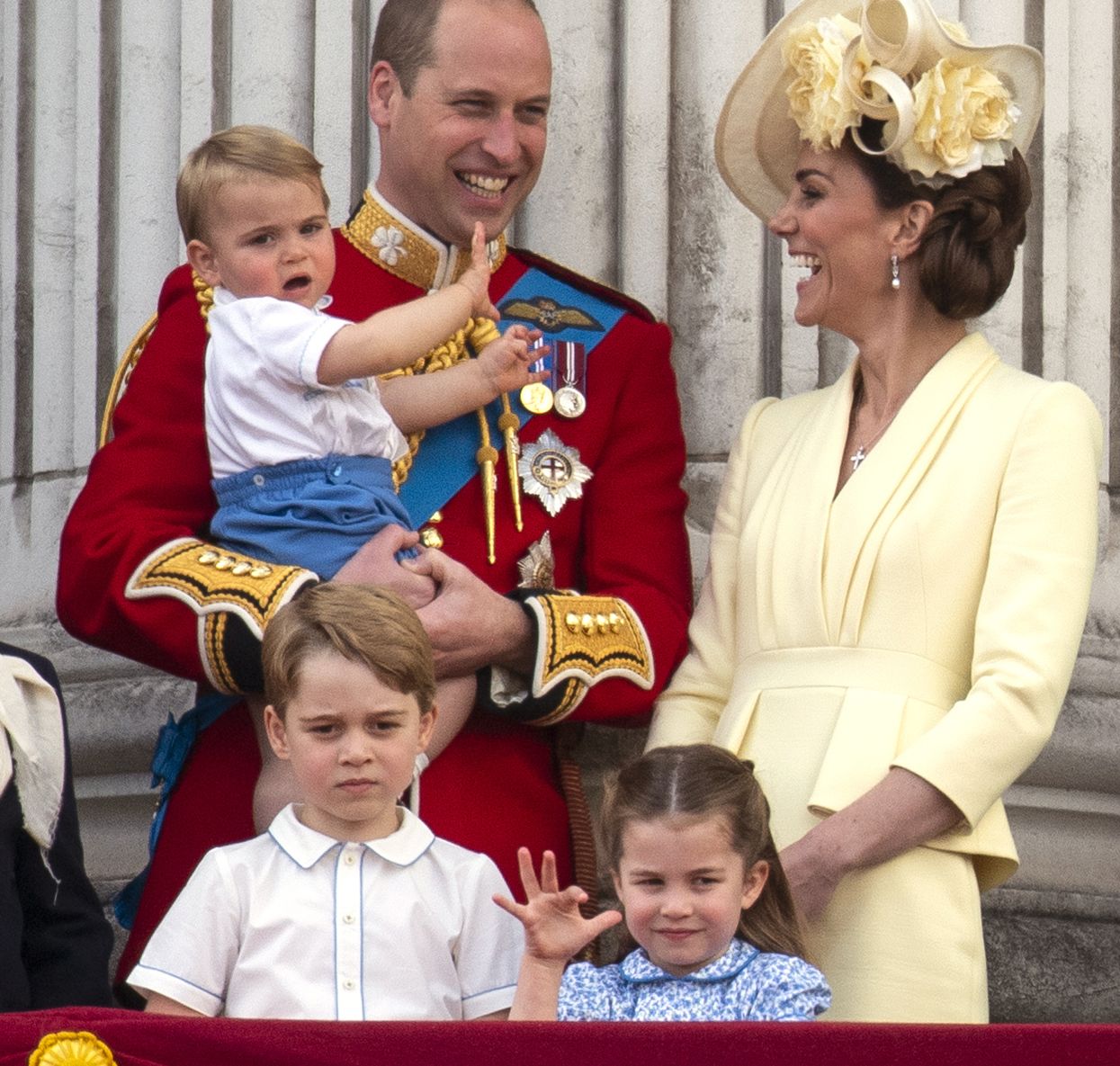 William and Kate are seen with their three children, Louis, Charlotte and George.
Victoria Jones
She then shared an anecdote about her three children, Prince George, nine, Princess Charlotte, seven, and Prince Louis, four.
Kate said: "Our children look back at photos and are like 'mummy you look so young.'"
The Princess then went on to discuss Wales, saying it was "great" to be back as "it's where we lived and had our family. It's been a really special day".
The meeting came after Kate spoke with dozens of sailors about how the City Class Type 26 frigate build is going and what life is like in the Royal Navy.
She was seen smiling while chatting with group, before posing for a picture with them.
"It was a huge honour to be invited to Windsor Castle and to meet Her Royal Highness The Princess of Wales," said Darran Sullivan, the ship's Executive Warrant Officer.
He added: "The appointment of sponsor signals an enduring connection between the ship's crew and Her Royal Highness. It is clear from meeting her that she has a real interest in HMS Glasgow and in the lives of those who will serve onboard."