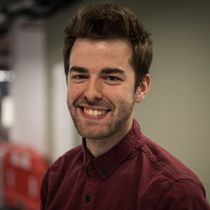 By Carl Bennett
Published: 11/10/2022
-
18:47
Updated: 11/10/2022
-
20:50
A Just Stop Oil spokesman has defended the protesters blocking emergency services during the latest demonstrations, telling GB News: "The situation is more serious than that."
Speaking to Patrick Christys on GB News Live, James Skeet was challenged on the group's blue light policy, which he had previously said "we always leave a route through."
---
Mr Skeet defended the policy, saying: "It was one of our people that advised the ambulance the shortest way around to avoid any traffic."
But Patrick Christys challenged the disruption: "You said to me you had a blue light policy. That ambulance had blue lights on, and your light are still sat in the road. That could be somebody's mum dying.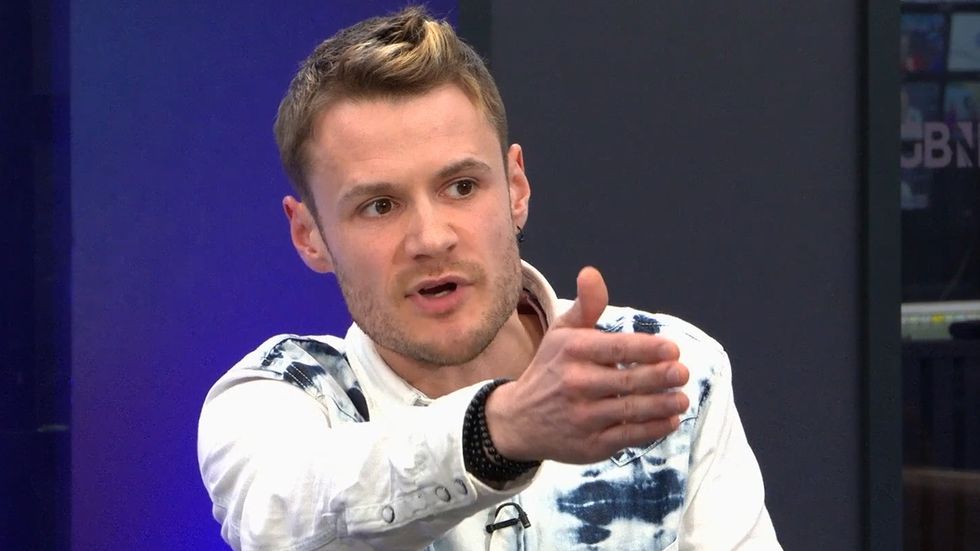 Just Stop Oil spokesman James Skeet
GB News
"The blue lights are on. That is somebody that needs emergency care."
But the spokesman deflected the criticism, asking: "Why are we not talking about the real disruption here?"
Patrick continued to push the issue: "You told me, categorically, that people with the blue lights on would be allowed through, and that wasn't true."
The activist then told GB News the situation is "more serious" than the emergency services being held up.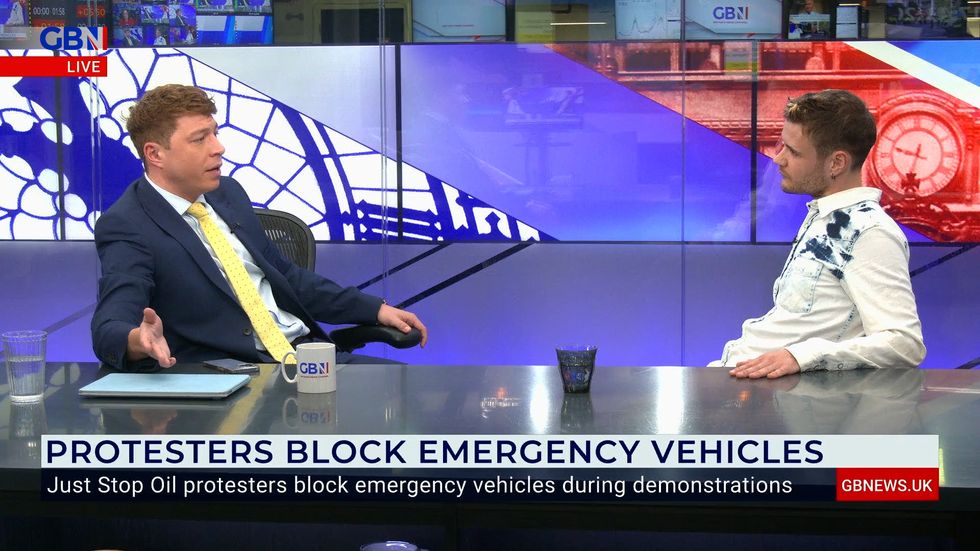 Patrick Christys spoke with Just Stop Oil's James Skeet
GB News
"We are heading towards serious societal collapse the way that things are going."
Home Secretary Suella Braverman has said she expects police to use the "full powers" given to them by the Government after fossil fuel protestors reportedly obstructed a fire engine and an ambulance.
Ms Braverman branded the actions of demonstrators from Just Stop Oil in west London as "self-defeating" and "completely indefensible".

The Home Secretary said police have now made more than 300 arrests during 11 consecutive days of protests in the capital by the group which is demanding the Government halt all new oil and gas licences and consents.
"Blocking ambulances and fire engines and putting lives in danger is completely indefensible," Ms Braverman tweeted.
"I expect the police to use the full powers we have given them to stop those who are hell bent on disrupting everyone's lives.
"Our Public Order Bill will strengthen these powers further and toughen the penalties for guerrilla tactics."
Just Stop Oil protesters blocked emergency vehicles after staging a demonstration in west London on Tuesday.
Separate videos shared online show both a fire engine and an ambulance on blue lights unable to get through traffic after 32 protesters blocked three roads in Knightsbridge and Brompton Road, stopping traffic in each direction, with some gluing themselves to the asphalt.
One video showed a stationary fire engine in the middle of a junction near Knightsbridge Underground Station, with protesters blocking both the road behind and in front of the fire engine.
Just Stop Oil later tweeted a video showing protesters moving out of the way of a fire engine with the caption: "Just Stop Oil supporters pause roadblock to let fire engine through."
This is the group's 11th consecutive day of disruption in London with protesters demanding the Government halt all new oil and gas licences and consents.
Watch GB News Live every weekday from 3pm.