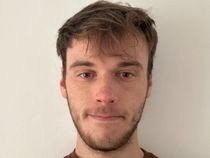 By Ben Chapman
Published: 25/10/2022
-
18:14
Updated: 14/02/2023
-
10:34
US President Joe Biden appeared confused as he approached the White House following a tree planting event on the South Lawn.
Concerning footage shows the 79-year-old appearing to ask his staff "where do we go?" after he attended the event which honoured the White House groundskeeper.
---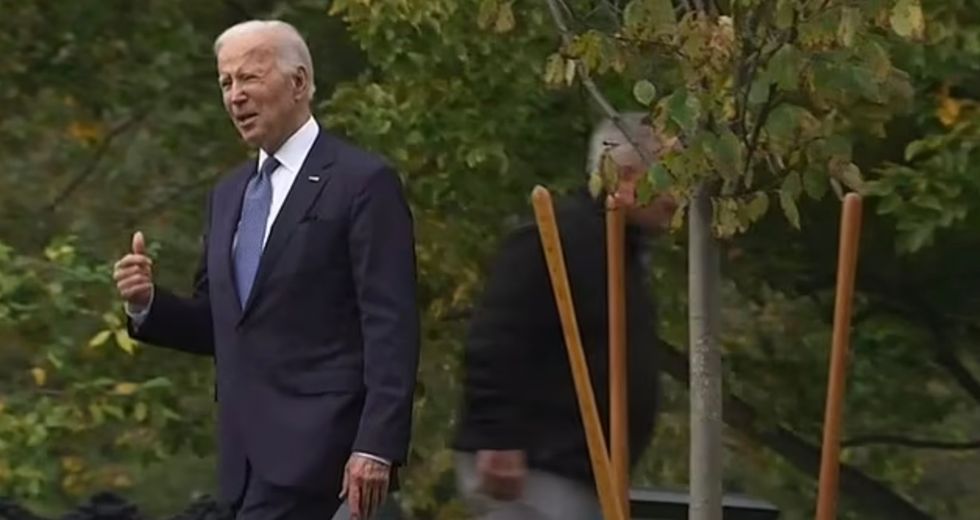 Joe Biden speaks to security.
Image: C-Span
After the security point him towards the right direction, he appears to exclaim that he wanted to go the other way.
Biden sarcastically remarks "you notice how much freedom I have?" as he follows the Secret Service.
The strange moment follows a series of incidents that have resulted in the president's health being called into question.
In the most recent occasion, Joe Biden had just attended a tree-planting event with his wife Jill Biden in honour of Groundskeeper Dale Haney as he marked 50 years of work in the White House.
As the ceremony came to a conclusion, the US President began walking in one direction before stopping, appearing confused, before security ushered him into a different direction.
The US President marked Rishi Sunak's accession to PM with a tweet.
Biden, who earlier described Mr Sunak's appointment as the first person of colour to be the UK's Prime Minister as a "groundbreaking milestone", tweeted on Tuesday: "Congratulations to Rishi Sunak on becoming Prime Minister of the United Kingdom.
"Together, I look forward to enhancing our cooperation on issues critical to global security and prosperity, including continuing our strong support for Ukraine."