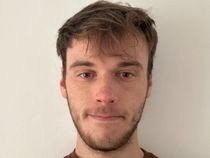 By Ben Chapman
Published: 07/11/2022
-
17:43
Updated: 07/11/2022
-
17:45
Joe Biden stumbled on stage during a rally ahead of the US 2022 midterm election.
The President travelled to Yonkers to show support for Democratic governor Kathy Hochul as her lead narrows.
---
The US President arrived in an attempt to arrest the slide of the governor as her challenger, Lee Zeldin, gains momentum in the polls, shrinking the once double-digit gap to just four points.
Video footage shows the 79-year-old speaking to the crowd about introducing a cap on prescription drugs, before having a slight tumble, resulting in him needing a moment to recollect his thoughts.
As Biden took to the stage at the event, he started one of his points by stating: "We put a cap - $2,000 a year - on prescription drugs for seniors. No matter what their cost, $2, $10, $12, $15..."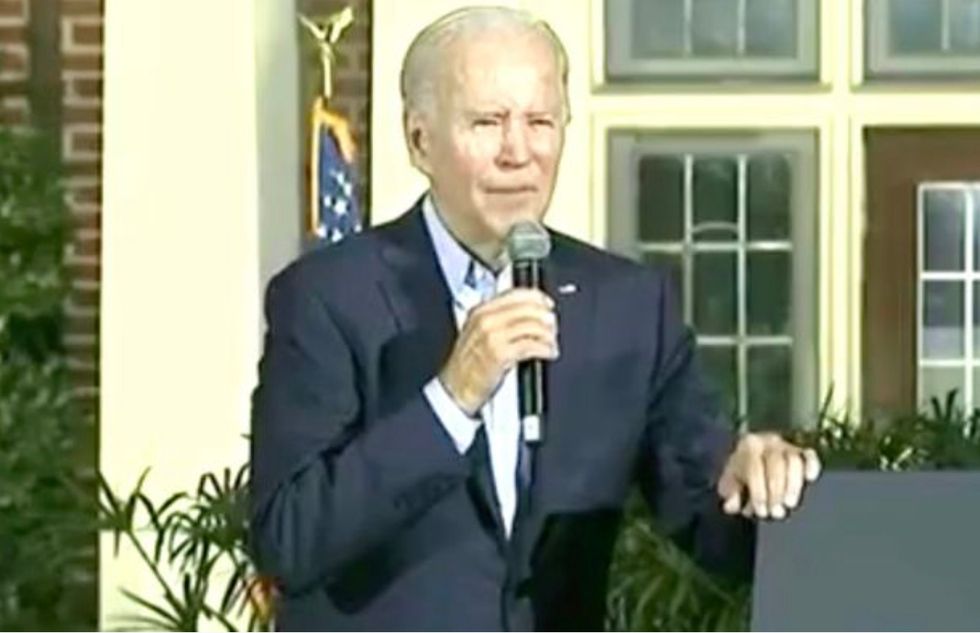 The crowd appeared concerned as the US President stumbled.
Image: C-Span
All of a sudden the US President paused as he tripped, grasping onto the microphone as he raised his right hand into the air in an effort to regain his balance.
As the crowd appeared to show concern with a gasp, Biden, while looking at the floor, continued his speech.
Weighed down by voter frustrations over rising prices,Biden's Democrats fearTuesday'selections could see them lose control of one or both chambers of Congress.
That would spell the end ofBiden's legislative agenda - including Democratic priorities such as abortion rights, family leave and climate change - and open the door for two years of Republican-led investigationsthat could potentially damage the White House.
A Republican-led Senate could also block Biden'snominations for judicial or administrative posts.
Billionaire Elon Musk, whose purchase of Twitter has Democrats worried that it could unleasha wave of disinformation, tweeted on Mondaythat "independent-minded voters" should vote for a Republican Congress "because shared power curbs the worst excesses of both parties."
The post stood in contrast to an April 27 tweet in which Musk said the site "must be politically neutral" to merit public trust.
If Republicans secure a House majority, they plan to use the federal debt ceiling as leverage to demand thatBidenaccept deep spending cuts.
The U.S. Treasury is expected to hit its $31.4 trillion borrowing limit in 2023, and any protracted stalemate that risks a default on the U.S. government's debt could roil financial markets.