Published: 14/11/2022
-
11:54
Updated: 14/02/2023
-
10:18
Jeremy Corbyn is being urged to stand against Sadiq Khan at the next London mayoral election in 2024.
Mr Corbyn was suspended from Labour in the wake of his response to a report from a human rights watchdog that found the party broke equality laws in relation to its handling of antisemitism complaints.
---
A damning report by the Equality and Human Rights Commission found the party was responsible for unlawful acts of harassment and discrimination.
While Mr Corbyn's suspension was later lifted, his successor, Sir Keir Starmer, ordered that the party whip be withheld from him, effectively suspending him as a Labour MP.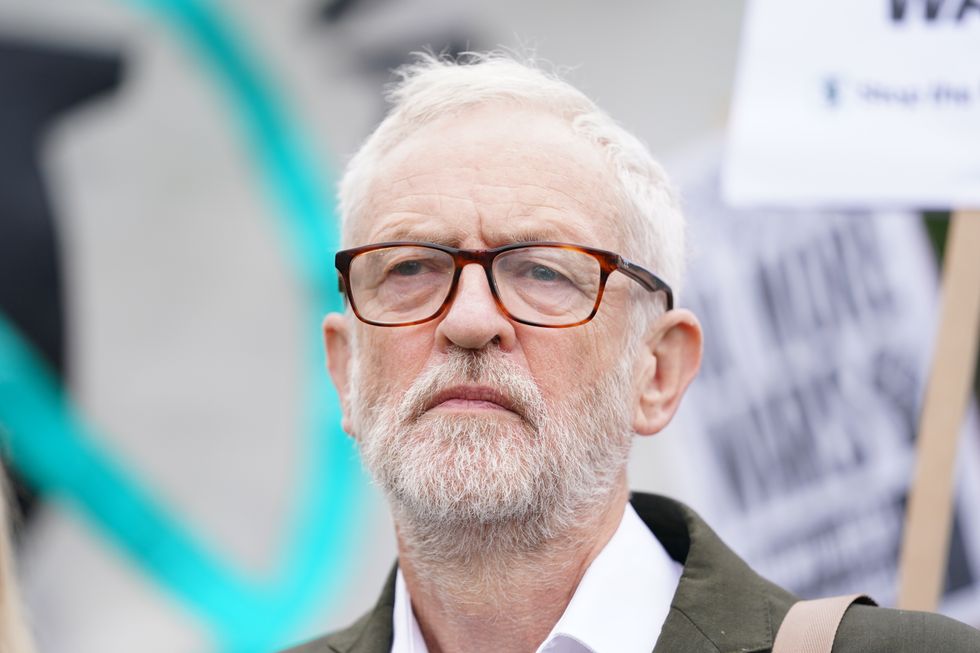 Jeremy Corbyn
Kirsty O'Connor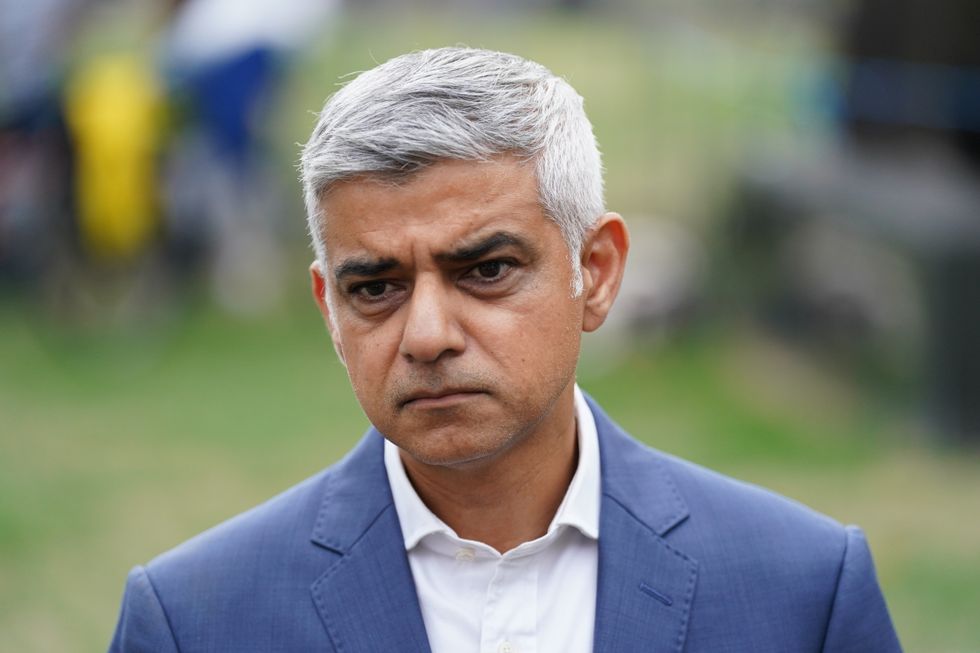 Sadiq Khan
Kirsty O'Connor
Since then, he has been sitting as an independent MP in the House of Commons.
While he is now being urged to enter the London mayoral race as an independent candidate should he not be reinstated as a Labour MP.
A report in the Mail on Sunday claimed that Mr Corbyn is being urged by his supporters to run in the election and follow in Ken Livingstone's footsteps when he won as an independent in 2020.
The report added, citing a source: "Jeremy would win and plenty of people around him are urging him to do it."
Mr Livingstone told the Daily Mail that he would "support" Mr Corbyn, describing him as a "man of absolute integrity".
The former London mayor said: "I will support Jeremy whatever he runs for. He's a man of absolute integrity."
Mr Corbyn MP failed to quash the reports, instead saying: "I am proud to be the MP for Islington North. The whip was wrongly removed, and it should be restored."