By Anna Fox
Published: 24/05/2022
-
11:51
Updated: 14/02/2023
-
11:18
Ralph Bulger, the father of murdered toddler James Bulger, has welcomed the possibility of a new pilot scheme that enables victims' families to take part in parole hearings for the first time.
He is encouraging Justice Secretary Domininc Raab to push through laws, enabling him to attend Jon Venables' parole hearing in autumn.
---
James Bulger was abducted, tortured and murdered by Jon Venables at two-years-old.
Mr Bulger wants Venables to know how the murder of his two-year-old son changed their life forever.
Venables and fellow killer Robert Thompson have life-long legal anonymity, meaning Mr Bulger could only speak to him via video link.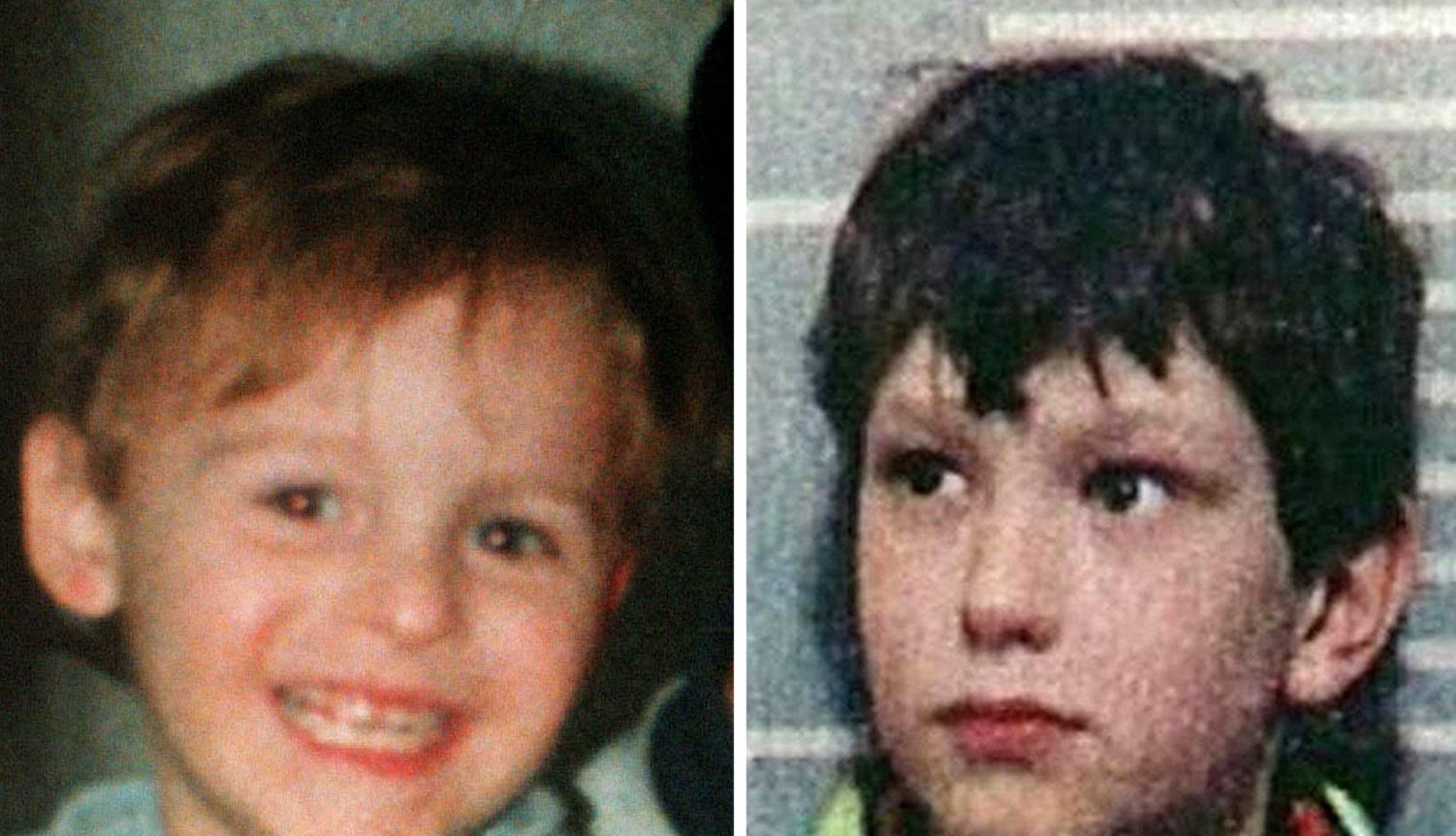 James Bulger (left) and one of his murderers Jon Venables.
PA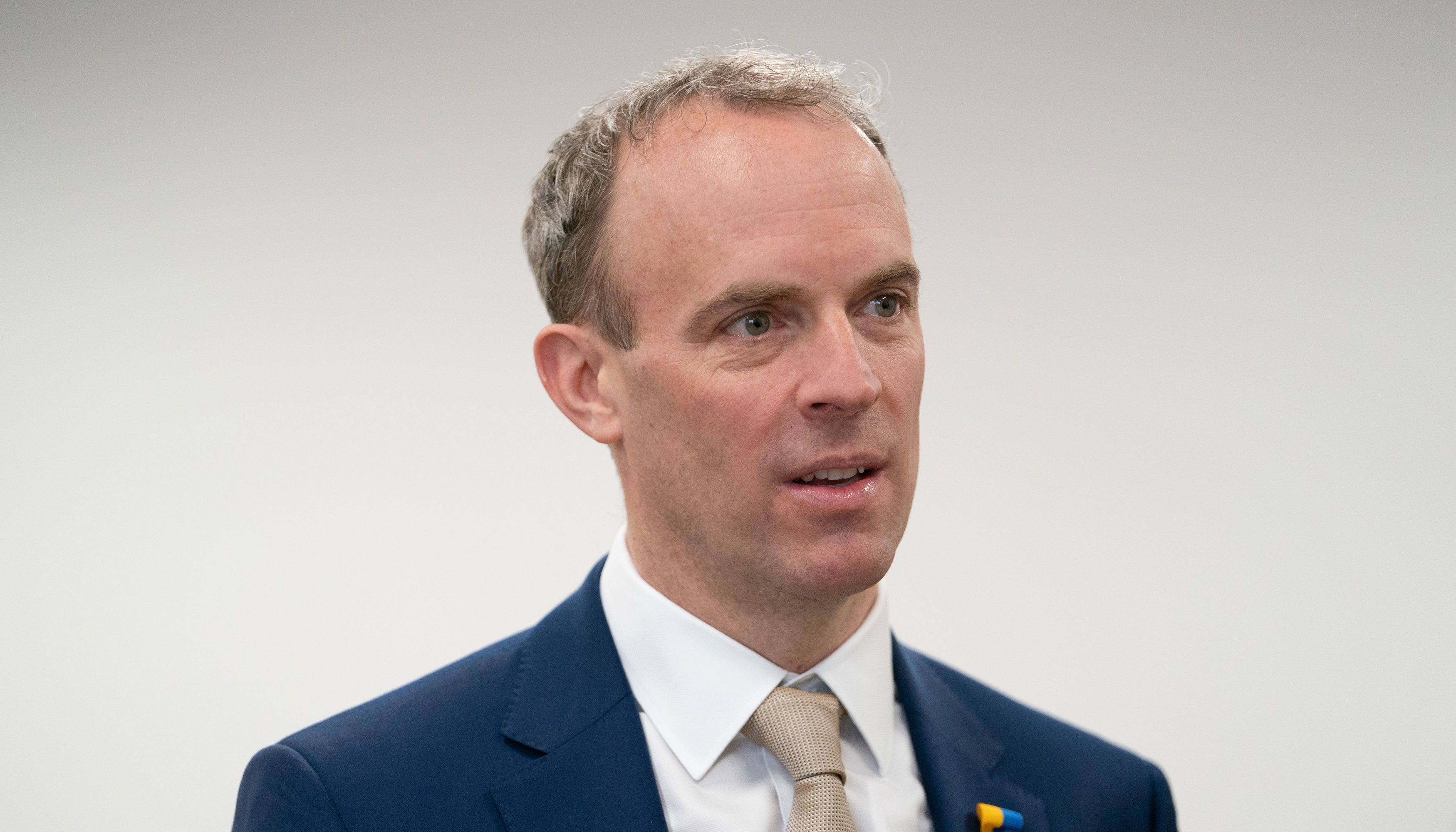 Dominic Raab announced a series of reforms in March, including a tougher Parole Board release test to ensure prisoners who still pose a risk are kept behind bars.
Joe Giddens
The new pilot scheme this summer will see victims attend at least 12 case reviews. It paves the way to remove the secrecy surrounding parole hearings, which are usually held in private.
Mr Bulger told The Mirror: "He will hear me spell out I want him behind bars for the rest of his life. It will be the first time he will hear the words from my mouth.

"I believe he will always be a danger to young children and he will kill another baby like James."
At the age of ten, Venables and Thompson led James from a shopping centre in Bootle, Mersey side. After spending eight years in a juvenile detention centre, they were released at 18 with new identities.
In 2010, Venables faced jail for possessing child abuse images on his laptop. He was released three years later and given a second new identity.
He returned to prison in 2018 for 40 months after further abuse photographs were found on his computer.
Mr Bulger added: "All his life he's been treated differently because he was 10 when he and his sidekick tortured and murdered my little boy. Well he's not a kid any more. Venables has always had things his own way ever since he murdered James.
"It's about time the tables turned and he faced real justice at last. No more treating him with kid gloves."