Published: 25/03/2022
-
12:18
Updated: 25/03/2022
-
12:36
A security alert in Belfast has halted a peacebuilding event attended by the Irish Foreign Affairs Minister.
Simon Coveney was speaking at the event at the Houben Centre, before he was swiftly led out of the room after news of the alert broke.
---
The incident is believed to centre around a hijacked van.
A spokesperson for Mr Coveney said: "The minister and team are safe, have been taken to a secure location and the PSNI are doing their work."
Meanwhile, Mr Coveney took to Twitter to say: "In Belfast with the Hume Foundation to honour John & Pat's legacy of peace for all communities."
"Saddened & frustrated that someone has been attacked & victimised in this way and my thoughts are with him & his family."
A statement from the PSNI, said: "Police are currently in attendance of a security alert at the Crumlin Road area of north Belfast.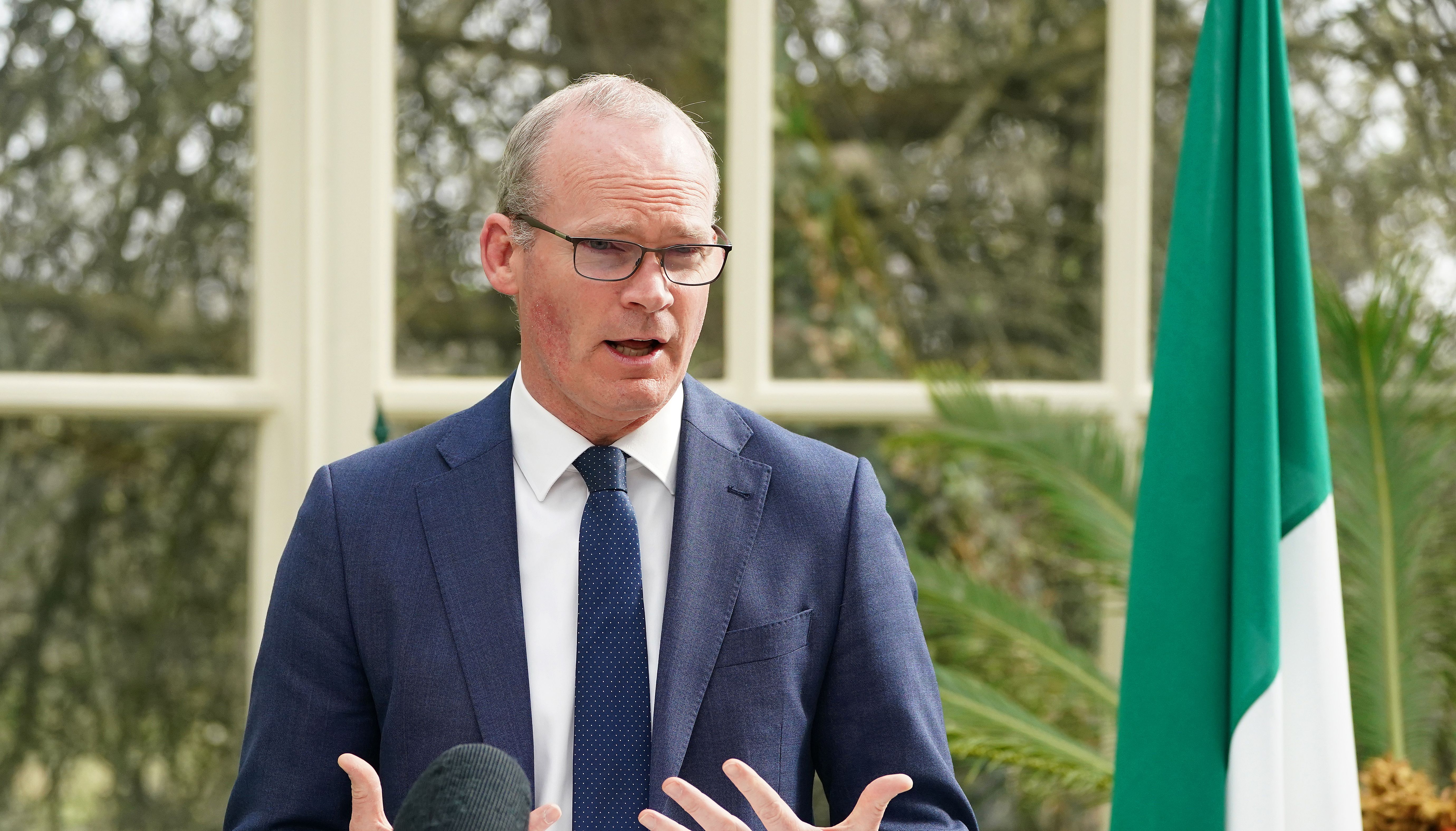 Simon Coveney
Brian Lawless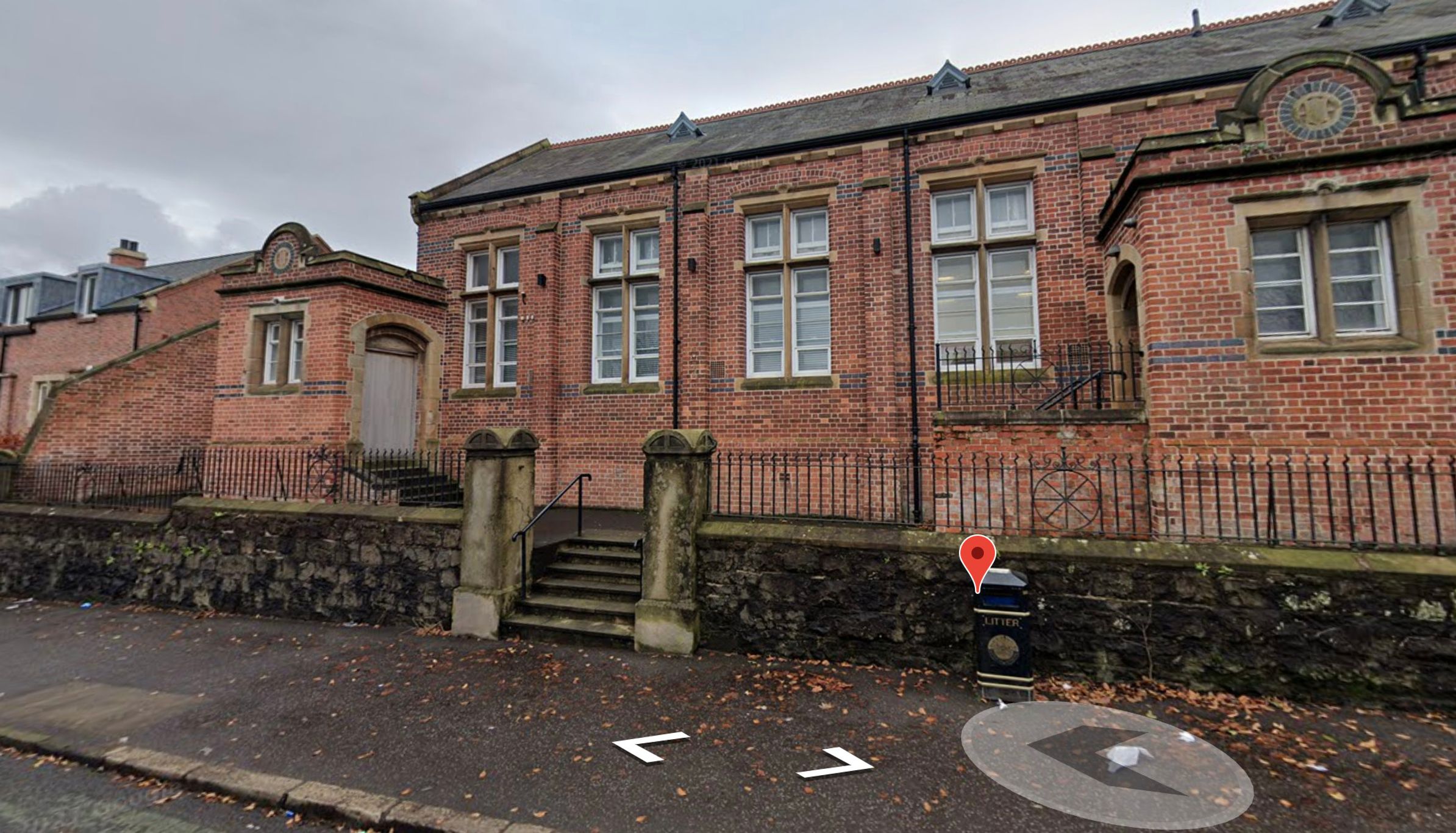 The event took place at the Houben Centre
Google Maps
"Motorists are advised to avoid the area and seek alternative main routes for their journey. There are no further details at this stage."
Elsewhere, North Belfast Sinn Fein MP John Finucane described the attack as "disgraceful".
Mr Finucane tweeted: "The attack on an event involving Minister Simon Coveney at North Belfast's Houben Centre today is disgraceful.
"Those behind the van hijacking which was left on church grounds have no place in society.
"While they try to bring back the past, we will keep working for the future."
Before his speech was abruptly ended, the Foreign Affairs Minister spoke out about the importance of reconciliation in Northern Ireland.
He said: "The patient work of reconciliation and deepening of relationships does need to continue on our own island."